Game News
The Witcher Monster Slayer Release Date Announced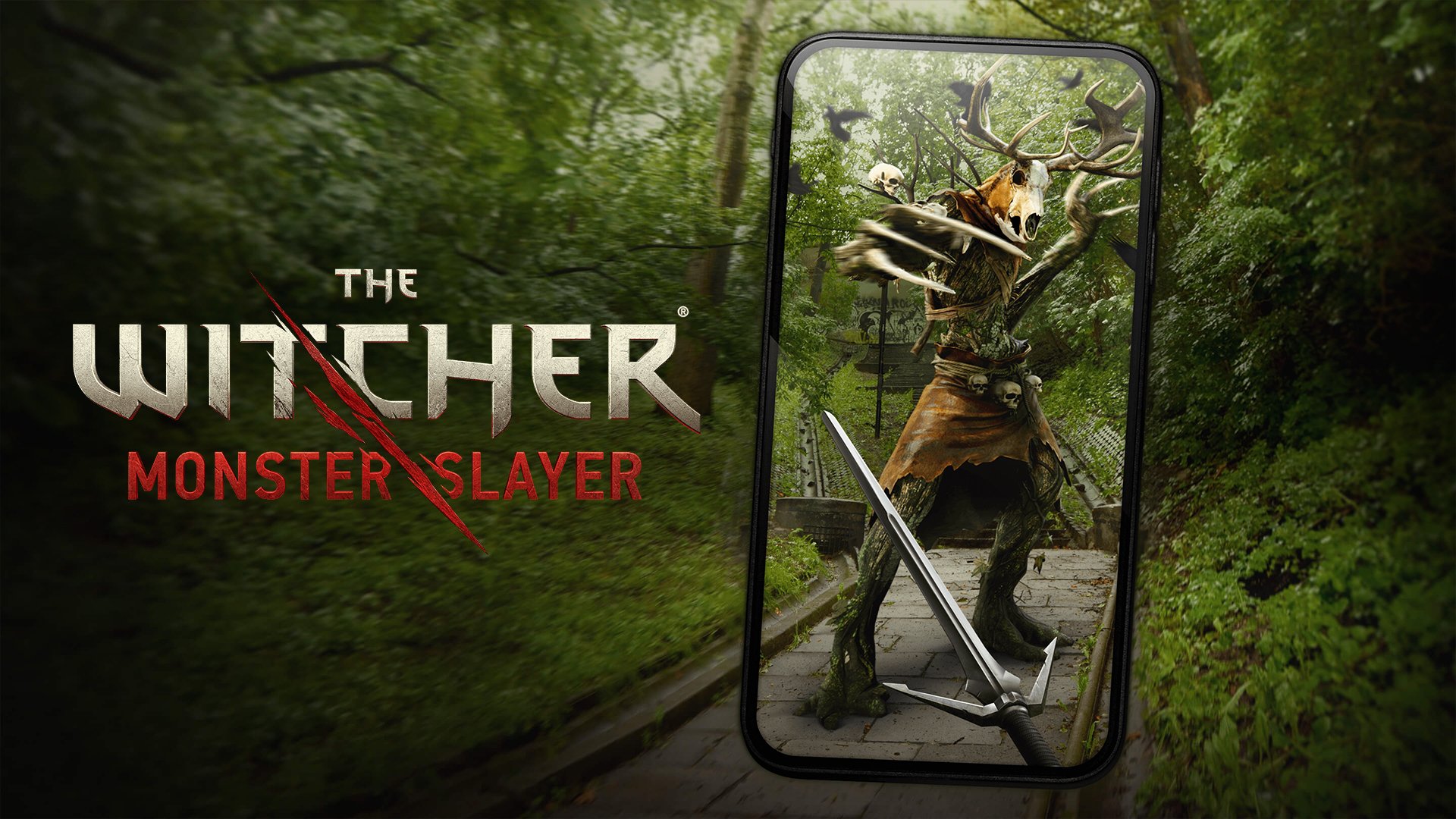 The Witcher Monster Slayer, a mobile game first announced on August 26, 2020 from the official The Witcher accounts, seems to be very close to its release date. The game is being developed by Spokko, a mobile game subsidiary of CD Projekt Red.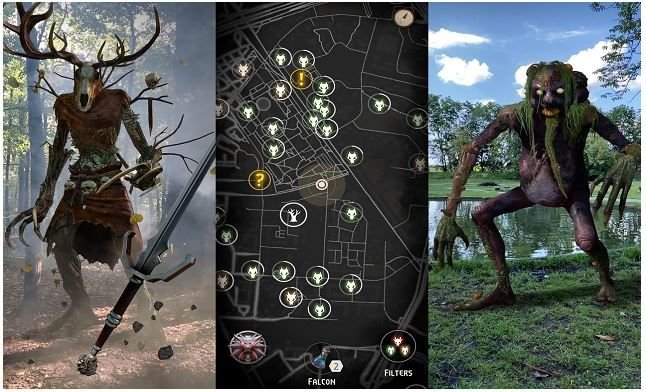 The game will also be released for iOS and Android. Android users can now pre-register via the Google Play Store. The Witcher Monster Slayer will appear as a mobile Witcher game in the style of Pokemon Go. And it will aim to give us the experience of being a Witcher while walking down the streets. Have you ever thought about what it would be like to encounter a Griffin or Fiend while walking on the road? With CD Projekt Red's new mobile game, this will be possible and players will be contracted as Witchers.
The Witcher Monster Slayer Release Soon
While battling your enemies, The Witcher Monster Slayer will ask for good timing to complete your attacks and dodge incoming attacks. At the same time, you will be able to improve your character with the potions, bombs and battles you will fight. Like a true Witcher, there will be times when you'll have to track down monsters and solve certain puzzles.
The official The Witcher account announced the release date of The Witcher Monster Slayer game as July 21. To see the game's combat system in more detail, you can check out the gameplay video below. Stay tuned and enjoy.