Movie News
Alicia Vikander's Tomb Raider Movie Is Having A Sequel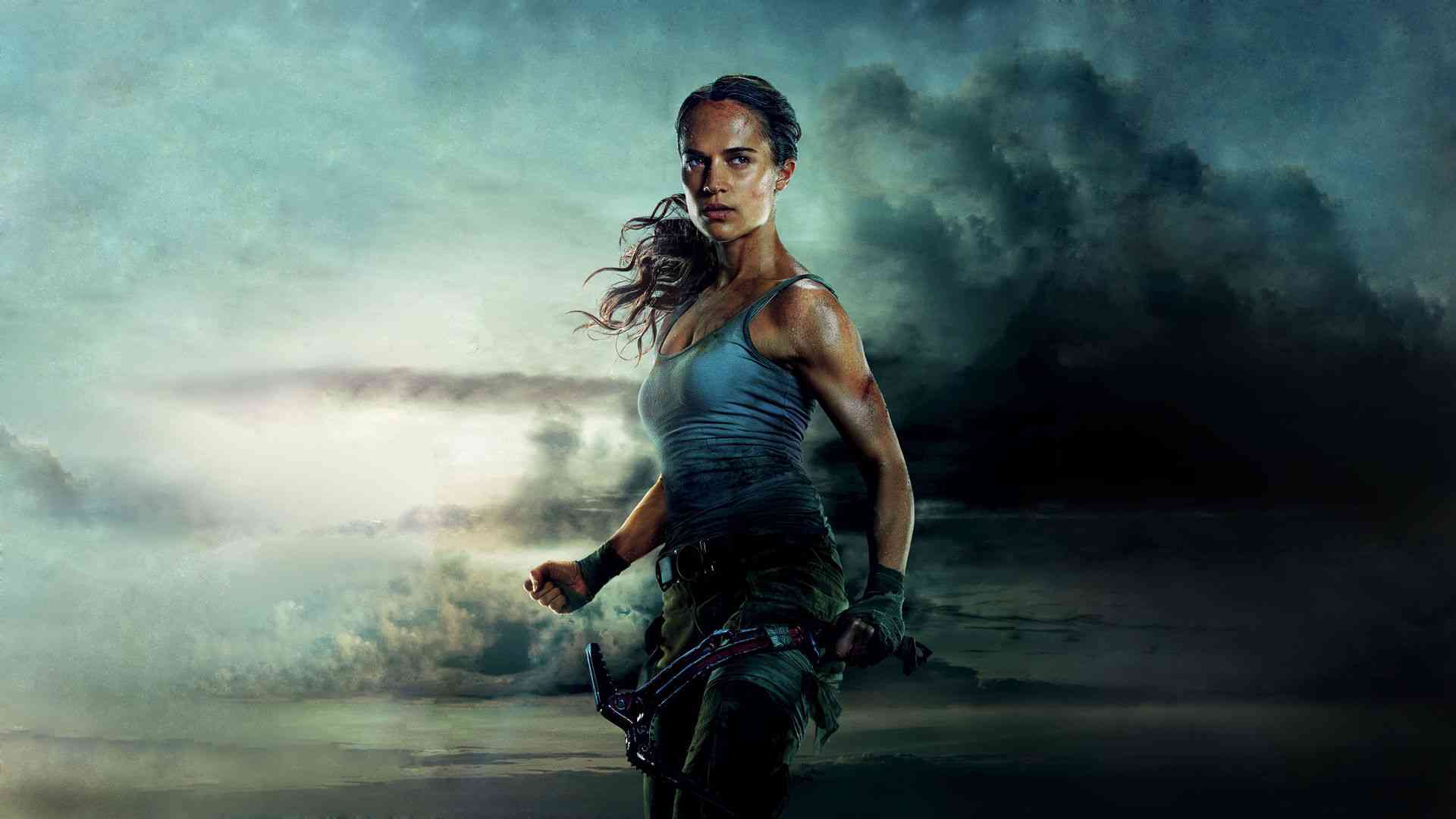 The Tomb Raider movie released last year and has received $274 million box office in the world for its $94 million budget, is having a sequel and shootings have already started. The screenplay of the film is written by Amy Jump, who also wrote movies like Kill List, Skyscraper and Free Fire.
Tomb Raider 2 announced
The movie will be made by the cooperation of MGM and Warner Bros. and the leading actor will be Sweden's successful actress Alicia Vikander. The director and the release date of the movie is still unknown.
The subject of the film was: Seven years after her father's disappearance, Lara, 21, refused to lead the global trading empire and worked as a bicycle courier in London while attending university classes. At some point, she begins to explore her father's disappearance and visits the last place he visited: a tomb on a mysterious island somewhere off the coast of Japan. Suddenly, Lara finds herself in an adventure in a disadvantaged state, armed only with her sharp mind, blind faith, and stubborn spirit.