Movie News
The New Silent Hill Movie is on the way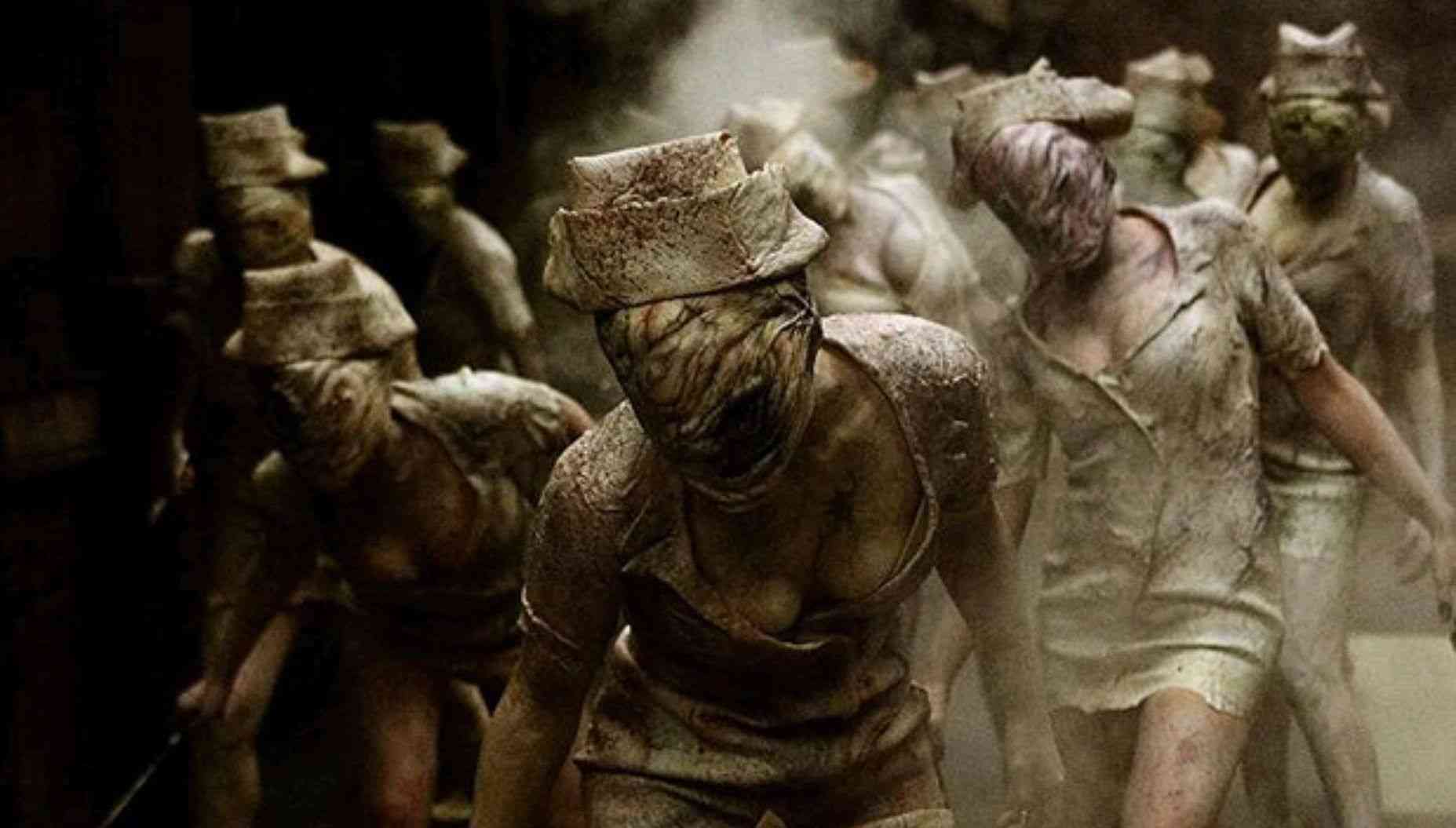 After 14 years of the first movie, The new Silent Hill Movie is on the way. According to the French website Allocine, Christophe Gans explained that he is working on two new projects and one of them is the new Silent Hill Movie.
New Silent Hill Movie is on the way
Christophe Gans talked with the editor of Allocine in the hotel in France. He explained all plans and works which are on the production. One of the titles is very important for us. And, it is Silent Hill movie, of course. We translated his words with Google translate. It helped us understand what he was saying.
"I have two horror film projects with Victor Hadida. I am working on the adaptation of the video game Project Zero. The film will take place in Japan. I certainly don't want to uproot the game from its Japanese haunted house setting. And we're also working on a new Silent Hill Movie. The project will always be anchored in this atmosphere of a small American town, ravaged by Puritanism. I think it's time to make a new one."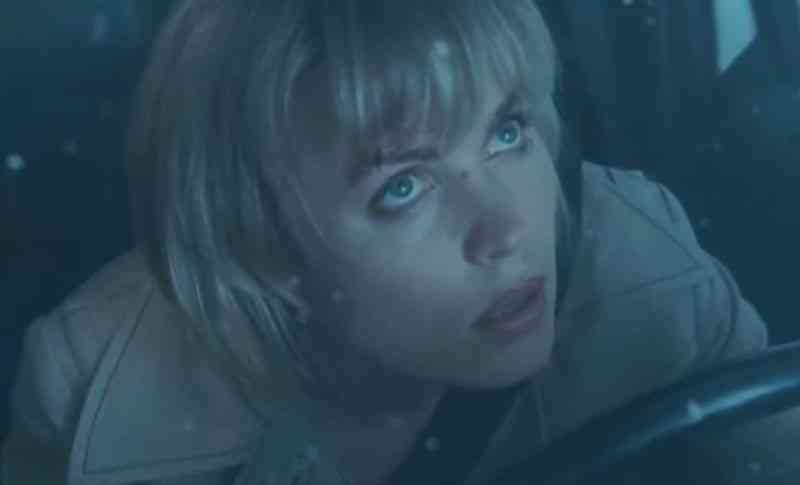 As we know, two new Silent Hill games rumored to be in development by Konami. Masahiro Ito, the artistic director of Silent Hill 2 and Silent Hill 3, who worked as an art designer for the first Silent Hill game, announced that he was involved in a new project via Twitter; "I'm working on a title as a core member. I hope the title won't be canceled.". We don't know yet, will the movie and games are supported each other in the story. But, at the and of the day, it is Silent Hill. Even its name is enough for us to get nervous.
The original Silent Hill movie got 6.5 points on IMDB. This means that those who know the game and its world are happy, even though it cannot meet the expectations of all movie lovers.
The new Silent Hill Movie release date:
No information was shared about the stage of the production or when it will be released. However, our forecast is that it will reach 2022.