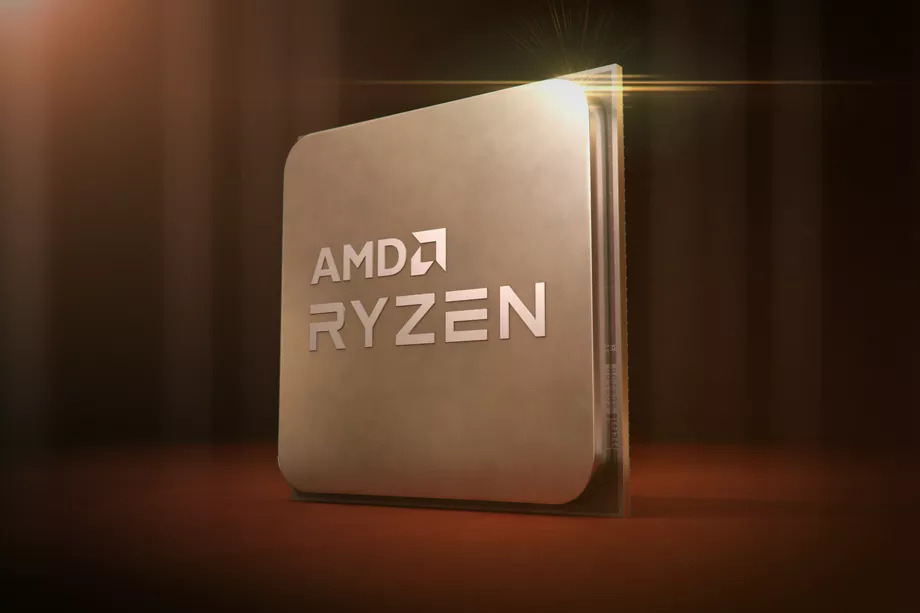 Having gained great victories in its competition with Intel in recent years and solidified its place in the market, AMD announced the Ryzen 5000 processor family with a new generation Zen 3 architecture for desktop computers. Also, Ryzen 5900X, which introduced as the "world's best game processor" at the promotional event of AMD, attracted attention. The new processors will be available on November 5th.
Introduced as an entry-level in AMD's new generation processor family. The Ryzen 5 5600X will be available for sale starting at $ 299. These new processors still manufactured using AMD's 7 nm architecture. But with a new chip layout and a new design, a 19 percent speed increase can achieve over the previous series.
AMD Announced Ryzen 5000 Processors
AMD announced four new Zen 3 Ryzen 5000 processor families, including the world's best game processor, at its launch today. Besides, the prices of the processors range from $ 299 to $ 799. AMD introduced four new Zen 3 CPUs at its event. It features a premium Ryzen 9 5950X model with 16 cores, 32 threads, and a single-core clock speed of 3.4 GHz (4.9 GHz with overclocking). This processor, which will sell for $ 799, seems to be the new flagship on the AMD side of gamers. Apart from that, the Ryzen 9 5900X, which can reach 12 cores, 24 threads. Also, 3.7 GHz (4.8 GHz with overclocking) on ​​a single-core, will release for $ 549. Apart from these top-class processors, two more processors belonging to the Zen 3 architecture introduced.
AMD has opted to add 8 cores, 16 threads to the Ryzen 7 5800X processor for mid-range. This processor, which can reach 3.8 GHz (4.7 GHz with overclocking), will be sold for $ 449. The most affordable processor model introduced by AMD was the Ryzen 5 5600X. The processor, which has 6 cores, 12 threads, can reach 3.7 GHz (4.6 GHz with overclocking) on ​​a single core.
AMD's New Game Processor Outperforms Intel Processors
AMD compared the Ryzen 9 5900X model, one of the four new processors it introduced, to the Core i9-10900X, Intel's most ambitious processor. When comparing the performance of the two processors in the game, it observed that the Ryzen 9 5900X outperformed its competitor. According to AMD's lists, the Ryzen 9 5900X performs better in games, but when we look at clock speeds, it can seem that Intel i9-10900K is ahead. Intel's top processor can accelerate to 5.3 GHz with overclocking, while AMD's Ryzen 9 5950X processor peak remains at 4.9 GHz. You can also find our news about the RTX 30XX series announced by NVIDIA last month.