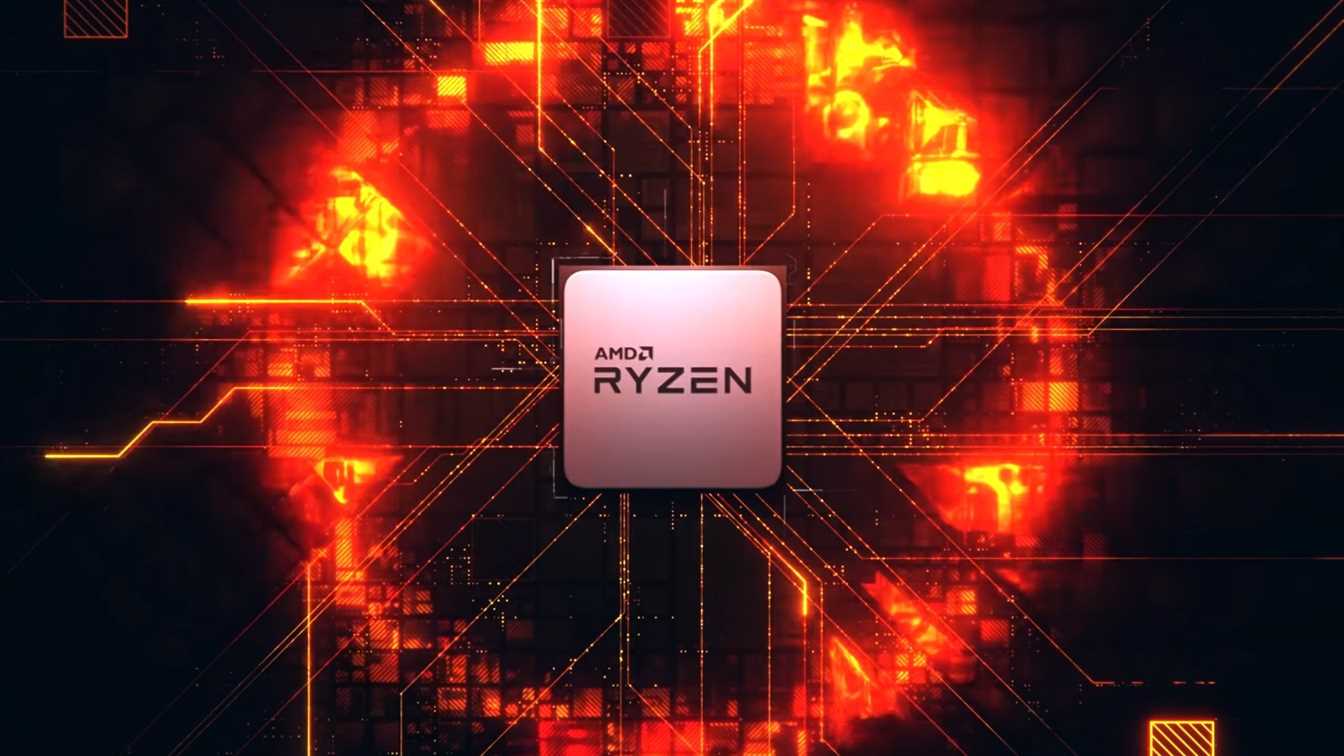 According to the latest reports, the AMD Ryzen 7 5700U processor surprisingly leaked. This new leaked processor thought to belong to AMD's next mobile processor series. As we get closer to October, the introduction date of the Ryzen 4000 series processors is getting closer. At the event to held on October 8, besides processors, the new RX 6000 series Navi graphics cards will also introduce. While information about these hardware continues to come, a leak came from the Ryzen 5000 series processors.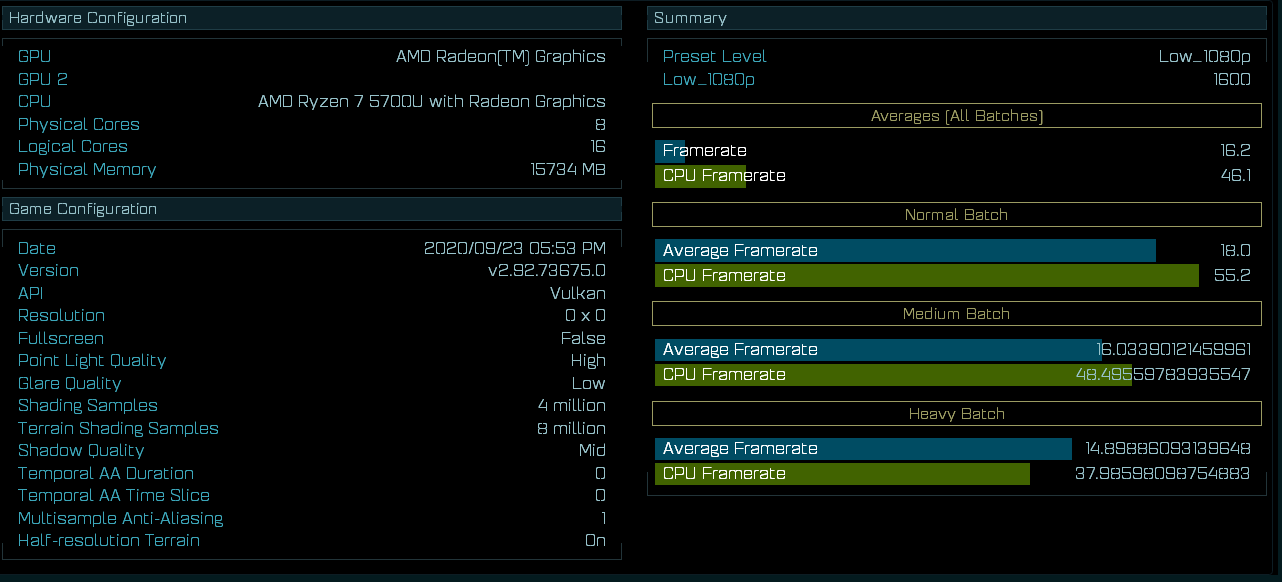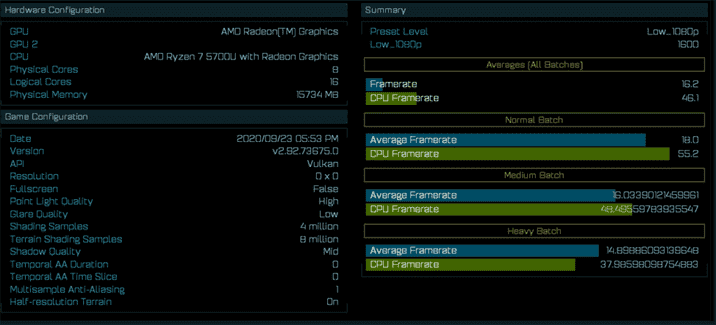 AMD Ryzen 7 5700U was leaked its Tests on Twitter
As of 4th generation, the Ryzen processors approach, surprisingly the 5th generation mobile Ryzen processor has emerged. A user named @TUM_APISAK, who draws attention with processor shares on Twitter. Now we are confronted with a new leak. Just in case, AMD may launch desktop processors as 5000 series, which AMD will introduce on October 8 to avoid name confusion between mobile and desktop processors. We'll have to wait a while longer.
According to the leaked tests of the AMD Ryzen 7 5700U: An 8-core / 16-thread processor like its predecessor Ryzen 4800U. The processor, which planned to come with a Zen 3 core design, plans to offer higher clock speeds. Since the 5700U is still in the testing phase and the U series has 15W TDP due to its nature, it did not get a very high score in the tests.
The 4700U released with an 8 core / 8 thread design. Most likely, AMD has increased the number of tracks for the 700 series. The 5700U corresponds to the Ryzen 4800U processor with an 8 core / 16 thread design in 4000 series mobile processors. In the 5000 series, the Ryzen 7 5800U processor expected to be the flagship. The clock speeds of the processor not yet fully known. You can find more of our recently leaked news here.
AMD Ryzen 7 5700Uhttps://t.co/e0Ihu0pJmb pic.twitter.com/QqkJeiTfbj

— APISAK (@TUM_APISAK) September 23, 2020