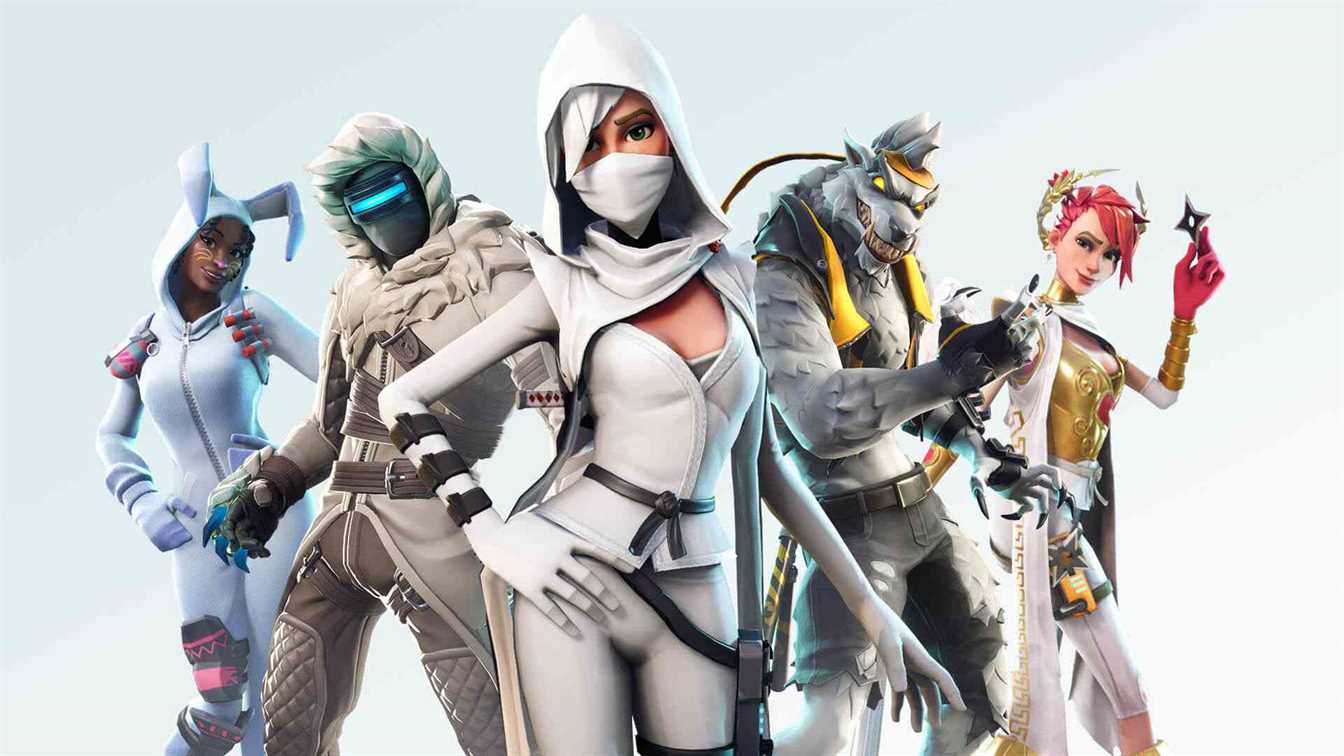 Fortnite is one of the biggest games on the planet right now, and rightfully so, it gets huge updates on a regular basis to keep the game fresh, balanced, and full of content. While PC and console versions are on the same track when it comes to the updates, there is a whole other side of Fortnite called the mobile version. Of course, they are not two different games but they are not exactly the same. The mobile version is graphically different and has some minor gameplay tweaks but the big thing is, it now runs at 120 FPS on iPad Pro.
With some minor tweaks, Fortnite can now run at 120 FPS on iPad Pro
The latest iOS update for the Fortnite mobile version released yesterday and not only did it brought new content and balance tweaks, it also pulled out the big guns. Thanks to the update, Fortnite can now run at 120 FPSon iPad Pro if you optimize the game at the lowest settings. To clear any confusion I should point out that this is not the first time a game can run on 120 FPS on mobile. So while it is a breakthrough in technology considering how needy Fortnite is, Asus' ROG Phone 2 made it possible last year to enjoy many mobile games at 120 FPS.
120 fps is actually op pic.twitter.com/ax5QgC5cEQ

— celeste airways (@airwaysfn) January 15, 2020