Game News
Amnesia Rebirth Gameplay Trailer Released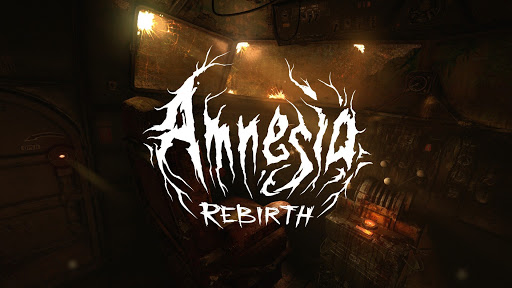 After announcing the release date and system requirements for the game, Frictional Games released Amnesia Rebirth gameplay trailer.  After watching the trailer, we got some ideas about the graphics and some puzzles.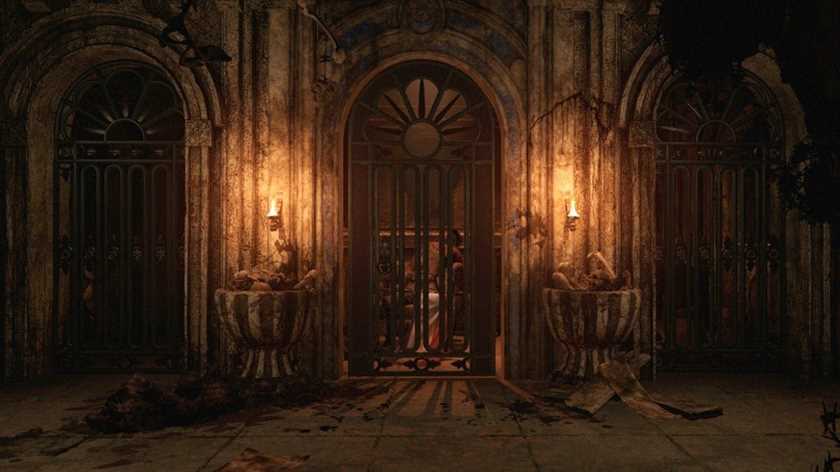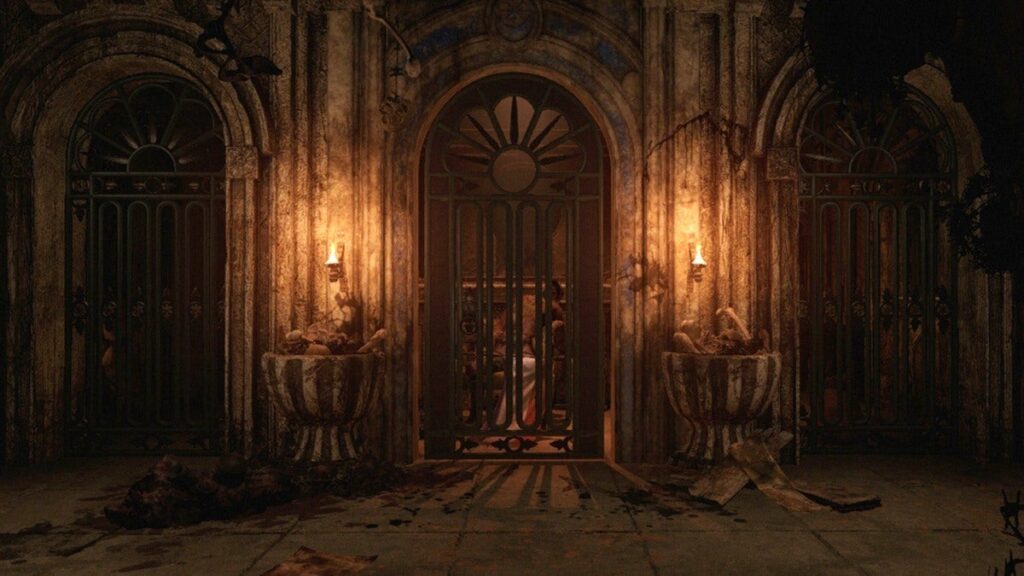 Amnesia Rebirth is a survival horror adventure video game by Frictional Games. The game was first announced on 6 March 2020 and is scheduled for release on 20 October 2020 for PC and PlayStation 4. The game will be the second sequel to the Amnesia series. In Amnesia Rebirth, players will control Tasi Trianon. There is not much information about Tasi but we know that she was born in Paris and participated in engineering projects abroad. She will be the second playable character in Amnesia series. The first one was Justine in Amnesia.
The game will take place in the Algerian Desert. Players will try to guide Tasi through her terror and pain. And also struggling with her fears, regrets and hopes. The game promises to be a harrowing journey through despair and desolation. You can watch the Amnesia Rebirth gameplay trailer below. Stay tuned, enjoy.