Game News
Flight Simulator is Coming to SteamVR in December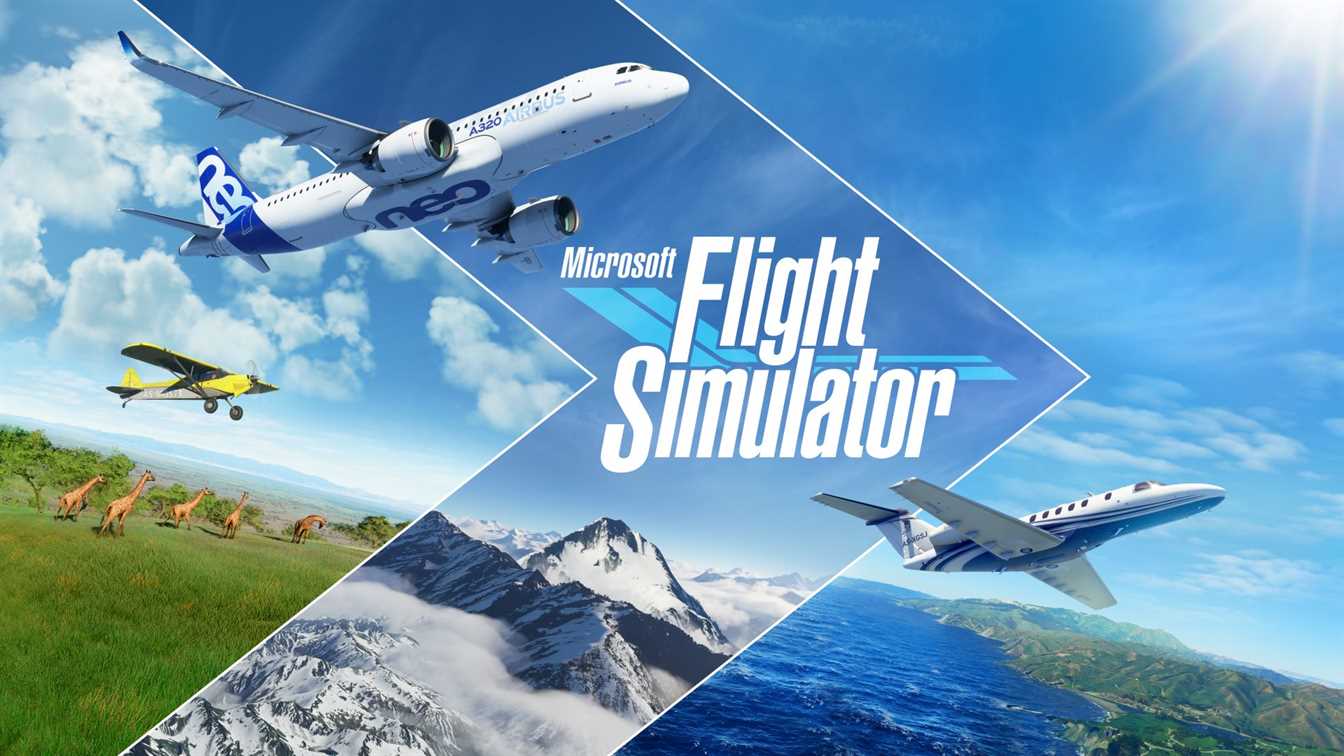 Many players are waiting to play Microsoft Flight Simulator on VR. And it looks like they don't have to wait any longer. Because the SteamVR support is near.
SteamVR support for Flight Simulator will be available in December
A recent developer Q&A stream revealed that Microsoft Flight Simulator is coming to a SteamVR compatible headset near you in December They confirmed it should be here before the holidays. The executive producer of the title confirms that All SteamVR headsets will be available to run this great aeroplane simulator.
Microsoft Flight Simulator will also get another World Update that contains the United States. Following up on the latest update that covered Japan, it looks like the game is getting more and more detailed and complex day-by-day. The next World Update will be available this year. But there is no certain date yet.
This is great news who want to experience the game in VR. Microsoft's simulator is already a great game for simulator fans. It will be more realistic when the SteamVR support comes out. There is not much time left for you to experience it. So only a couple of weeks later, you will enjoy the beautiful places in the game.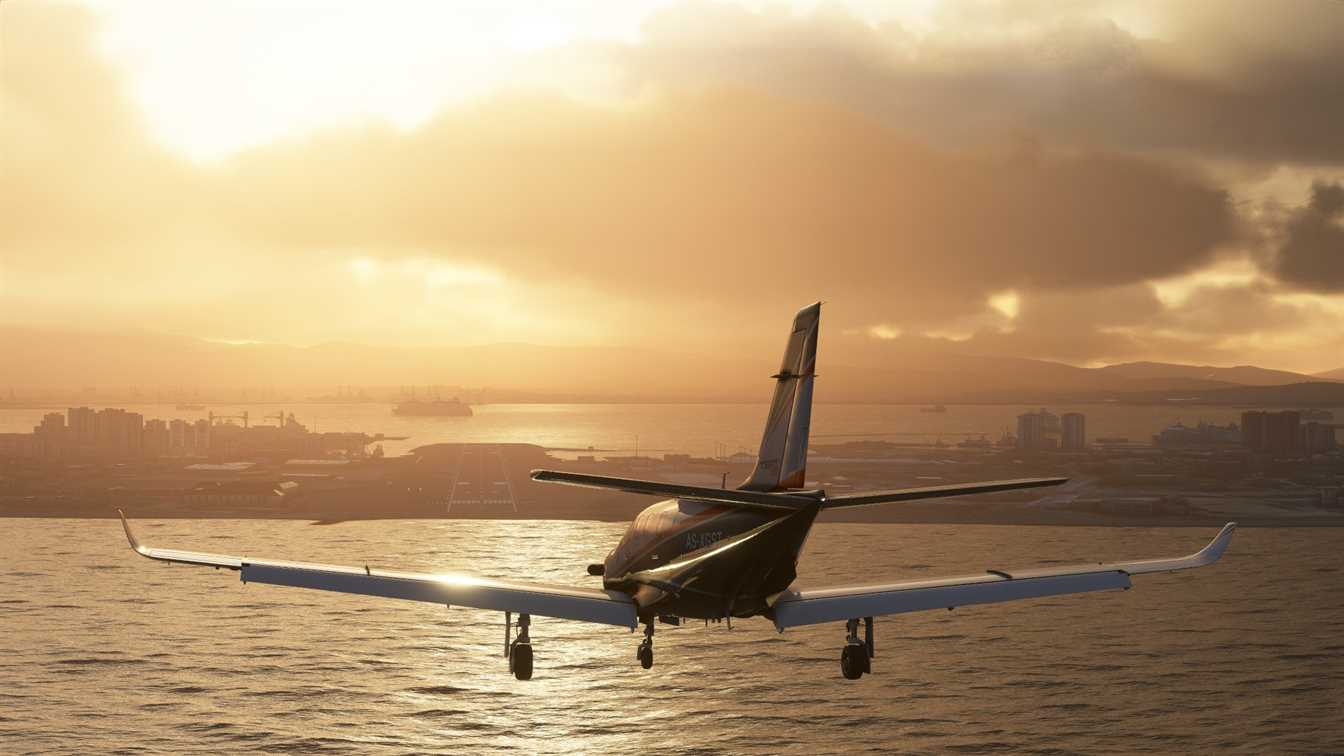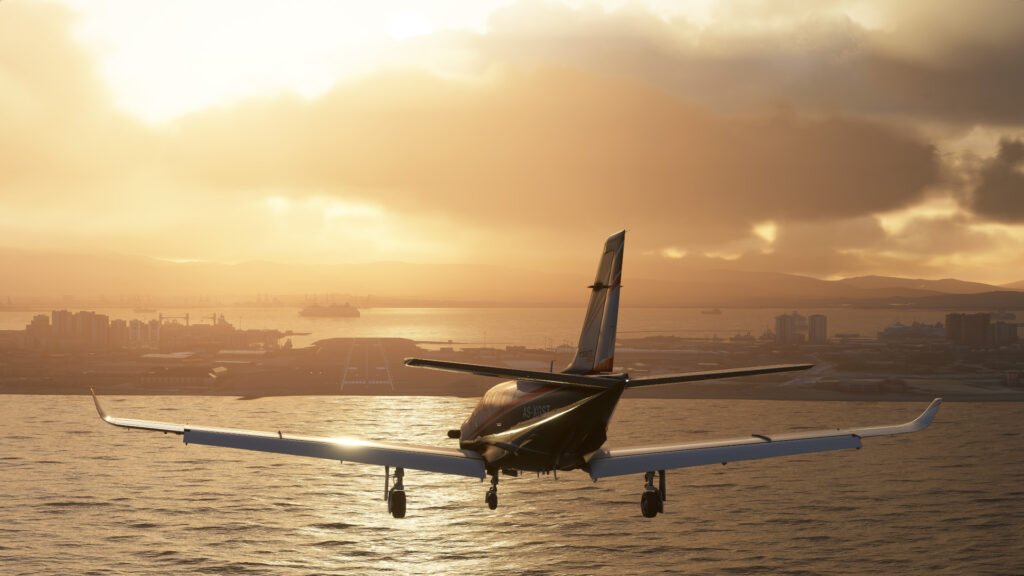 If you want to hear our opinions about Microsoft Flight Simulator, you can read our review by clicking here. For us, the game is a brilliant simulator. Most probably the best one that came out this year. So we strongly advise you to give it a shot if you have a decent computer to play it. As the game is already available on Xbox Game Pass, you don't have to pay much money to give it a shot.
Microsoft Flight Simulator is available for PC and Xbox One. In the future, it will most probably be available for next-gen Xbox consoles.