Game News
Fallout 76 Steel Dawn expansion launches on December 1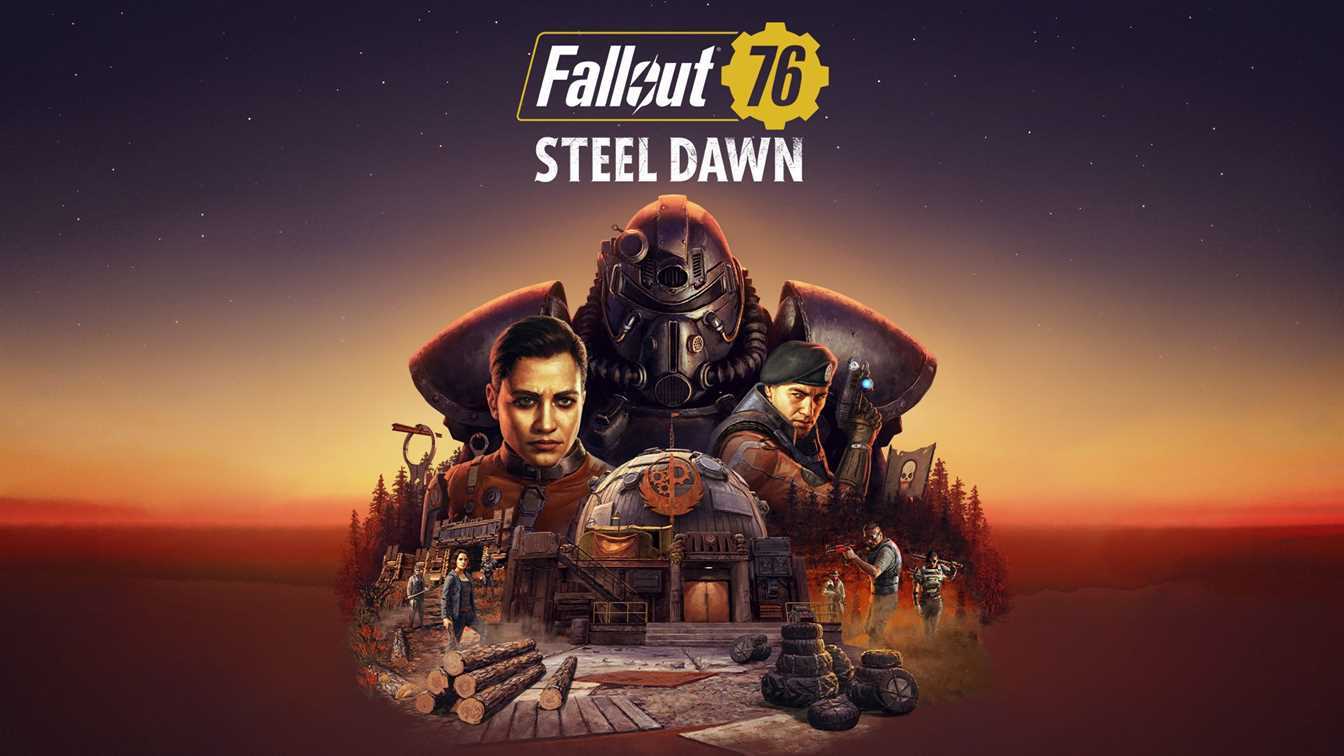 Fallout 76 finally got its second chance earlier this year with the launch of the Wastelanders update, bringing a new main story, dialogue options and more to the game. Now, the next major update, Fallout 76 Steel Dawn expansion, will bring the Brotherhood of Steel to Appalachia.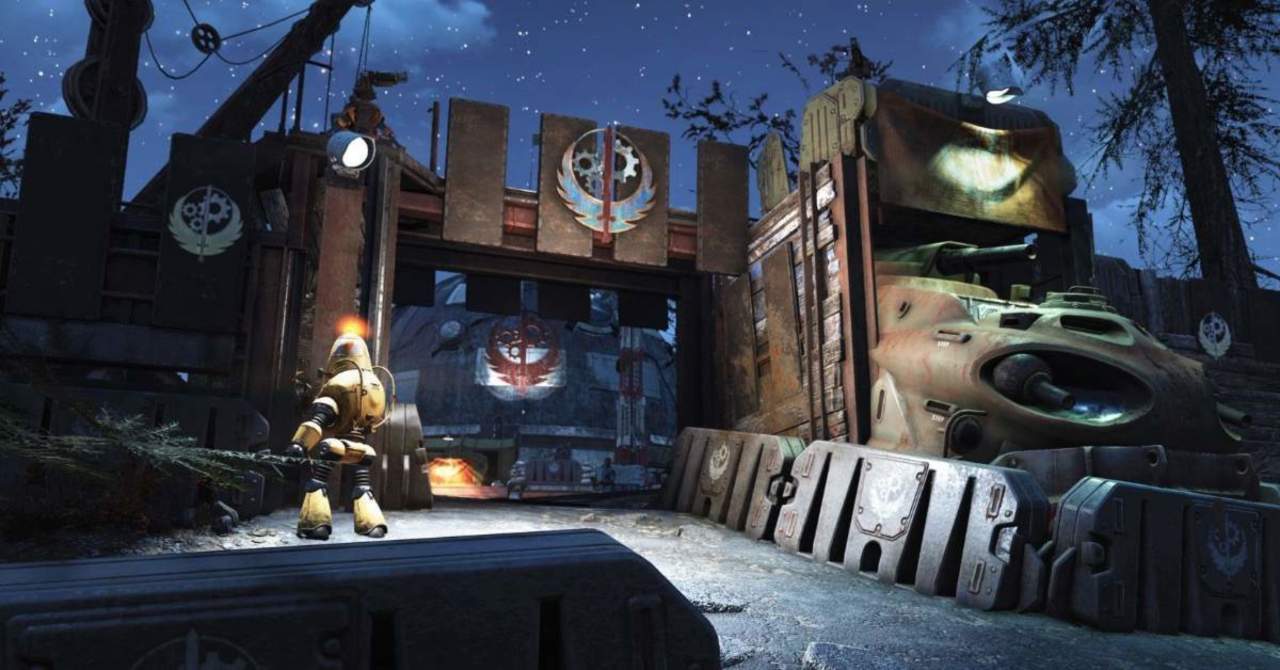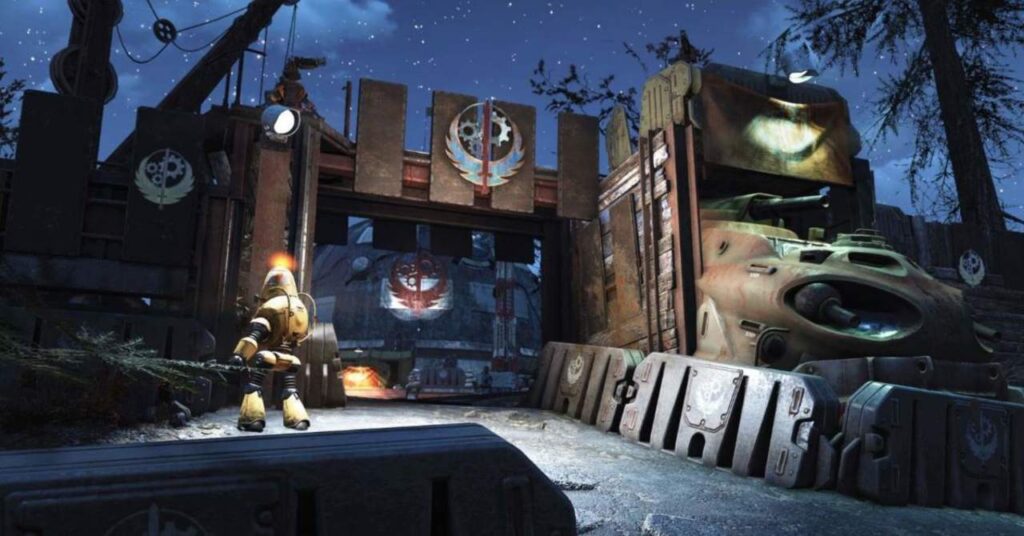 Steel Dawn, the next major update for Bethesda MMO Fallout 76 releases on December 1, the studio has announced today. Fallout 76: Steel Dawn expansion dated back in October, promising a new questline following the Brotherhood of Steel faction. Today; a new trailer for the expansion released, introducing some new key characters.
Two New Characters
We finally get a look at Paladin Leila Rahmani, the leader of the Brotherhood of Steel faction venturing into Fallout 76. Rahmani has been dispatched by Elder Mason, the true leader of the Brotherhood of Steel, to reclaim Appalachia for the faction. There will be new and familiar locations populated with new NPCs in the various settlements across the game world. There will also be unique weapons and armour with the Steel Dawn expansion. Along with the first chapter of the Brotherhood of Steel questline, the Steel Dawn expansion will feature camp shelters. You will now be able to build underground C.A.M.P. Shelters separate from your main C.A.M.P. To get your first shelter free, you should complete a quest when the update launches. You'll also be able to recruit two new Lite Allies who'll offer bonuses during Season 3 only from your C.A.M.P.
To sum up, we will see Paladin Leila Rahmani to recruit in Appalachia. Players will work with or against other factions to achieve success. We will get to visit new populated settlements and unlock new gear along the way. You can check out the trailer for Steel Dawn below, which will be free for all owners of Fallout 76 on Xbox One, PlayStation 4 and PC from December 1.