Game News
Animal Crossing New Horizons Getting Big Update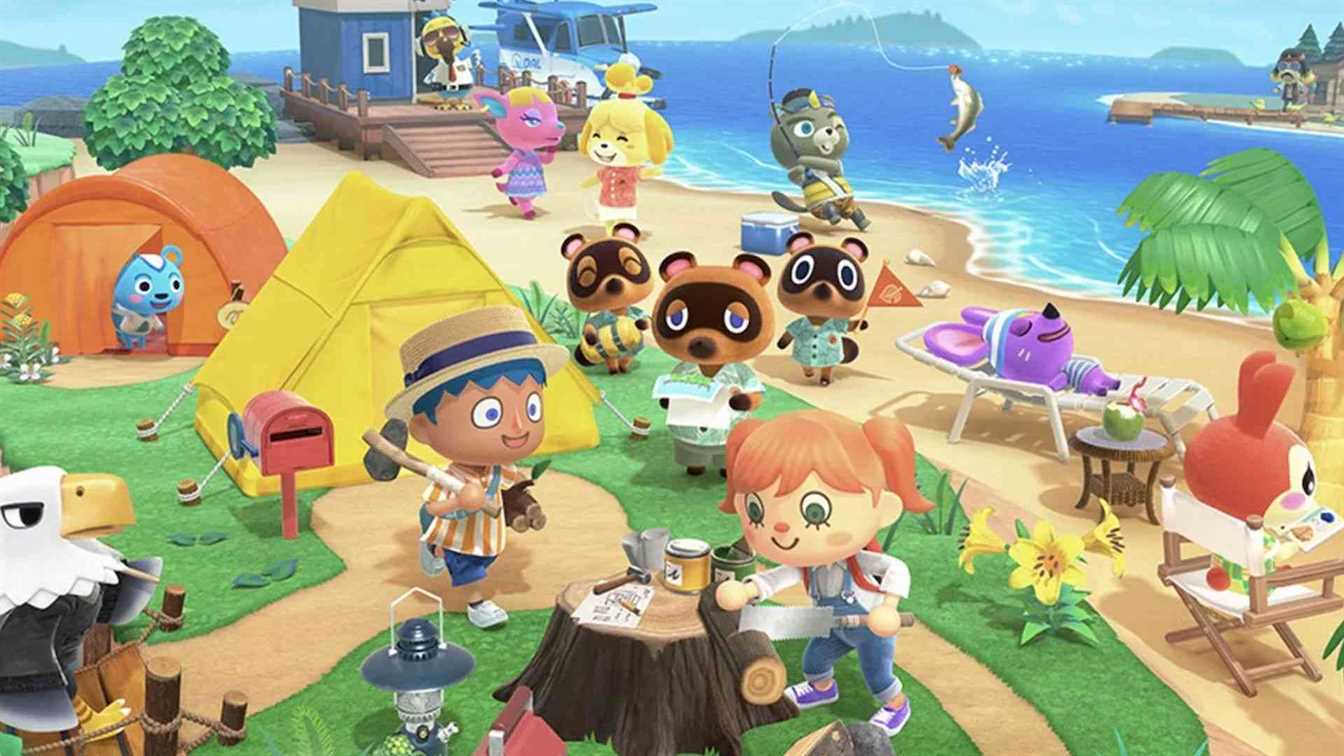 A new summer update is on the way for Animal Crossing New Horizons. This update has huge success, including firework shows, dreams and more. A new update is coming for Animal Crossing New Horizons, which also exceeds Nintendo's expectations with sales figures. With this content, which is the second major update to be released in the summer, the producer team are adding many innovations to the game. Nintendo's details about the update are as follows;
Big Update for Animal Crossing New Horizons is on the Way
While peaceful waves hit the shore, you can see a dazzling festival of colors in the sky that covers your island at night. Peace word should be code name of this game. As a result, Animal Crossing: Summer Update Vol.2 for New Horizons is approaching the end of summer with weekly fireworks shows.
Update Content
Firework Shows in Animal Crossing New Horizons
Atmospheric fireworks illuminate the sky above the islands of the players at 7 pm every Sunday in August. Players can use Bells to buy various festive items. They can also add a personal touch to the fireworks using specially designed patterns.
Dreaming
Players can now choose to have a nap in the bed they put in their home. While they are asleep, they may find themselves in a strange space in a dream encounter with Luna. Luna can visits other islands as a dream. And with their help, players can share their islands with others as a dream. It gives a "Dream Address" to those who share their islands, where players can exchange and use each other's islands to visit in a dream. Nothing is permanent in dreams, because nothing is recorded.
Island Backup and Restore Service
Nintendo Switch Online members can enable the new island backup service, which allows the island and user's save data to be uploaded to the Internet at certain times. If a player's Nintendo Switch system is lost, they can save island paradises as long as they enable island backup. It works also when saves damaged or stolen. In the event of loss, damage or theft, players can contact Nintendo Consumer Support and a representative can help restore the island. At the same time, they save the user data to a new or repaired Nintendo Switch. Once island data and individual player data are restored, players can return to creating island communities.
We wish you a pleasant summer day in this cheerful game, which will become more colorful with the new update.
Animal Crossing New Horizons Game Trailer Video