Game News
Apex Legends will soon be fully optimized for colorblind players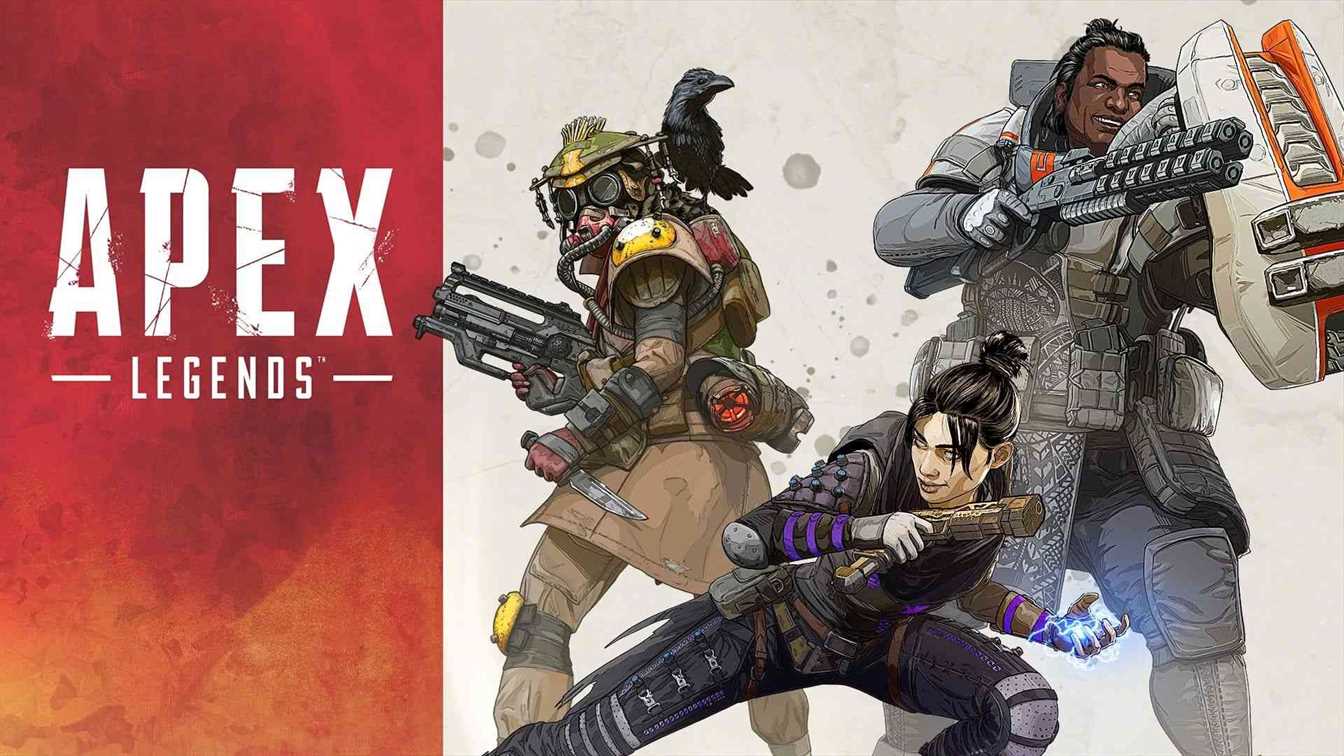 Today, Respawn Entertainment designer Chad Armstrong took on Twitter to discuss the latest colorblind changes for the armors and asked for feedback to improve the optimization for the colorblind players. Last Apex Legends update brought some minor improvements for the colorblind players but sadly, it wasn't enough.
Hey, colorblind Apex players!

We recently changed armor to support colorblind modes. However, it sounds like for some of you this change has made things worse.

I'm hoping to fix that, but to do that I need hear a description of what you're experiencing! Help me help you!

— Chad Armstrong (@ShishkaTweets) December 19, 2019
In a separate tweet, Armstrong also thanked the players for positive feedback and pointing out what should change and how the studio can improve. The community feedback so far has been great, and I think the next updates will feature bigger improvements. As of now, all the industry-leading multiplayer games have colorblind support such as League of Legends and Fortnite. Overwatch also has several UI options for different levels of colorblindness.
Designing for disabilities is one of the hardest subjects in game development that can be easily handled if the devs focus more on certain points. In some cases, some developers do not even respond to feedback or care like Respawn does in this situation. It is a very important situation and it should be handled with utmost attention. So, props to Respawn Entertainment and Chad Armstrong for handling the situation very well. If you want to see, hear, or read more about designing for disabilities, Mark Brown has an awesome Youtube channel that features beautiful videos on this subject. You can check them out by clicking here.