Game News
Assasin's Creed Valhalla Trailer Features the Male Character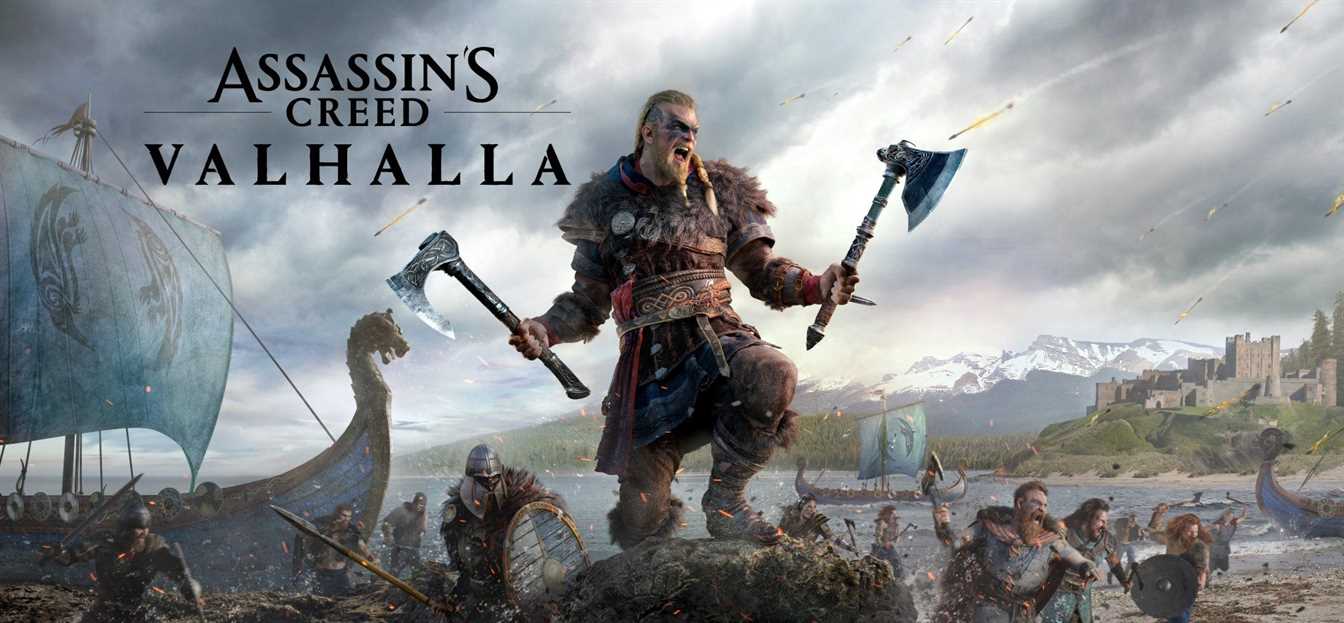 We did not see much about Assasin's Creed Valhalla until this day. The new trailer features details of the game. As well as the male character of the game: Eivor
The new Assasin's Creed Valhalla trailer shows us the male character that we are going to play
Before this trailer, we did not have much information about the game. Because the old trailer was not showing up that much of content But this new trailer answers most of our questions in our head. The new trailer only shows us the male protagonist of the game. His name is Eivor. Eivor and his clan expand into Britain, exploring the city and facing strong enemies.
This trailer also brings some discussions with it. Such as sexual discrimination, Ashraf Ismail quitting the Assasin's Creed Valhalla project, sexual harassment of the employees and so on. There is even a Bloomberg report about Ubisoft, saying "More than a dozen people made public claims of sexual harassment and abuse against employees of Ubisoft over the past few weeks. The outpouring is part of a broader #MeToo movement taking hold in the game industry, and the Paris-based company has been the most frequent target of allegations. Interviews with more than three dozen current or former Ubisoft employees indicate that these claims, and many others that haven't previously come to light, they gather dust in company logs for years. In some instances, Ubisoft took action, but for the most part, complaints were ignored, mishandled, or undermined"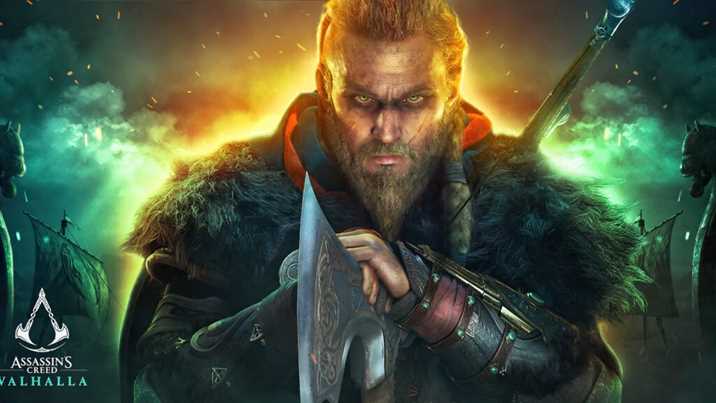 We will see what will happen in the upcoming weeks but the accusations look pretty big to me. Also, in 2014 the players were also angry to Ubisoft. Not including female characters to the Assasin's Creed Unity 4 player co-op mode.
Assasin's Creed Valhalla will be available for the players to play on November 10 2020.