Game News
Astroneer Charts the PlayStation Universe Nov. 15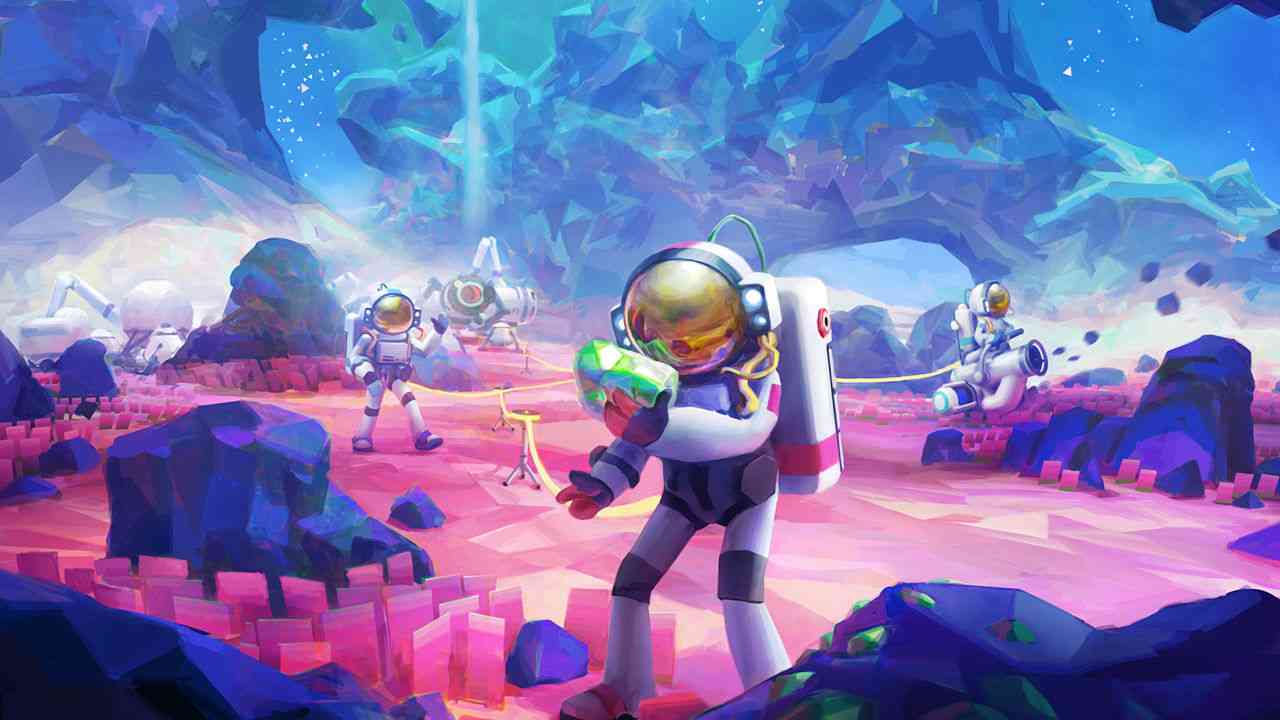 Astroneer, the accessible interplanetary survival sandbox played by more than 3 million space explorers to date, will set a course for the PlayStation stars on Nov. 15 with a physical edition launching in brick and mortar retailers. Ahead of the PS4 release, new content will land on PC and Xbox One with the Explorer Update on Sept. 4.
Astroneer Charts the PlayStation Universe Nov. 15, Explorer Update Out Sept. 4
As announced this afternoon by publisher Gearbox Software at PAX West 2019, intrepid PS4 explorers will be welcomed to Astroneer's vast, whimsical worlds this fall. The PS4 release will feature all content available for Xbox One and PC, in addition to the new PS4 exclusive suit and visor. Brave pioneers that pre-order Astroneer will receive a PS4 theme, complete with music from the soundtrack.
Among this wealth of content is the brand-new Explorer Update on Xbox One and Steam for PC. The Explorer Update introduces the long-awaited jetpack and jump-jet, a host of new items and platforms, and an in-game camera, allowing astroneers to share their galactic journey like never before.
Astroneer celebrates space travel by giving solo players and friends alike a galaxy of planets to explore. Excavate and elevate the land using the game's Terrain Tool to collect valuable resources for researching new technology. Craft vehicles, build and customize bases, overcome the challenges of diverse biomes, and uncover the secrets at the heart of the solar system.
"The curious minds exploring, terraforming, and unearthing every corner of the Astroneer galaxy make for a collective pioneering spirit echoing that of space travel itself," said Joe Tirado, Communications Director, System Era Softworks. "We are thrilled for PlayStation 4 pioneers to join this universe and share amazing stories from the stars."