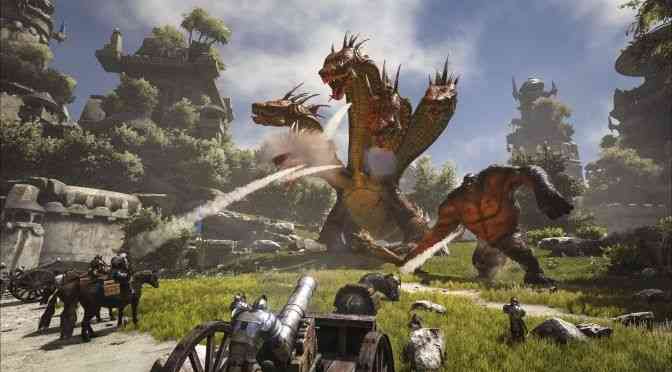 Last week, at the Game Awards, famous developers of the ARK, Studio Wildcard surprise us with their new game. An open world online pirate RPG Atlas was announced and gives us really high hopes with all the features and very close release date. The game was going to release on December 13th. But today, Wildcard made another announcement and said the game is delayed until December 19th.
Atlas MMO Release Date
The delay is only a week but players seem to become upset with the announcement. Atlas will be released next week and will be Early Access until the game fully finished. Developers said they will constantly update the game with regular content drops and new features. One of the most important features of the game is there will be more than 40.000 players in the same mega server. With open world PvP, base building and PvE elements, Atlas seem a promising game which can be very successful.