Game News
Baldur's Gate Dark Alliance Is Getting A 4K Re-Release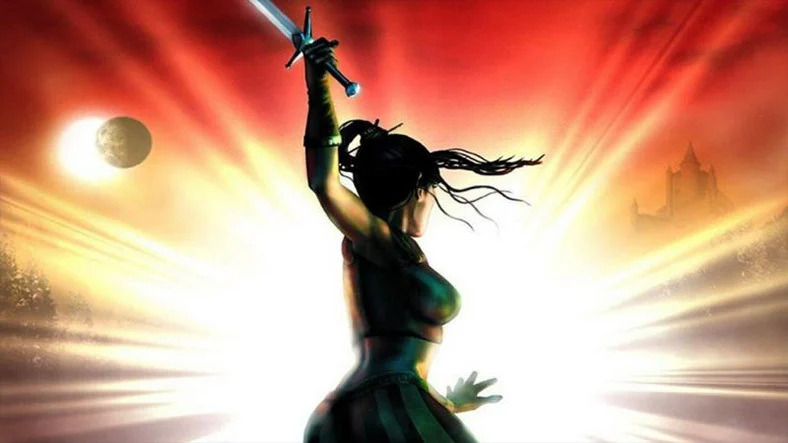 Baldur's Gate Dark Alliance, the favorite game of PlayStation 2 and Xbox, is re-released on May 7. The game does not contain any remastered or remake elements, but its biggest feature is its 4K.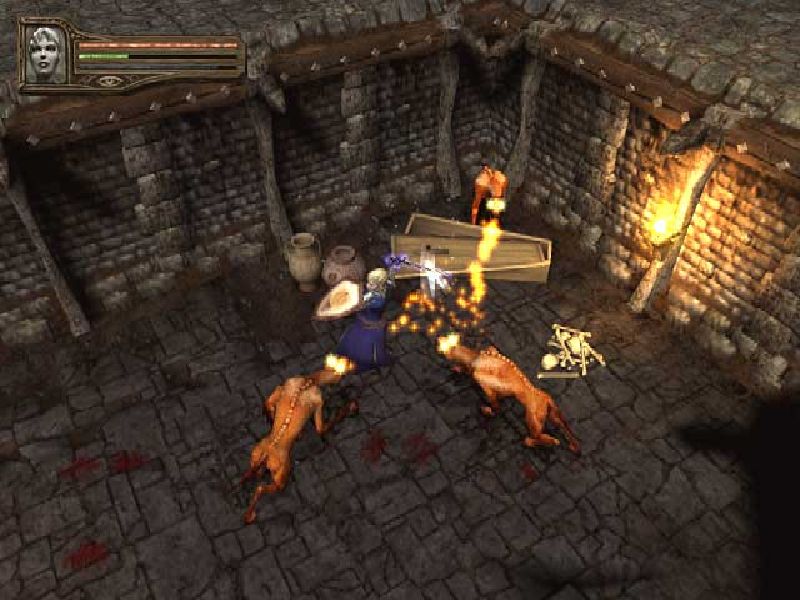 A piece of happy news came from the Baldur's Gate series, which FRP lovers have played so much. Baldur's Gate: Dark Alliance is being re-released for PS4, Xbox One, and Nintendo Switch. The game does not contain any improvement as it meets the users in 4K. We will be able to play the game, which we can evaluate in terms of nostalgia, on our consoles.
Interplay and Wizards of the Coast have set a price of $ 29.99 for the game, which is specially adapted to the new generation consoles and will be released again. The nostalgic game, which was first published on December 2, 2001, was welcomed by many players. It is also important to note that it is the most fun RPG to play on consoles for its era.
Baldur's Gate Dark Alliance Is Getting A 4K Re-Release
Of course, this is great news for many Baldur's Gate fans when you look at it. However, it's also true that we expect changes in the game from Wizards of the Coast. The bad news is that now remastered and remake fashion are prevailing in the game market. When pandemic conditions are added to it, if many companies stop releasing games and offer old games only in 4K quality, this may negatively affect us players and the game market.
What do you think about this issue? Please share with us in the comments.