Game News
Artificial Intelligence comparison between RDR 2 and GTA 5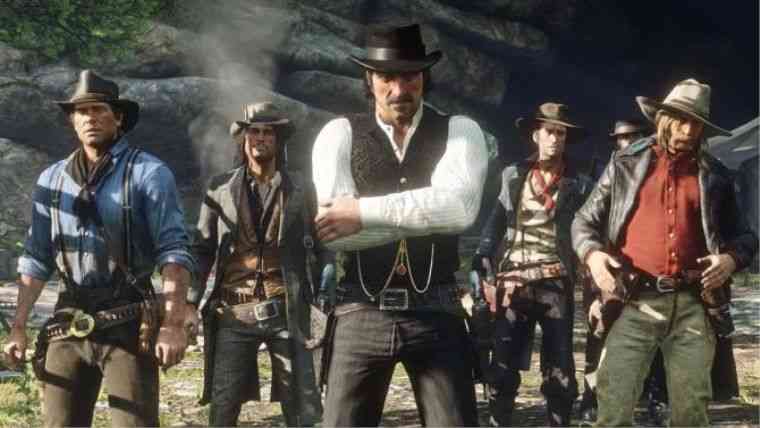 One of the most expected games in this year, Red Dead Redemption 2 was released today. Red Dead Redemption 2, which is the biggest project of Rockstar Games, is going to lock the players to the screens for many hours with its detailed open world and gameplay mechanics.
How good is AI in Red Dead Redemption 2?
Rockstar Games' developers talked about the AI in the game. It is mentioned that the improved AI in the new game, which is better than GTA 5 has, has taken advantage of the new generation of consoles' powers. Developers stated that instead of changing the AI that GTA 5 has for the new game, they wanted to improve it. So they didn't start from scratch. They added that Red Dead Redemption 2 is slower in terms of gameplay, the details of GTA 5 was not seen because of its complicated and crowded design of the cities. So that, the details of Red Dead Redemption 2 is more clear than GTA 5.
The game was released today. We'll see how the sales are going to be in the following days.