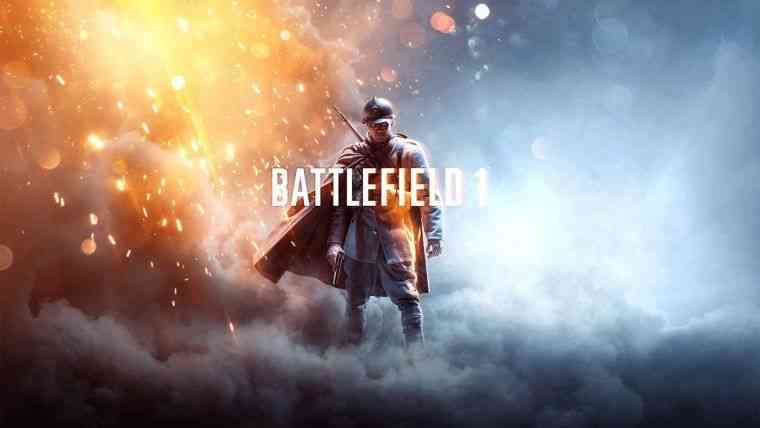 Although it came out in 2012, Max Payne 3 was easily adapted to today's technology. A Youtube channel named "Thirty IR" showed that the Battlefield 1 was able to played in 8K smoothly this time.
There are no obstacles for the new 2080s.
YouTube user, Thirty IR, broadcasted himself playing the game by connecting two Nvidia GeForce GTX 2080 Ti with an SLI connection. In the near future, it is expected that the Thirty IR will play more new games that are graphically challenging. You can watch the live broadcast from below and see Battlefield 1 is running smoothly in 8K.
Battlefield 1 GamePlay Video
You can play Battlefield 1 smoothly with every feature set to Ultra. This also demonstrates that the productions to be produced in the near future will be further improved visually. Of course, we will wait for the new AAA games like Cyberpunk 2077 to be released soon to comprehend it.