Game News
Battlefield 2042 Delayed to November 2021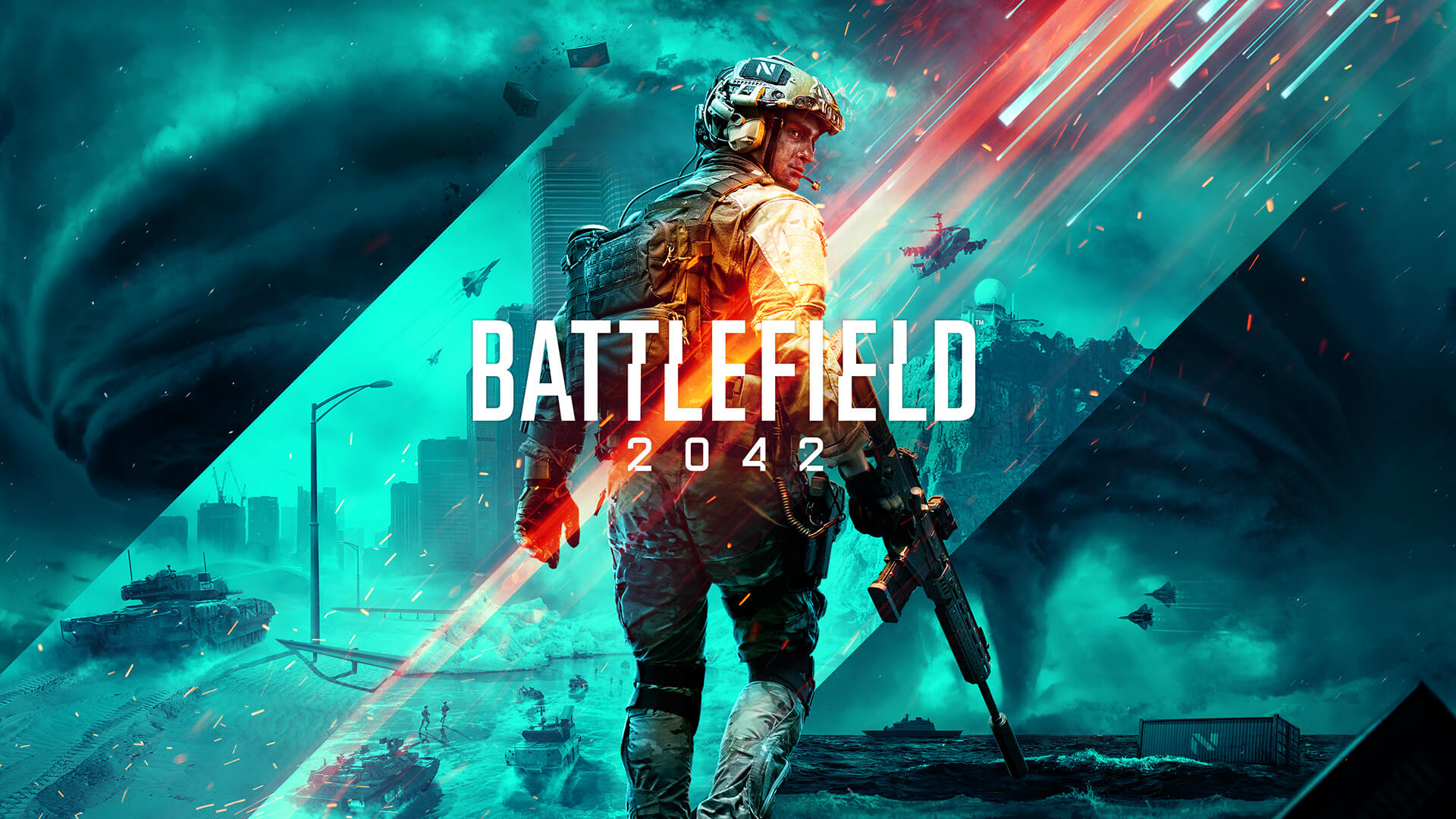 Battlefield 2042 delayed to November 19 2021. So, in order to play the upcoming shooter, we will have to wait a bit more.
Battlefield 2042 delayed by the developers
Battlefield 2042 delayed for the first time. This means that in order to play some massively multiplayer shooter, you will need to wait a bit more. Because the game has been delayed to November 19, 2021. But when we take a look at the official statements DiCE made, they have some excuses for the delay that has happened just today.
Battlefield 2042 delayed and we learn this news from the official Battlefield Twitter account. They have made a long announcement about the delay. You can check out the excuse of DiCE and read about the announcement just below. Let's hope that this will not happen again because Dying Light got delayed a couple of times recently.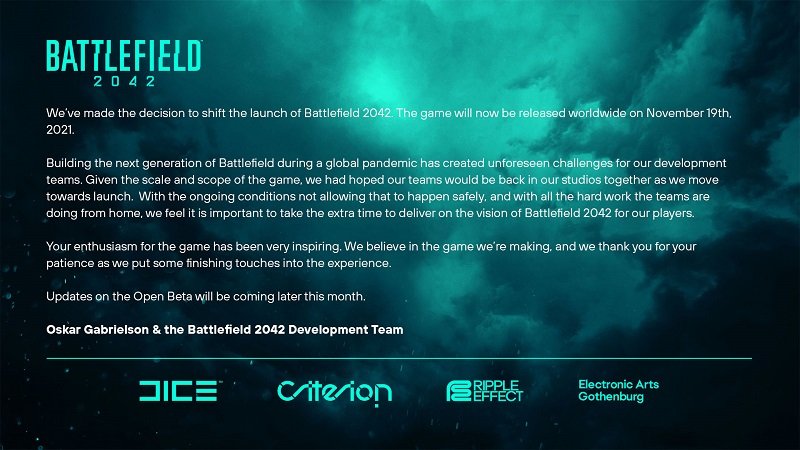 "Building the next generation of Battlefield during a global pandemic has created unforeseen challenges for our development teams. Given the scale and scope of the game, we had hoped our teams would be back in our studios together as we move towards launch. With the ongoing conditions not allowing that to happen safely, and with all the hard work the teams are doing from home, we feel it is important to take the extra time to deliver on the vision of Battlefield 2042 for our players."
"Your enthusiasm for the game has been very inspiring. We believe in the game we're making, and we thank you for your patience as we put some finishing touches into the experience."
Battlefield 2042 was delayed but that's a bit understandable. It's just a one month delay after all. Due to the pandemic and other issues, we can say that these kinds of delays are just normal nowadays. Battlefield 2042 is not the only game that got a delay in recent days.