Game News
Beholder – The Short Film is out on YouTube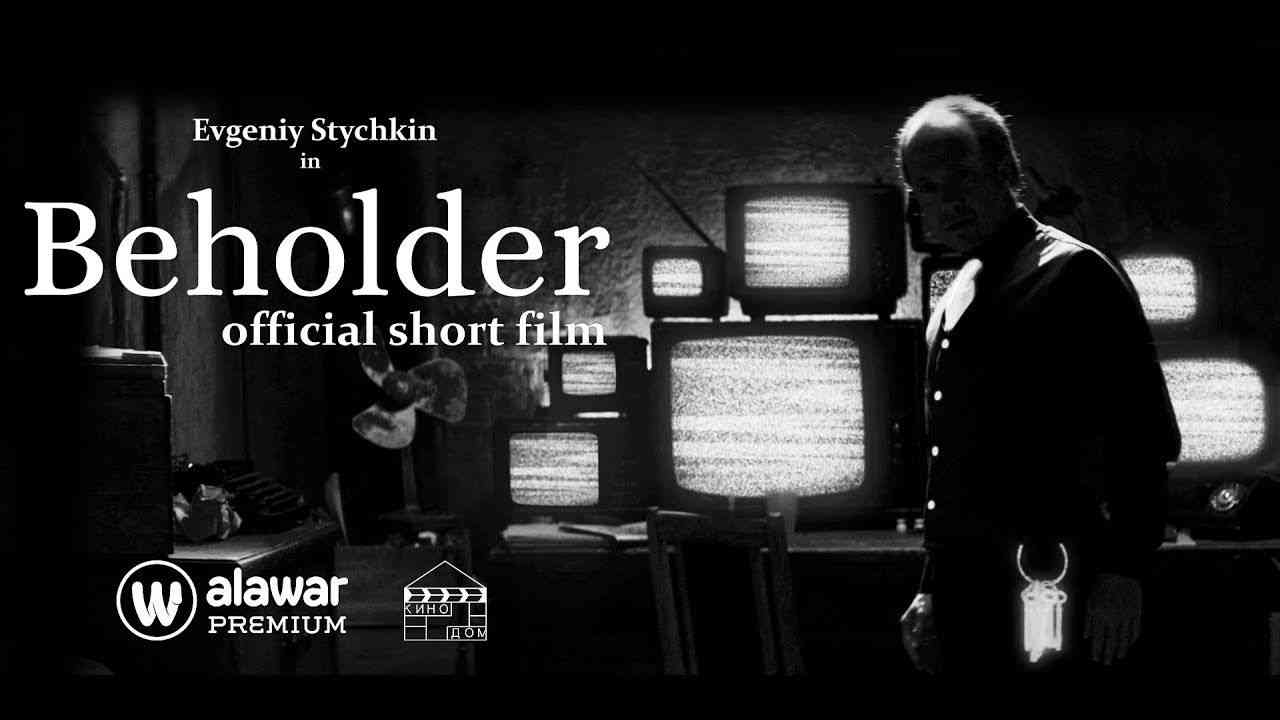 The official short film produced and directed by Nikita Ordynskiy and Liliya Tkach at KINODOM, a Russian Production Film studio is available on YouTube for free. The lead role of a Landlord is by actor Evgeniy Stychkin.
Beholder Game Trailer Video
"We are preserving the approach that we have developed while working on the Papers, Please adaptation: we try to vividly depict the original game and avoid adding any imagined details,' says Nikita, 'That's why we've decided to go with a black-and-white reproduction, drop the dialogues and stick to a silent movie. We believe that this approach will help us convey the grim atmosphere of the game best." – Nikita Ordynskiy, Founder at KINODOM
Beholder the multi-award winning Orwellian themed game launched back in November of 2016 and quickly amassed a growing number of fans that continues to grow worldwide. Alawar is releasing an official sequel naturally titled Beholder 2 focused more on the Ministry side of the dystopian world.