Game News
The Sims 4 Spark'd Competing the Stories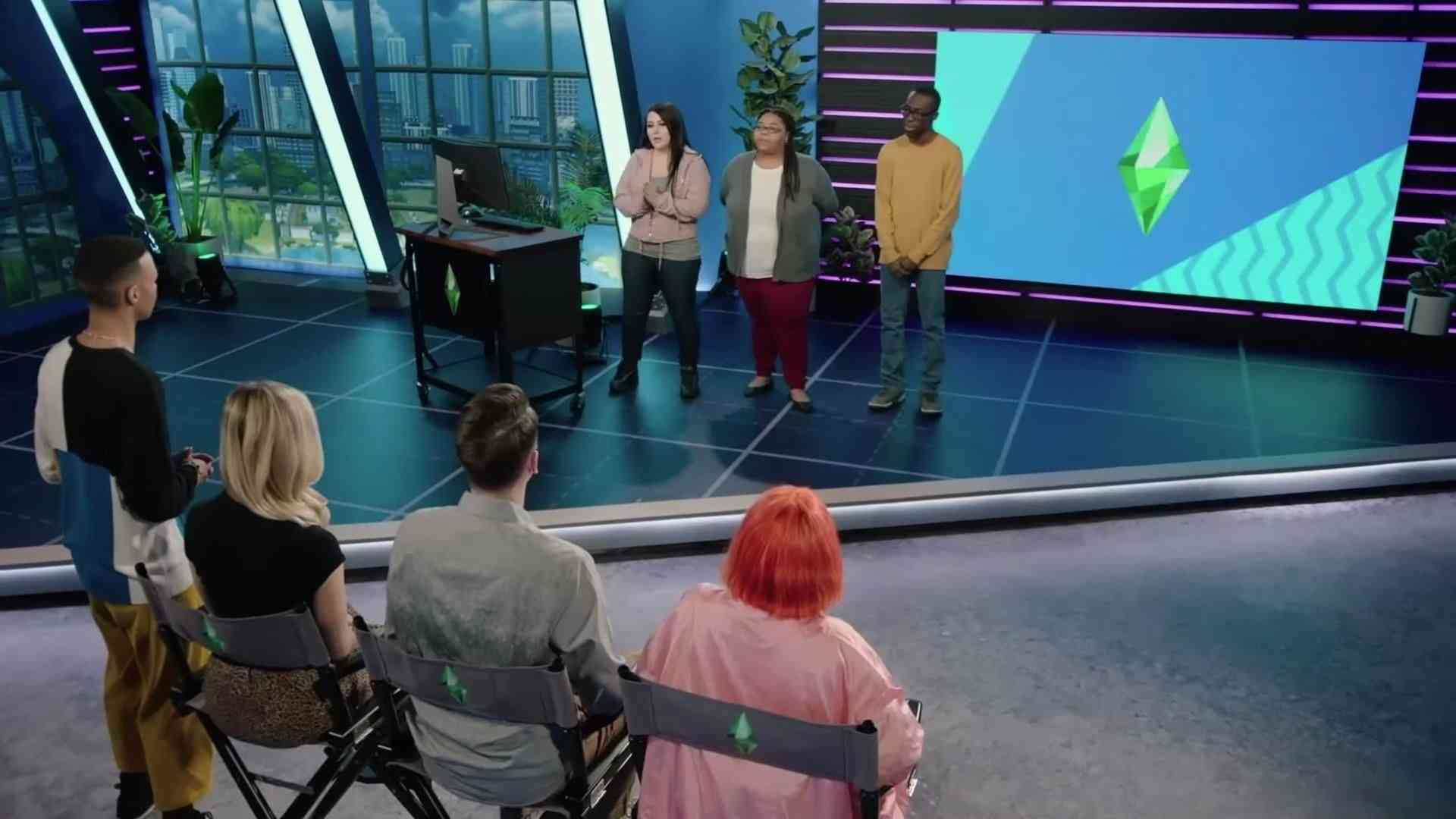 The new reality show called "The Sims 4 Spark'd" aims to compete with the creativity of players worldwide. Users who tell the best story among the players will win a prize of 100 thousand dollars.
Electronic Arts has announced a new series called "The Sims 4 Spark'd". The purpose of the series, which follows the trace of the traditional reality format, is not to design a dress or make a cake this time. There will be three juries in the Spark'd series. Spark'd series that where interesting stories in the game will be told and voted. As a result of the contest, the players who tell the best story will receive a prize of 100 thousand dollars.
Sims producer Lyndsay Pearson told The Verge on the subject, "What makes The Sims game always special; Our community and our players were able to collaborate, create stories and share. What we did with the Spark'd series is really an interesting revolution. The same DNA, the same motivation ".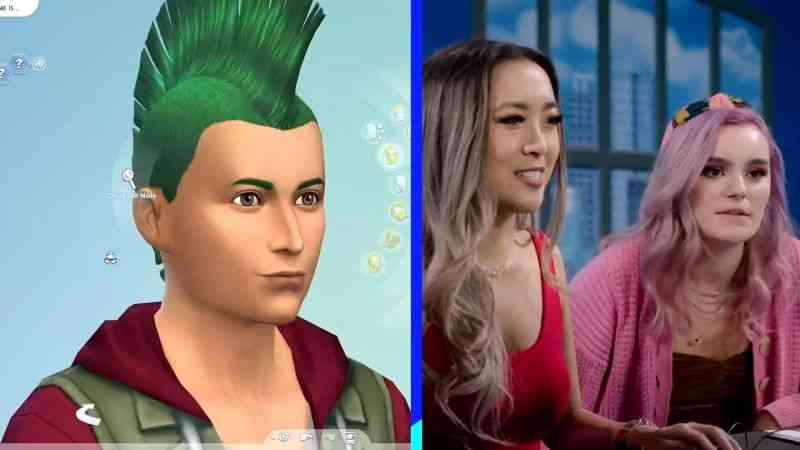 The Sims 4 Spark'd can also be watched on Youtube
The series, which will consist of four episodes, will begin on July 17. The broadcasters of the series will broadcast the series on Friday and Saturday via "TBS". The online broadcast of The Sims 4 Spark'd episodes will be featured on BuzzFeed's "Multiplayer" channel on Youtube platform next Sunday. On the other hand, the participants of the 4-part series, which will include 12 competitors, will be "famous names with their digital personalities" by EA. These include American singer Tayla Parx, Kelsey Impicciche with half a million subscribers, and game developer Dave Miotke. We also know that Dave Miotke is a famous name working in the production of The Sims 4. We heard that American musician Rayvon Owen is the user who will host the game. It will be an interesting experience, we look forward to it.
The Sims 4 Game Video