Game News
Bethesda placeholders appear on Amazon, is a new game coming?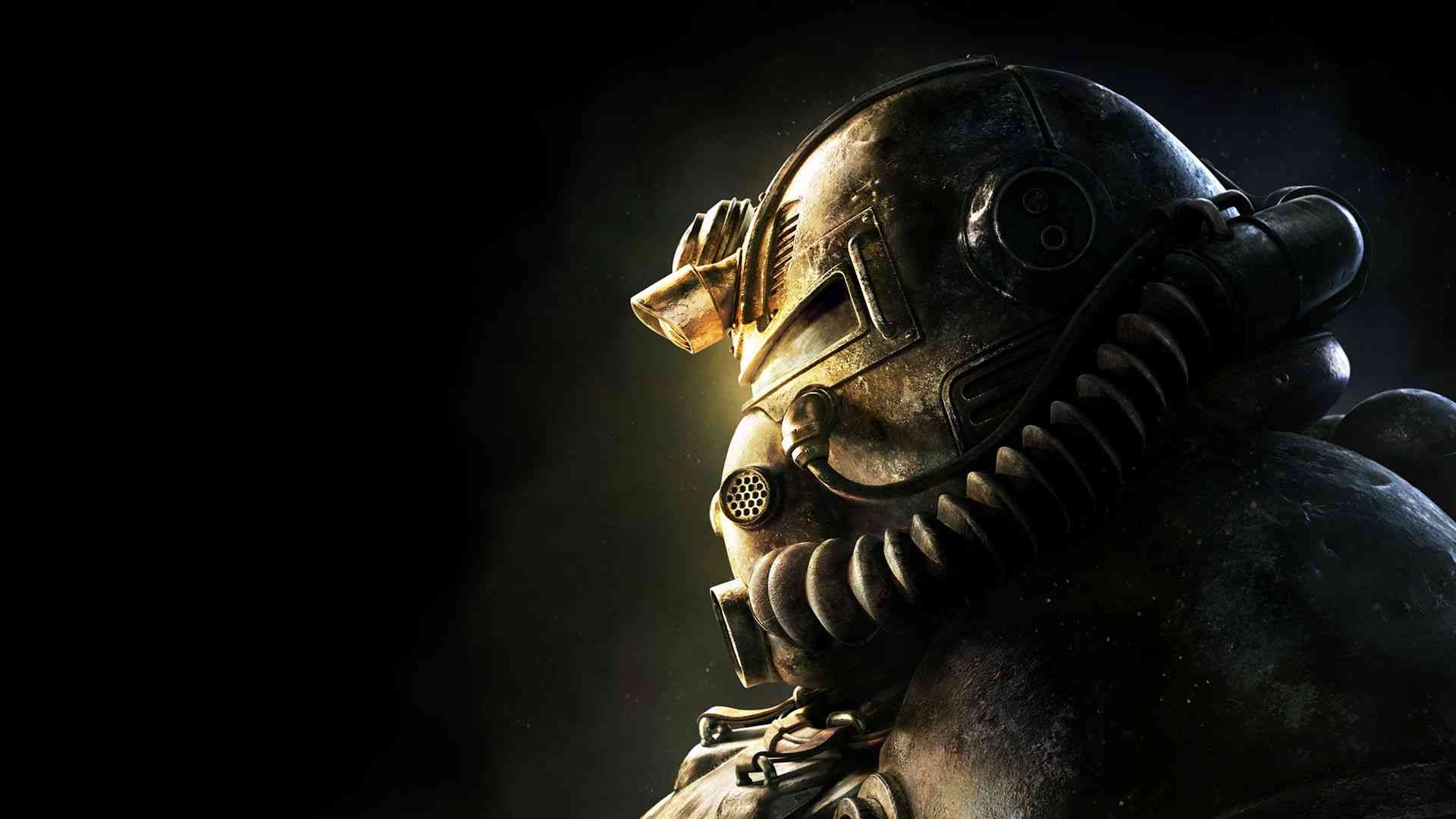 Bethesda became very quiet after Fallout 76 release. The game was a bug festival, beside that there are bigger problems the company handle (like canvas bag problems). But recent days new placeholders appear on Amazon for Bethesda. Is a new game on the way?
Bethesda placeholders appear on Amazon
Twitter user Wario64 has spotted that new Bethesda Placeholders appear on Amazon. The page removed after spotted, but pages belongs to Standard, Deluxe and Collector's Editions of a game which is released for PC, PlayStation 4 and Xbox One.
Bethesda placeholder game up for preorder on Amazon (PS4/XBO/PC)
Collector's Edition $59.99 https://t.co/AcBFZeaqrU
Deluxe $59.99 https://t.co/YdiFyhOcjp
Standard $59.99 https://t.co/rei9seIsTO

No risk in preordering just in case it's something worthwhile pic.twitter.com/KG1W1uD4wD

— Wario64 (@Wario64) 23 Şubat 2019
Players are considering that game can be a remaster of Fallout 3 or Fallout: New Vegas (the games have released in 2008 and 2010 respectively). There is no announcement yet, but probably we will see more details in the upcoming days. What do you think about these placeholders? Is it a remaster of existing games or a new brand IP?