Game News
Blizzard has added a Stan Lee tribute to World of Warcraft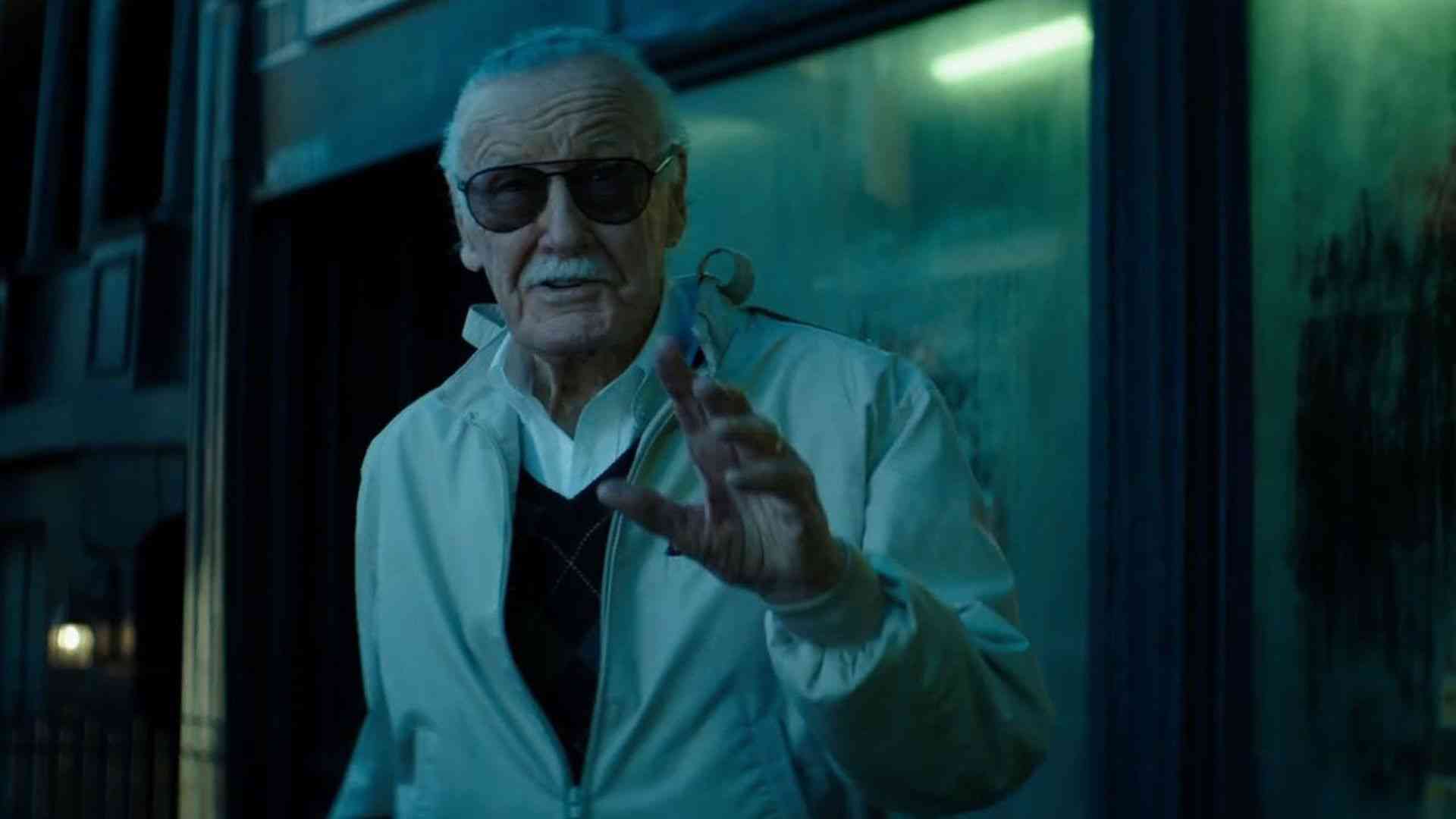 World of Warcraft first released in 2004 and changed all gaming history, especially MMORPG genre. The game growth with expansions through the years. But beside that, the game is adding tributes to the game and keeping his community alive.
Blizzard added a Stan Lee tribute to World of Warcraft
World of Warcraft Game Trailer Video
Spider-man's creator Stan Lee passed away last year. Today a Twitter user (@BS_Schouten). spot a new NPC named Stanley in Stormwind Keep in World of Warcraft in PTR.
This is not the first time Blizzard is doing tribute in World of Warcraft. They added tribute for famous comedian and actor Robin Williams, cancer victim Ezra Chatterton etc. And now they did Stan Lee tribute. I think this what World of Warcraft is different.
World of Warcraft's last expansion pack Battle for Azeroth has been released on August 14, 2019. With this expansion, the world of Blizzard expanded, new dungeons and new raids. What do you think about Stan Lee tribute in World of Warcraft?