Game News
Jeff Kaplan, Director of Overwatch Leaves Blizzard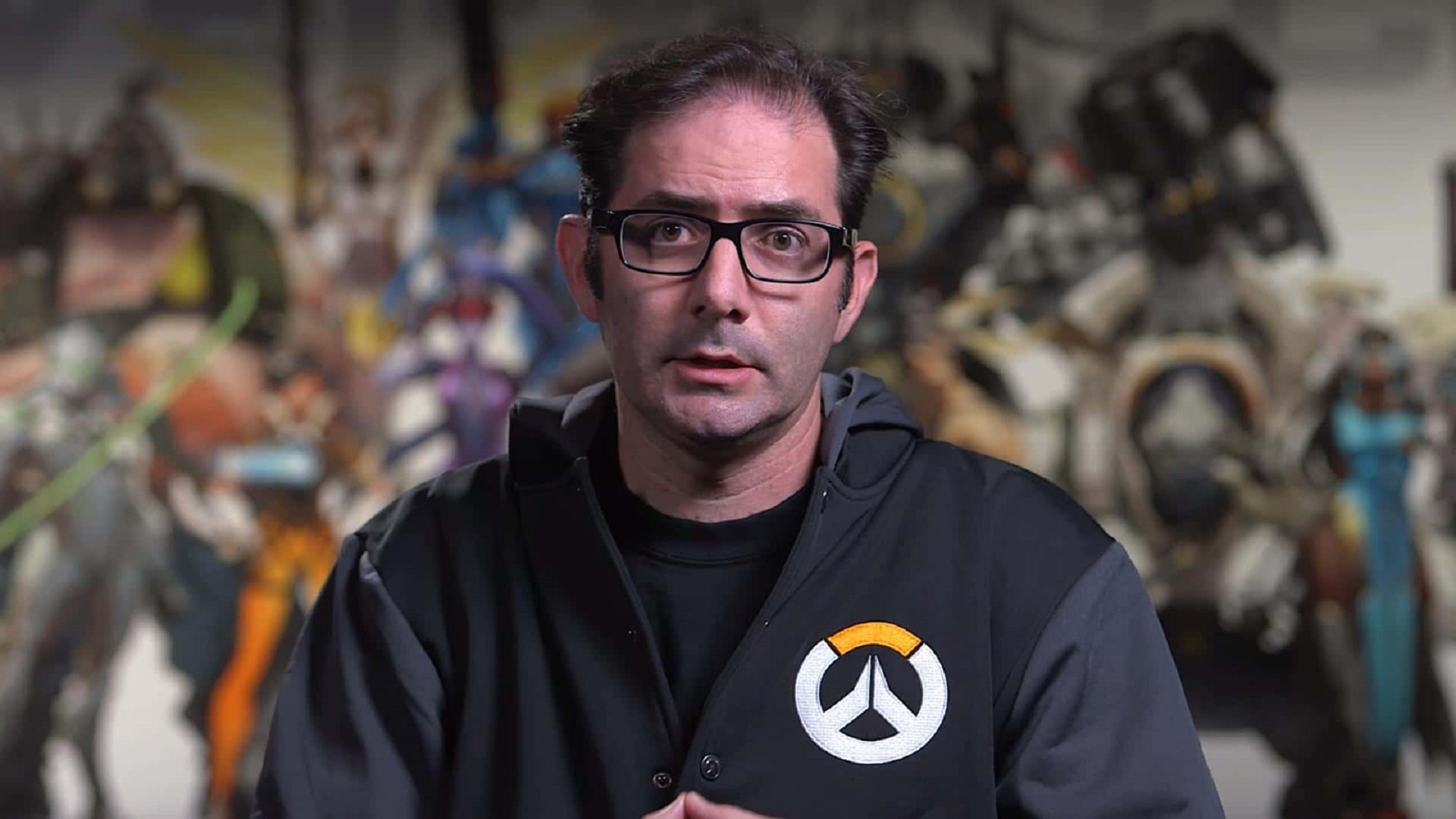 Jeff Kaplan, the director of Overwatch announced that he leaves Blizzard after almost 20 years. He announces this news with a message.
Jeff Kaplan is no longer working with Blizzard
Jeff Kaplan, does this name sound familiar to you? Well, he is one of the biggest names in Blizzard. But every good thing has an end. This is one of them. The reason why he left the company is currently unknown. But the players are trying to find answers about this situation. And many other users are looking for answers about the future of Overwatch 2. Thankfully, a very long letter for the future of Overwatch 2 came out after this news.
Jeff Kaplan is one of the main reasons why Overwatch is so successful. He was also in the development team of Overwatch 2. But with this news. He will most likely no longer participate on Blizzard's upcoming project. Kaplan also came out with a letter explaining some things about why he quit. You can read Kaplan's letter just below: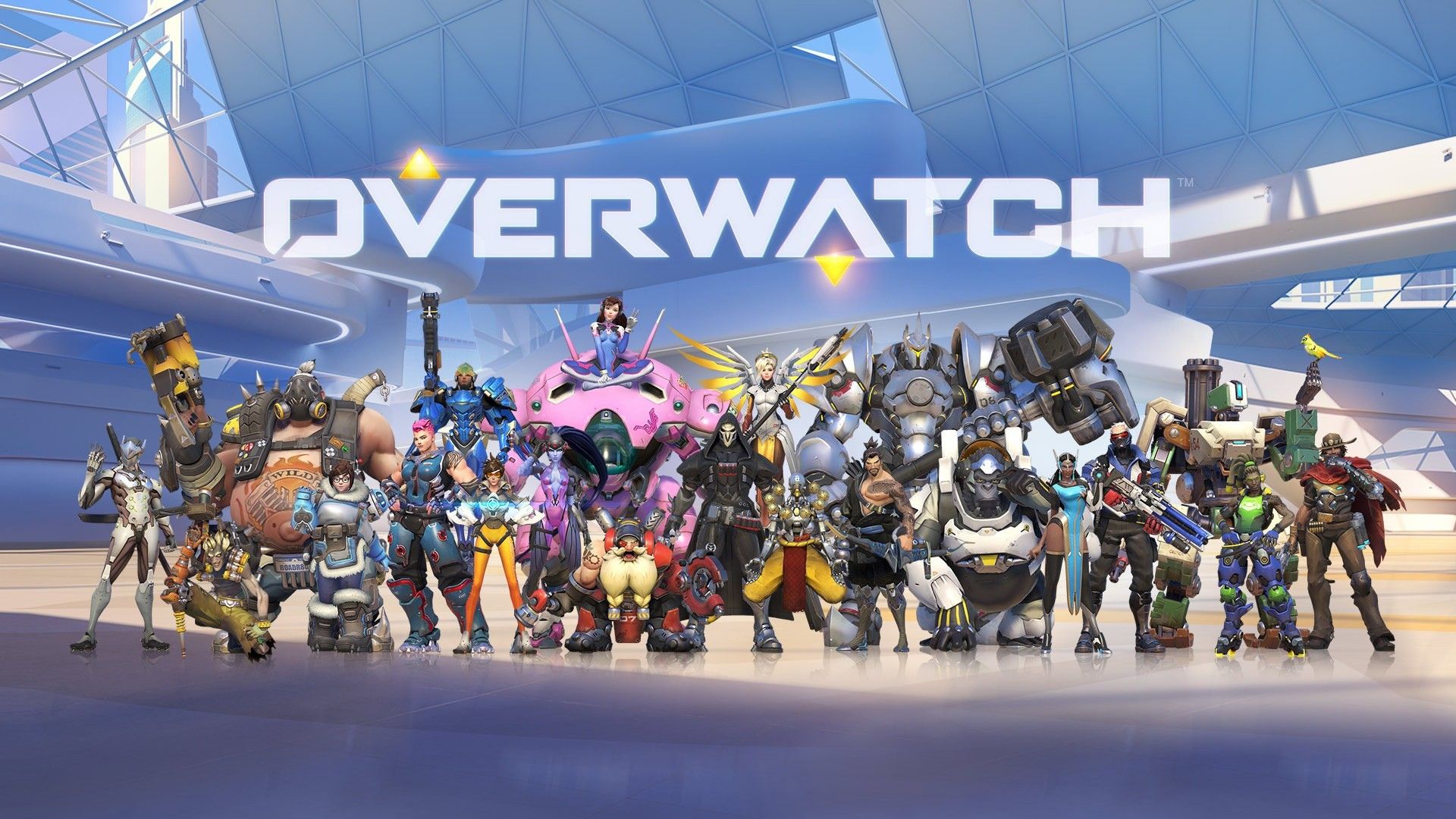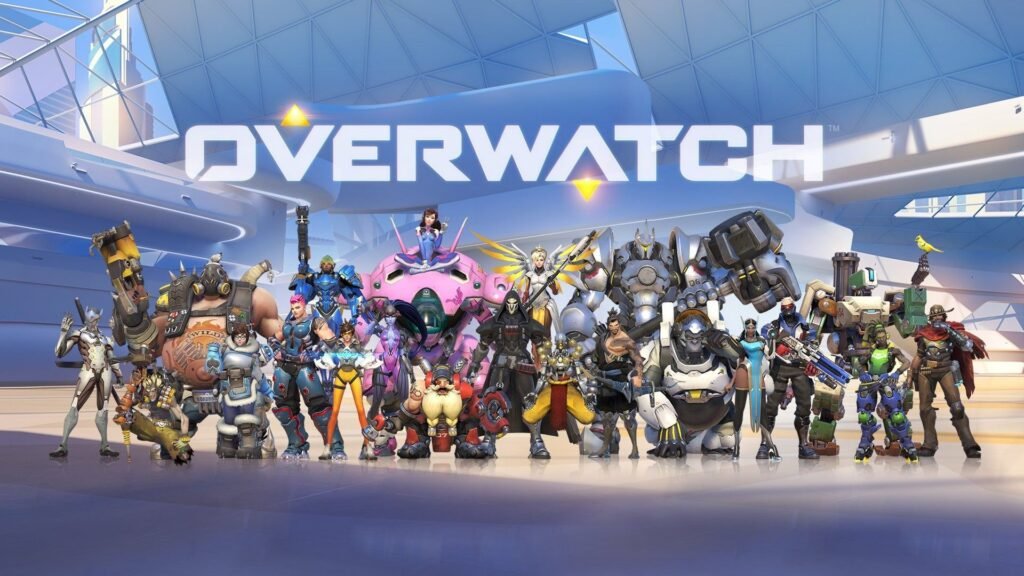 Greetings, Overwatch Community,

I am leaving Blizzard Entertainment after 19 amazing years.

It was truly the honor of a lifetime to have the opportunity to create worlds and heroes for such a passionate audience. I want to express my deep appreciation to everyone at Blizzard who supported our games, our game teams and our players. But I want to say a special thanks to the wonderful game developers that shared in the journey of creation with me.

Never accept the world as it appears to be. Always dare to see it for what it could be. I hope you do the same.

GG,
Jeffrey Kaplan,
Overwatch 2 will be on the hands of Aaron Keller from now on. We will see how this will affect the game in the future.
Jeff Kaplan joined Blizzard in 2002 where he started as a designer on World of Warcraft, developing quests for the upcoming MMORPG. He eventually was credited as a game director on WoW. In 2009, Kaplan spearheaded an unannounced project at Blizzard called Titan, a first-person shooter game. We wish him a bright future.