Game News
Blizzconline Will Be on February 2021 Due to COVID-19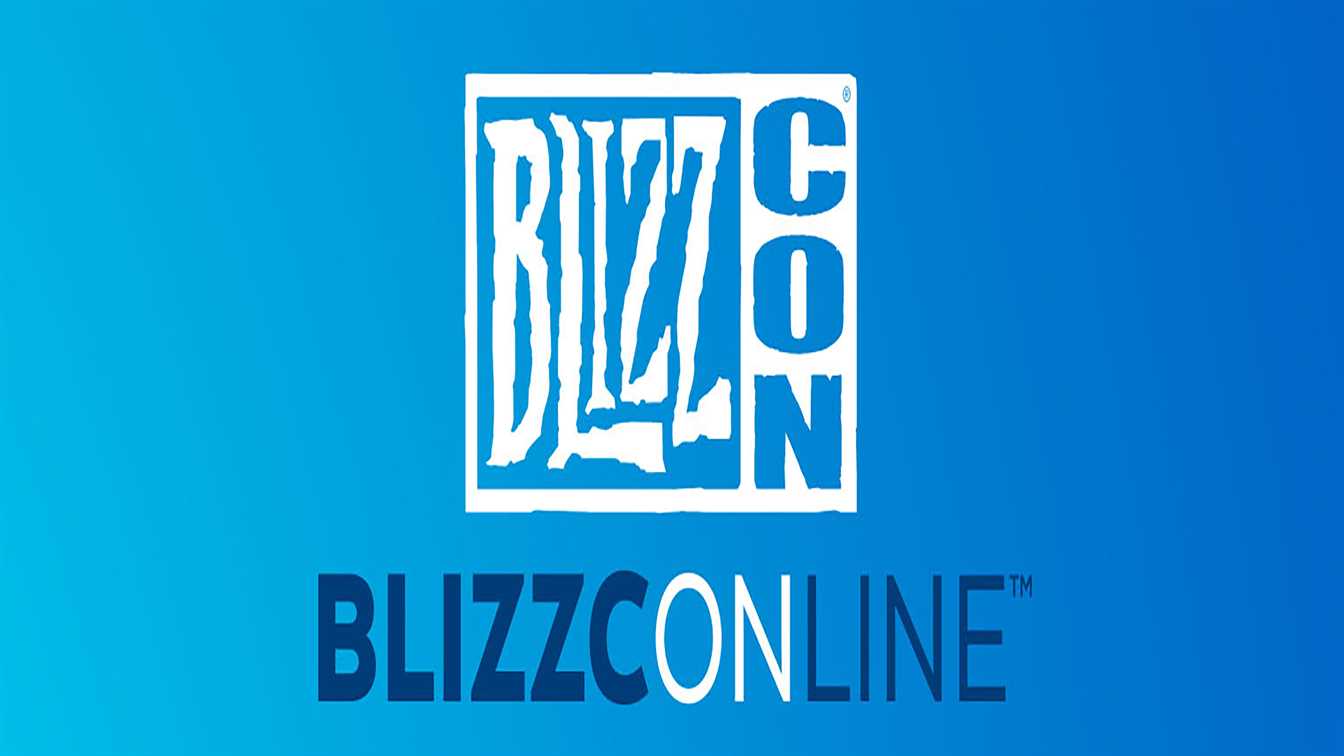 Earlier this year on April, Activision Blizzard postponed Blizzcon 2020 due to the COVID-19 outbreak. Actually it the third time they cancel the event. And later in August, Activision Blizzard announced they might reschedule the event to 2021. The event is now officially called Blizzconline
Blizzconline will be a completely digital event due to the COVID-19 outbreak
Today it is now official. In an announcement, Activision Blizzard confirmed that Blizzconline will be an all-digital event happening in 2021. The event will happen on February 19 and 20. Previously tickets were sold for the event, but it is unclear whether the event will be free or not.
"While circumstances are keeping us from gathering in person this year. We're putting together a little something early next year to channel the spirit of BlizzCon into the form of an online show." Says a post on the official Blizzconline site and continues: "We still have a lot of planning to do, and it'll be some time before we're ready to share more details—but we wanted to provide a heads-up on how you can be a part of the online fun."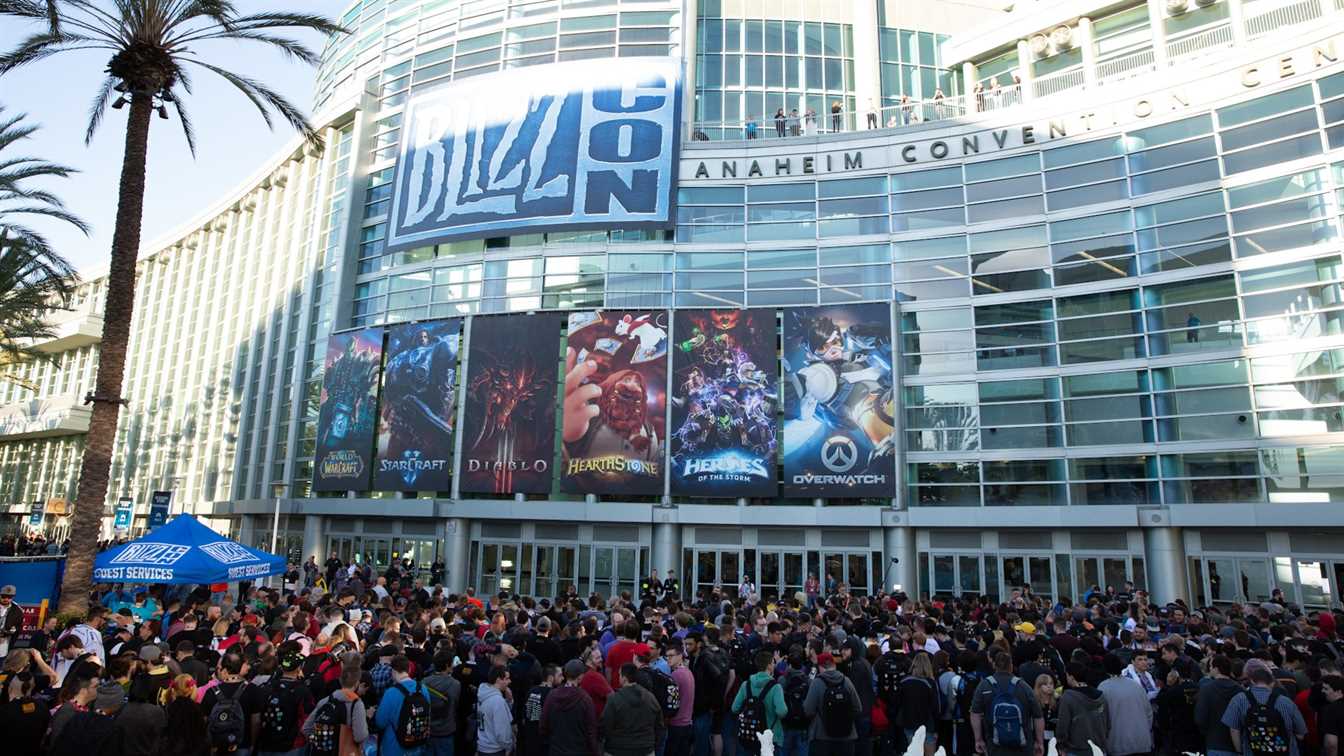 Actually there is much more than only the event date on the Blizzconline site. Also, you can register for these events if you want to. Events like Cosplay Contests, Art Contests, Digital Storytelling Contest, Talent Spotlight and of course the good old March of the Murlocs contest. For those who don't know: March of Murlocs is an event that hundreds of people masquerade as murlocs paraded through the convention halls.
Of course, the event will not be as good as the real life event. But in my opinion, this is the best and the most safe way to watch the upcoming Blizzconline. We strongly recommend you to stay at home and check out our news feed. Stay safe everyone!