Game News
Bloodborne 60 FPS Mod Teased for PS4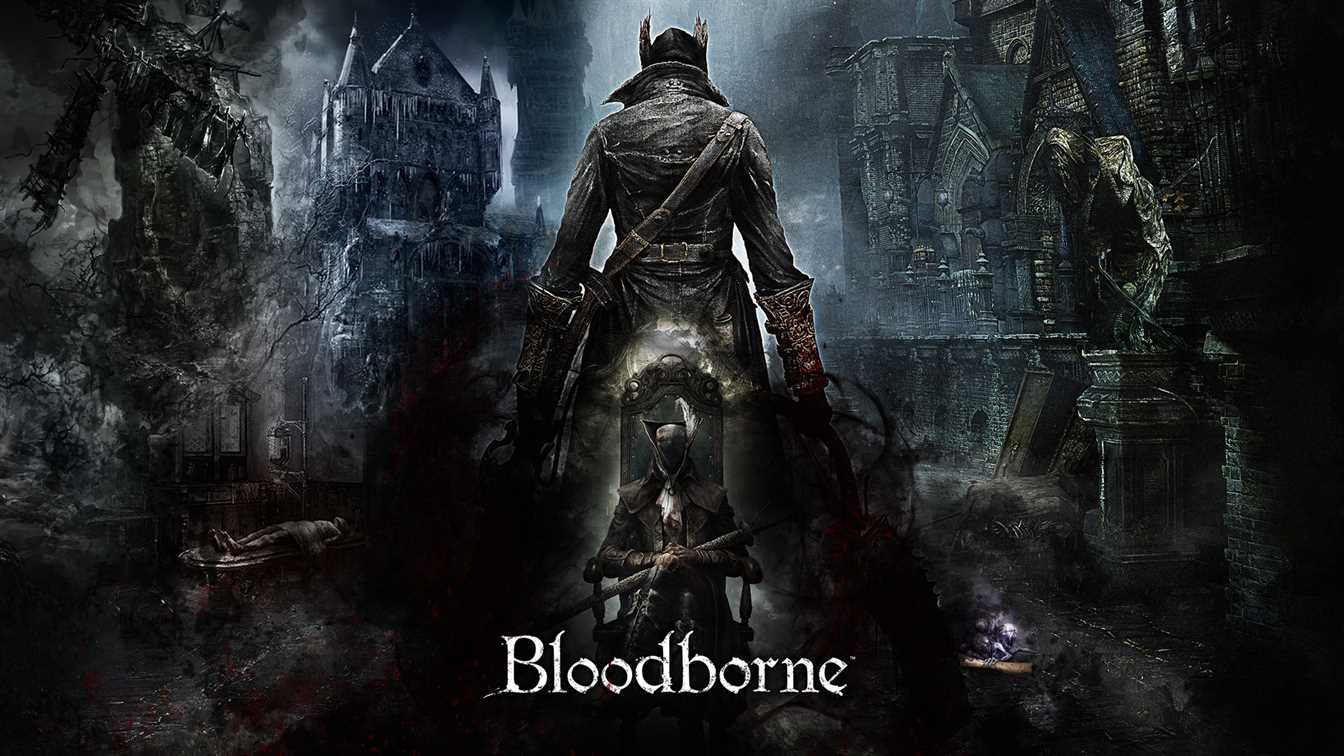 Bloodborne will get a 60 FPS mod thanks to the famous modder Lance McDonald. However, everything is at Sony's hands. They will decide if the mod will ever get a green light or not.
Bloodborne 60 FPS mod may be official if Sony gives green light
Have you ever heard the name, Lance McDonald? He is a well-known modder on the Souls community. He is known for hacking various Souls games. This also includes the well-acclaimed PlayStation exclusive game Bloodborne. He recently hacked the game to find cut content and hidden lore. He also tested a 60 FPS patch for Bloodborne earlier this year. And it seems like the mod is working really well. Especially in the PS4 Boost mode.
Now Lance McDonald finally says that he finally will make the mod public, except one condition. He wants to hear that Bloodborne should not become any enhancements for PS5. If Sony makes an upgraded Bloodborne for PS5, then he will not release the mod to the public. If it is the opposite, then he will release the Bloodborne mod, which makes the game playable 60 FPS on PS4.
'I'll be releasing this patch publicly once the PlayStation 5 has released and Sony have made it clear whether or not Bloodborne will be enhanced on that system in any way. Out of respect for PlayStation, I want them to have the first chance to put 60fps Bloodborne into the hands of players," says Mcdonald in a comment on a video that he shows his 60 FPS mod.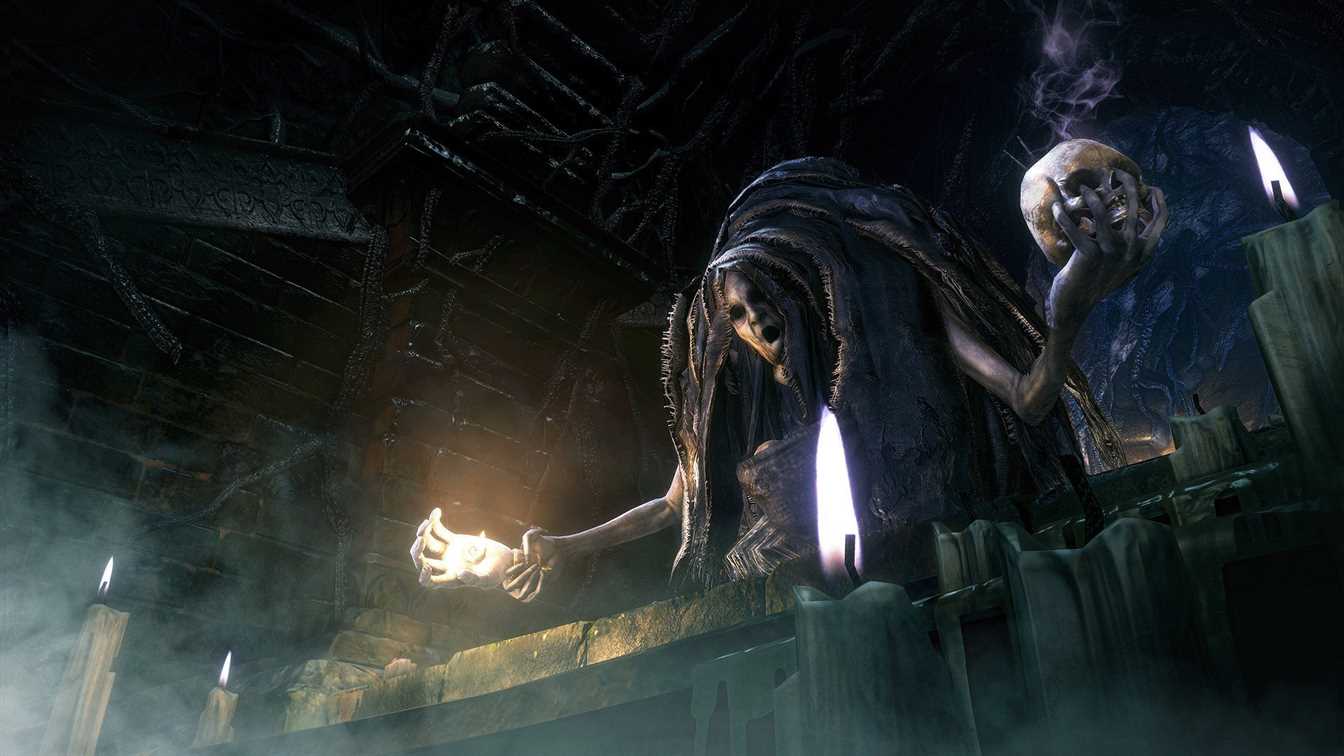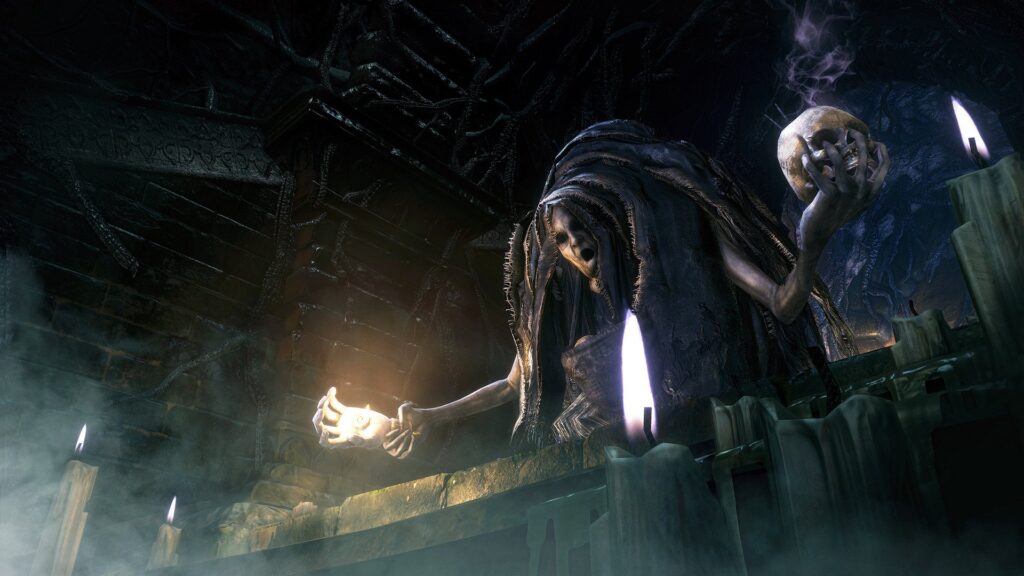 Once the upcoming console PS5 is out and it is official that Bloodborne will not have enhancements for the next-gen, then he will release the mod for PS4. He also states that this patch will run on version 1.09 of the game and requires a way to run unsigned code on the PS4.