Game News
Bugsnax Release Date: Coming To PS4,PS5 and PC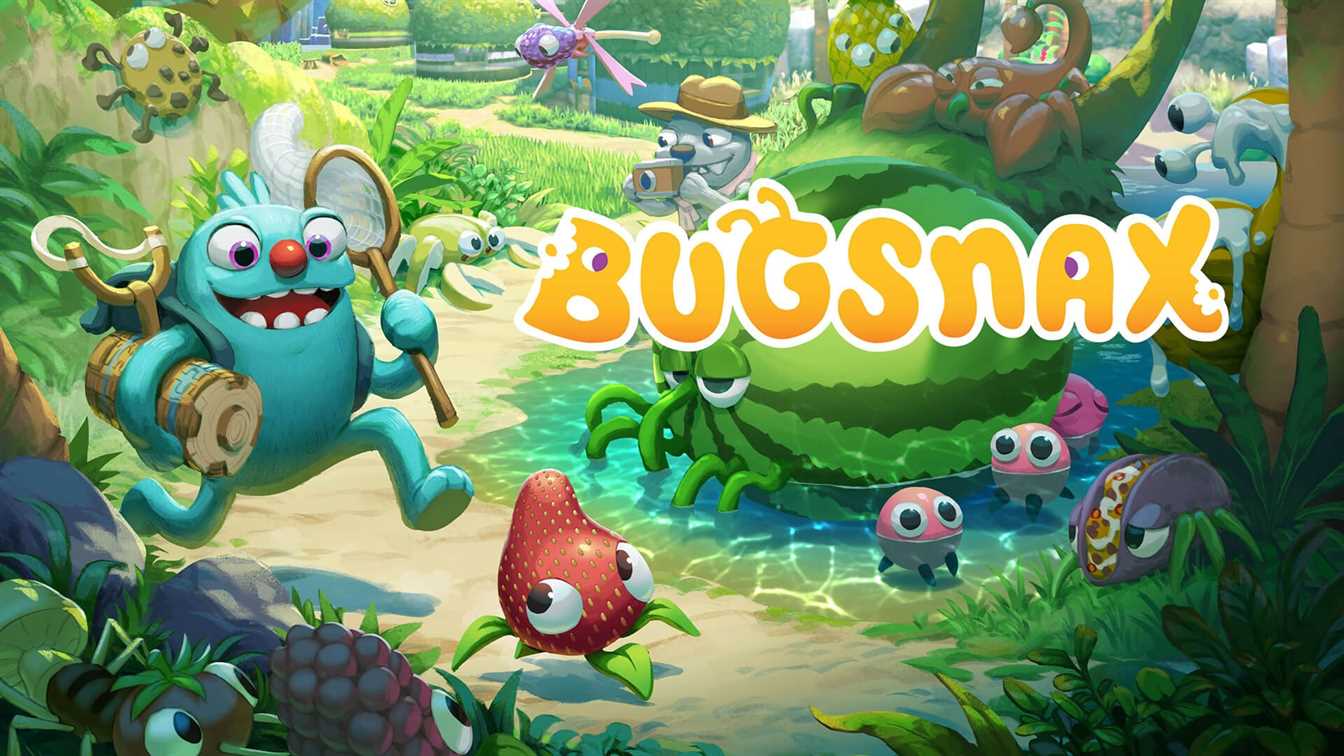 Adventure game Bugsnax release date revealed by Young Horses. The studio announced that Bugsnax will be part of the PlayStation 5 launch lineup, releasing November 12 alongside Sony's next-generation console. The game will release on PlayStation 4, PlayStation 5 and Windows PC on the same day. The PC version will be an Epic Games exclusive in the Epic Games Store at a 15% discount. Also, Young Horses announced the voice cast for Bugsnax in a PlayStation Blog post.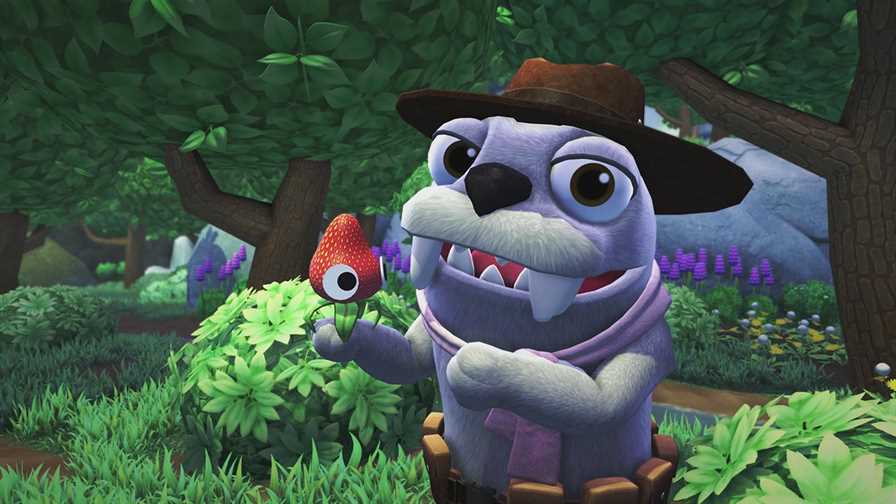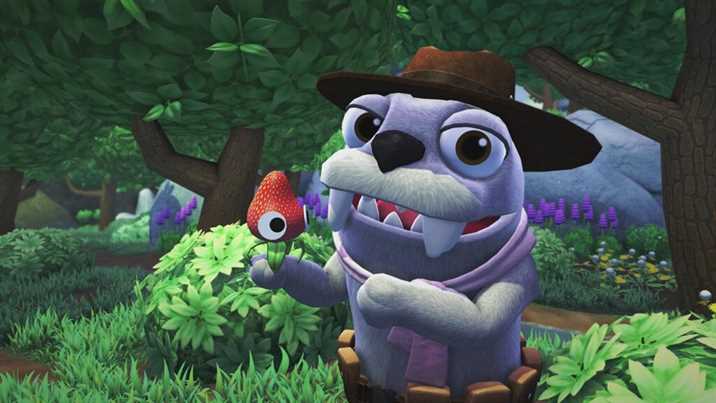 "As you explore the world of Bugsnax, you'll meet and befriend these colourful characters, and learn just what it is they're looking for on Snacktooth Island," creative director Kevin Zuhn wrote. "There are a ton of goofy and heartfelt moments to uncover, and we're super excited for you to experience the full story when Bugsnax releases on PS5 and PS4 this holiday season!"
Bugsnax takes place in Snacktooth Island where is the house of half-bug, half-snack creatures Bugsnax. You play as a journalist to look into this strange Bugsnax phenomenon. Also, you need to solve the mystery of a missing explorer named Elizabert Megafig. Furthermore, these creatures mutate whoever eats them. The players feed them to the game's characters, transforming parts of their bodies into things like French fries and strawberries. Plus, you can customize the look of each member on the island by capturing and collecting the various different bugsnax. Also, this is the official synopsis of the game. Lastly, you can check the voice cast video below.
"Bugsnax takes you on a whimsical adventure to Snaktooth Island, home of the legendary half-bug half-snack creatures, Bugsnax. Invited by intrepid explorer Elizabert Megafig, you arrive to discover your host nowhere to be found, her camp in shambles, and her followers scattered across the island alone… and hungry! It's up to you to solve the mysteries of Snaktooth Island: What happened to Lizbert? What are Bugsnax and where do they come from? But most of all, why do they taste SO GOOD?"