Game News
Bungie Will Remove Original Halo Website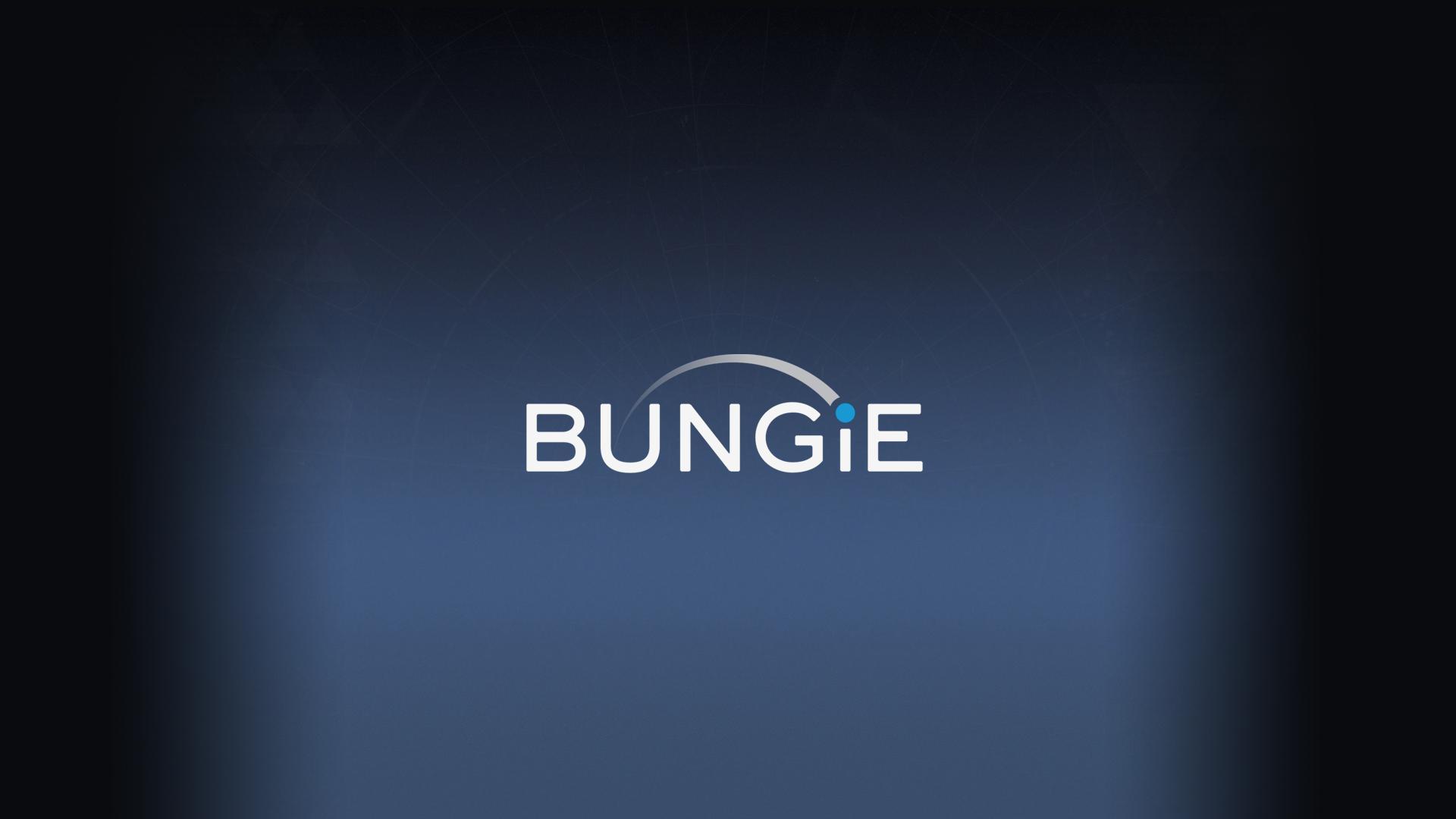 This week Bungie, original developer behind the transcendent Halo series announces that they will remove the original Halo website on February 9th
Bungie will remove the original Halo website
Bungie, the original developer of the Halo franchise and the developer and publisher of the Destiny franchise, has announced in a new This Week at Bungie blog post that its original Halo website is being taken down permanently on February 9, 2021. They also say that the players save their information on that website before the shutdown date.
It is really sad to see the original Halo website is going to be shut down by Bungie. But it is also great that the developers held up the site for so long. It's been almost 20 years since the first Halo came up. And the website is alive since that day. It's important to note that, old News posts, as well as the Forums and Groups, are still available on the current website.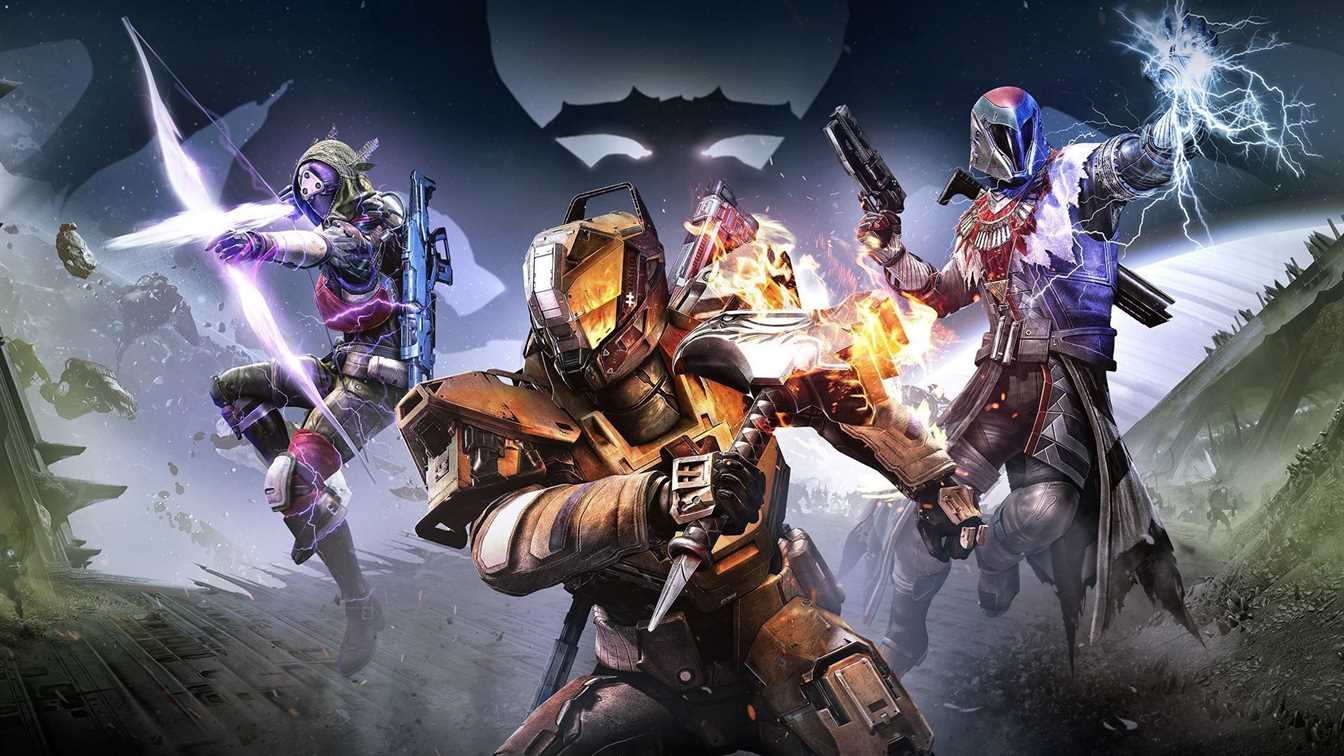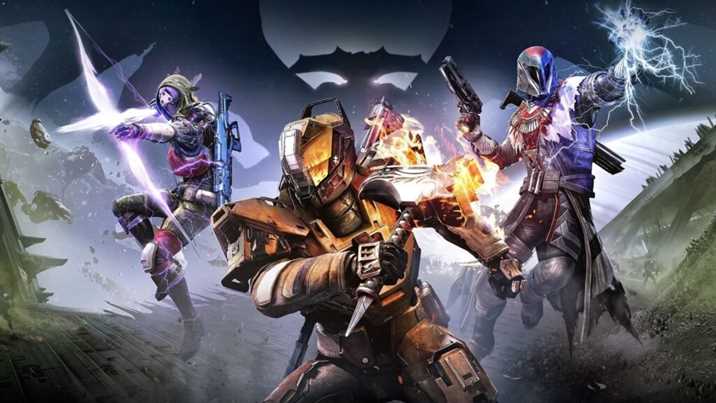 "Almost nine years ago, stats and files from our previous franchise, Halo, stopped getting updated on Bungie.net. Since then, all stats, files, and other data from Halo 2, Halo 3, Halo 3: ODST, and Halo: Reach. Have lived on in remembrance at halo.bungie.net.
On February 9, the halo.bungie.net website will go offline permanently. Everyone is welcome to save their stats and files, however, they can, if they'd like to save anything. Please keep in mind that our News articles, Forums, and Groups are available on the current version of Bungie.net back in 2013."
If you are also a fan of games such as Halo, I definitely recommend you to try out Destiny 2. Because the title gets updates constantly, you can always find something to play on the game. The latest content came up to Destiny 2 is Beyond Light. You can watch the trailer of it by clicking here. Also, if you want to look at the patch notes of it, you can check it out here.