Game News
Spider-Man: Miles Morales Comes with 4K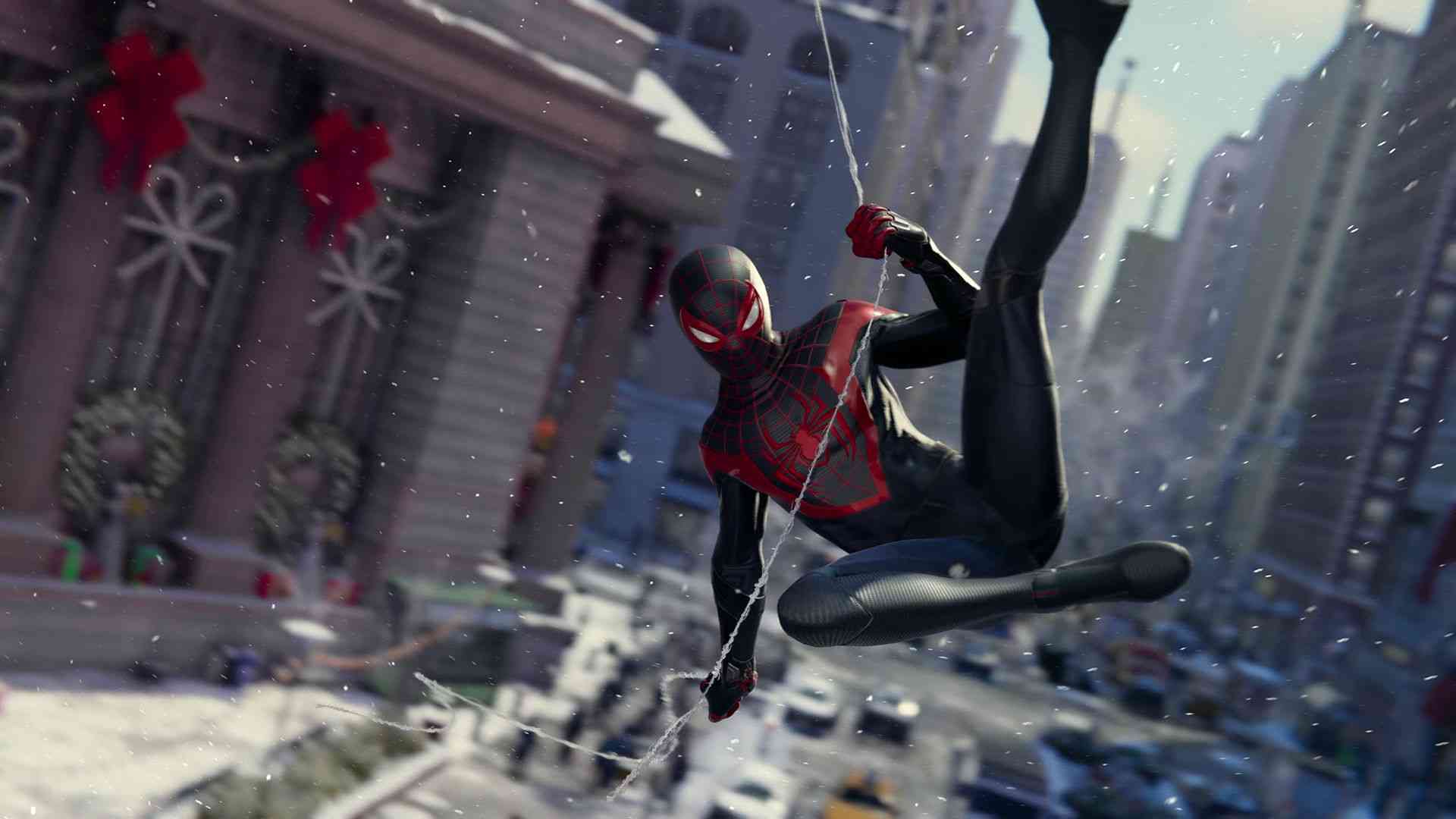 Spider-Man Miles Morales plays 4K 60 FPS in PS5 performance mode. Sony announced the technical information and future games about PS5, the next-generation console, at The Future of Gaming event. Spider-Man Miles Morales was also one of the most striking of these games.
New details continue to come from the Spider-Man: Miles Morales game developed for Playstation 5. The production team Insomniac Games shared some technical details for the game, which was announced last month. These details show that the game will provide a nice visual experience. We can say that the 60 FPS and 4K options are proof of the power of the new generation consoles. But there is a little detail: they added that Spider-Man Miles Morales is playable as 4K 60 FPS in PS5 performance mode. They even mentioned that it was an optional performance. So what is this performance mode, we will see when the time comes. The most logical prediction for this situation may be that ray tracing technology is abandoned in performance mode.
Spider-Man: Miles Morales will be 60 FPS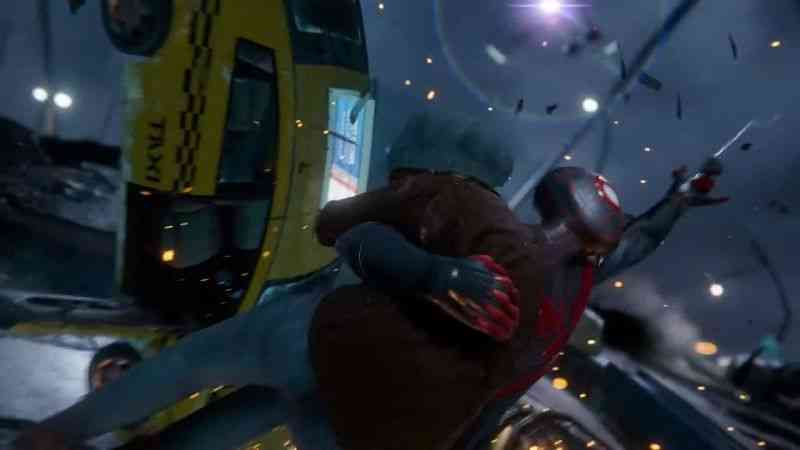 Insomniac Games announced on its official twitter account for Spider-Man: Miles Morales that it will have a high resolution and will be 60 FPS. With the explanation of "Swing through the city like never before on PS5 with an optional 4K / 60fps Performance Mode." caused us to get stuck on the word "optional".
For now, we do not know what it means to try both performance mode and use the optional expression. But as we said, "ray tracing" technology may have been waived in light of the most reasonable estimates. Perhaps some features such as ray tracing may be reduced and the game brought to 4K 60 FPS performance mode. There will be more explanation about this issue. Until then, these will only be on the shelves as other guesses. In some games that are currently available for Playstation 4, we see such performance modes. However, in performance modes, the resolution is generally reduced while SPF is increased. so when you put a game that is normally 4K 30 FPS into performance mode, you can increase it to 60 FPS. But we are hopeful for PS5. We hope that we will see all the blessings of the new generation in Spider-Man: Miles Morales.