Game News
Call of Duty: Vietnam may be the new game in the series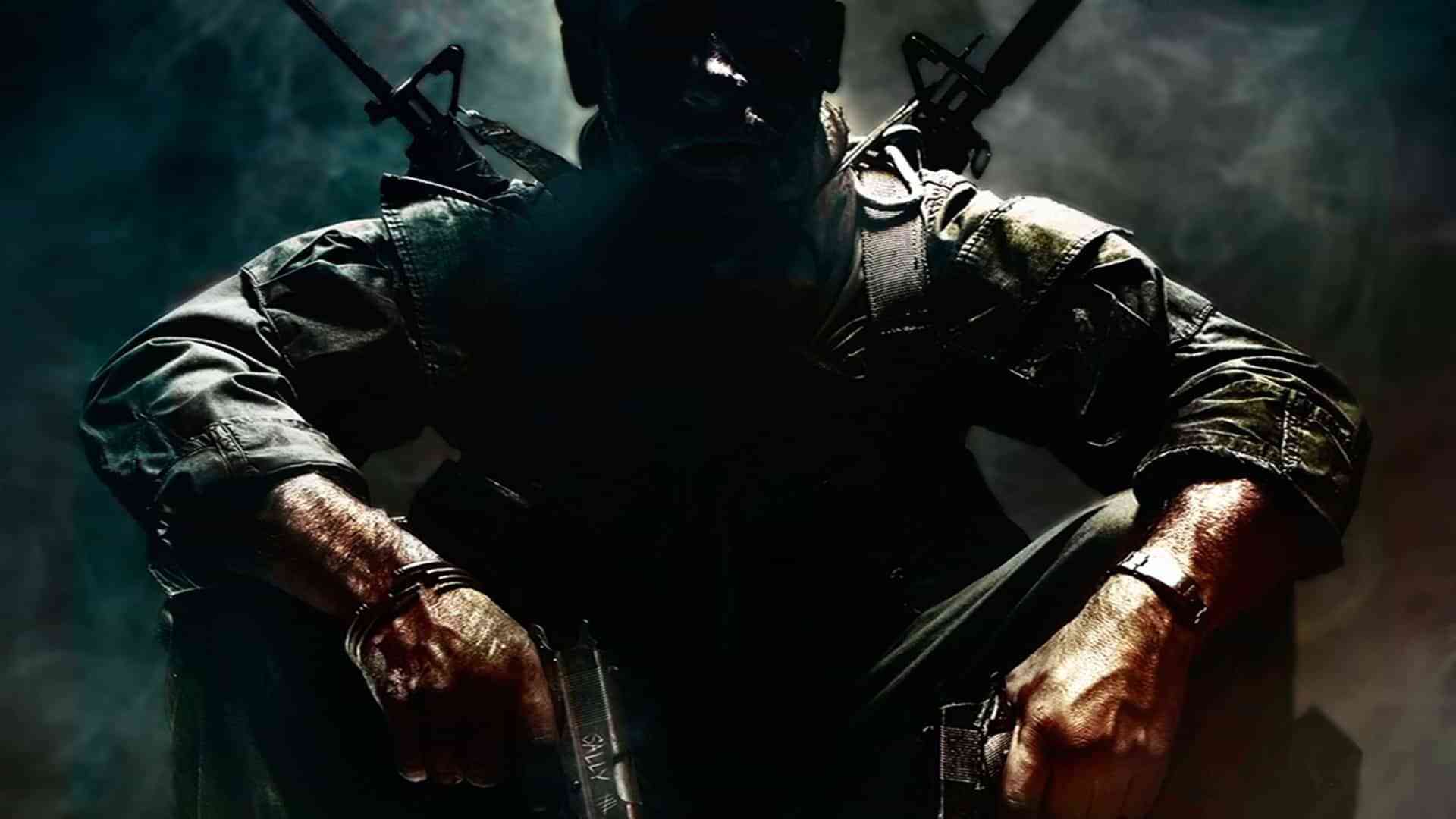 Call of Duty: Vietnam has been spoken well recently. As every year, towards the end of this year, we will probably encounter a new Call of Duty game in November. In addition to the current consoles, rumors about the new Call of Duty, which are expected to be one of the debut games of the new generation consoles, Playstation 5 and Xbox Series X, have begun to come.
Call of Duty: Vietnam may be the new game in the series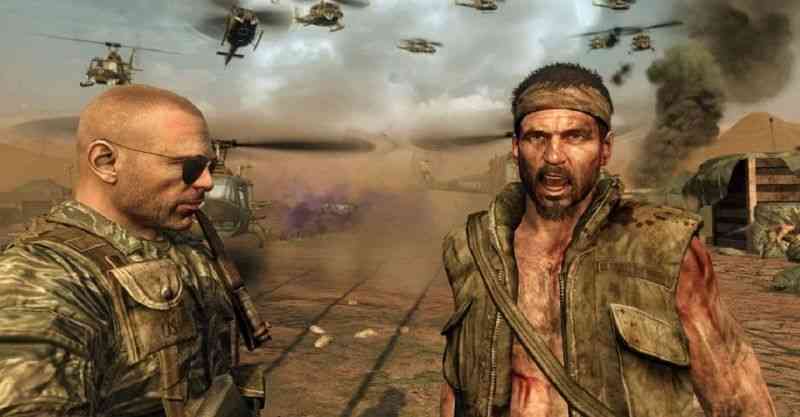 Previous news reported that the new game might be linked to the Black Ops story. It was even stated that the game will take place in the cold war and Vietnam period, and the subject will somehow be related to the Black Ops story. Today, Jason Schreier from Kotaku shared some important information about the game as a result of questions coming to his social media accounts as usual.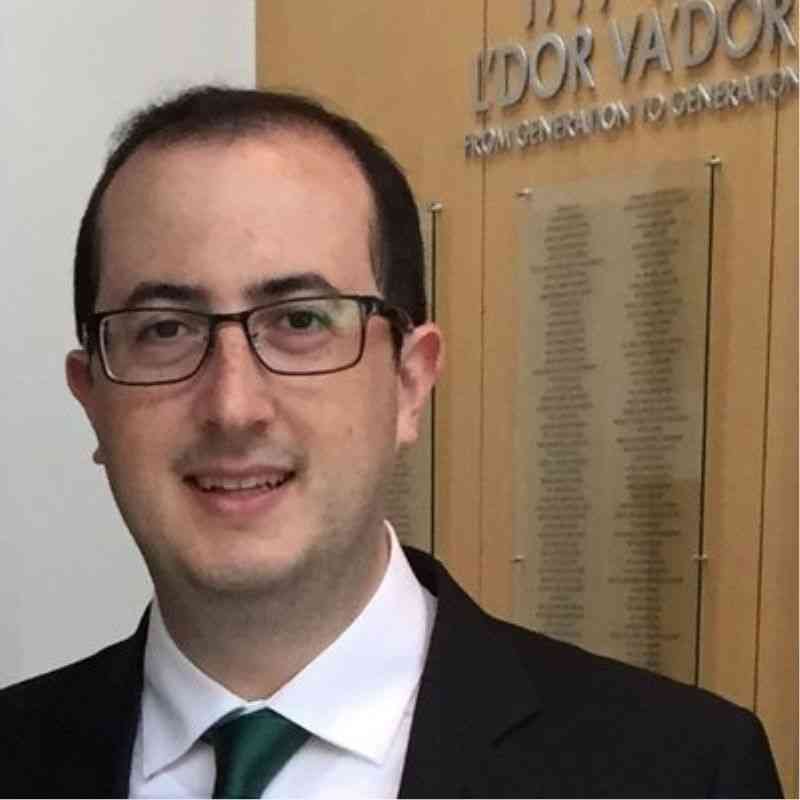 "Do you think/know if it's still going to be part of the Black Ops series then?" he made a statement according to the coming question as; "I'm not a COD person so I don't know anything about all the lore shenanigans or what it really means to be a Black Ops game, but one title I've heard thrown around a couple of times is just "COD: Vietnam." As far as I know, it's part of the Black ops series though? Not sure. I poked around and as of right now I don't think "COD: Vietnam" is the final title" Schreier also added that the new game will not be a remake like Modern Warfare.
I'm not a COD person so I don't know anything about all the lore shenanigans or what it really means to be a Black Ops game, but one title I've heard thrown around a couple times is just "COD: Vietnam." As far as I know it's part of the Black ops series though? Not sure

— Jason Schreier (@jasonschreier) April 21, 2020