Game News
Callisto Protocol Revealed at The Game Awards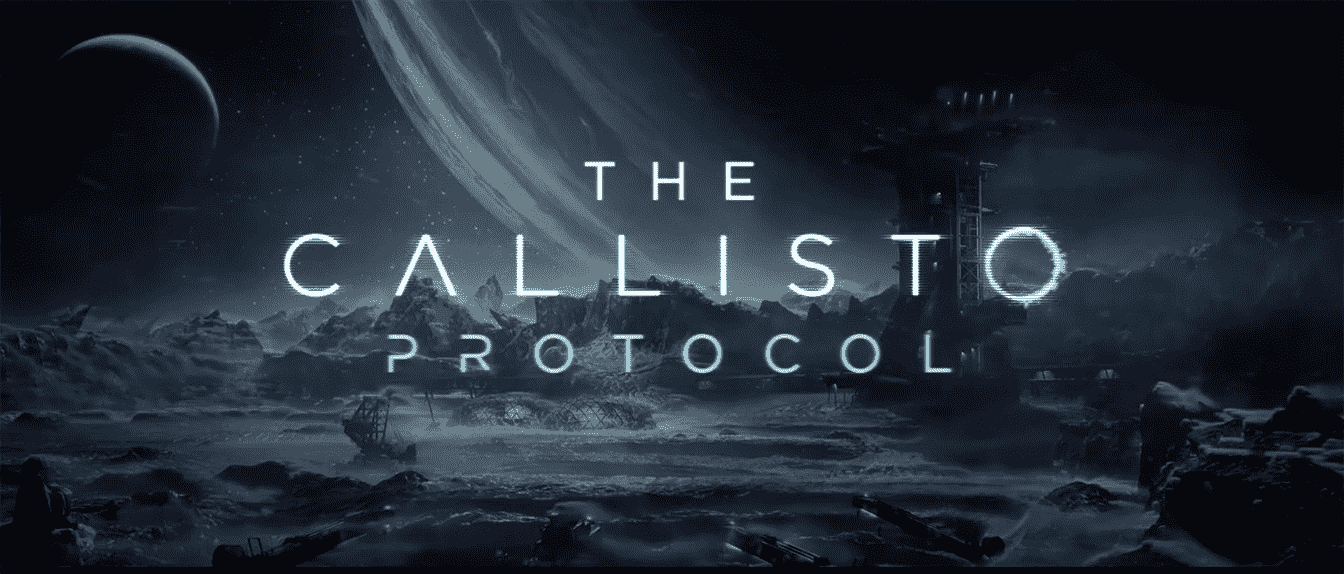 The Game Awards comes up with a dark trailer. It is the trailer of Callisto Protocol. From the creators of a well-known horror game, Dead Space.
Callisto Protocol is a brand new horror game
The trailer of Callisto Protocol starts in a prison. With a prisoner who has some sort of green glowing tech embedded into the back of his neck. The trailer gives us the Dead Space vibes. And this time, it will be similar to Dead Space. So we are right to feel like it.
We still don't have any information about the game. As there is no gameplay of it yet. But from what we can tell from the trailer, the upcoming title will be a single-player horror game. So if you are in need of some good horror games recently, be sure to add this to your wishlist.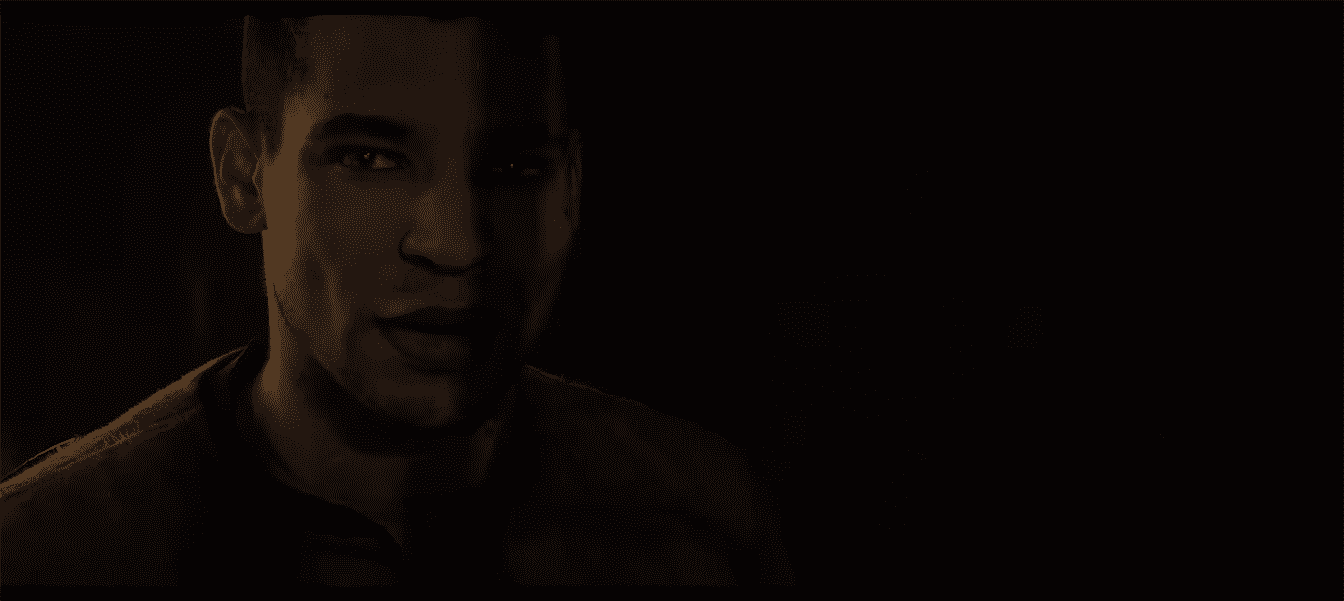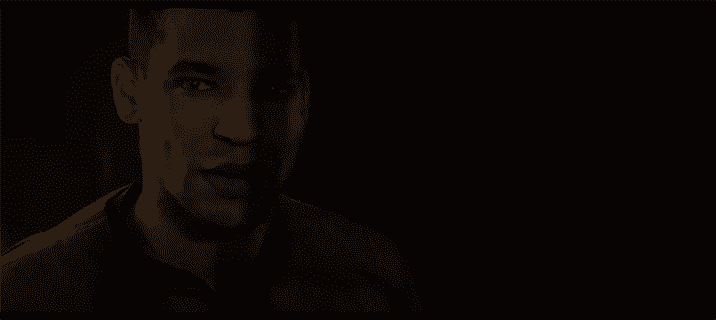 You can watch the official trailer of the upcoming horror game below.