Game News
Can the base PS4 run The Last of Us Part 2?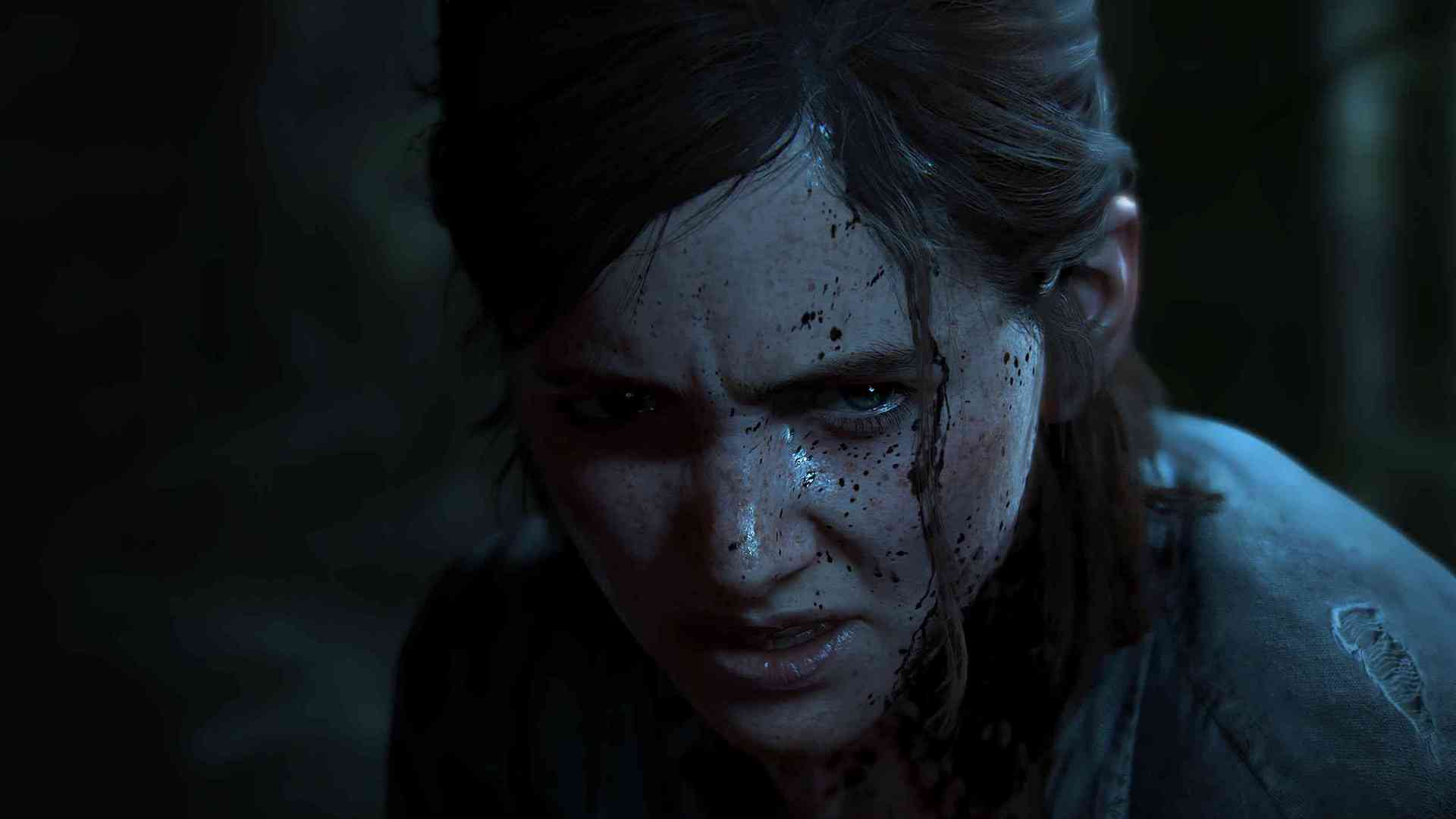 Over these last couple of months, titles like Control and Borderlands 3 made the base PS4 model sound like a plane taking off. On top of being almost unplayable on the system, they caused some issues like crashing too. The reason why is many companies are optimizing their titles for PS4 Pro and seeing Sony's horsepower PS4 Pro as a target model. But that is clearly not the direction Naughty Dog wants to take with The Last of Us Part 2.
Can the base PS4 run The Last of Us Part 2?
In a recent interview with USgamer, The Last of Us Part 2 lead game designer Emilia Schatz touched on the subject. Schatz stated, "That's actually what I've got on my desk (base PS4) at work, and so that's what we sort of aim for." Schatz also added that the footage they released this week does not represent the final framerates or the locked resolution. These are some great news for those who haven't upgraded. Let's all hope that it runs smoothly even if it's locked at 30fps.