Game News
"We are not interested in PS4 versions of PS5 games"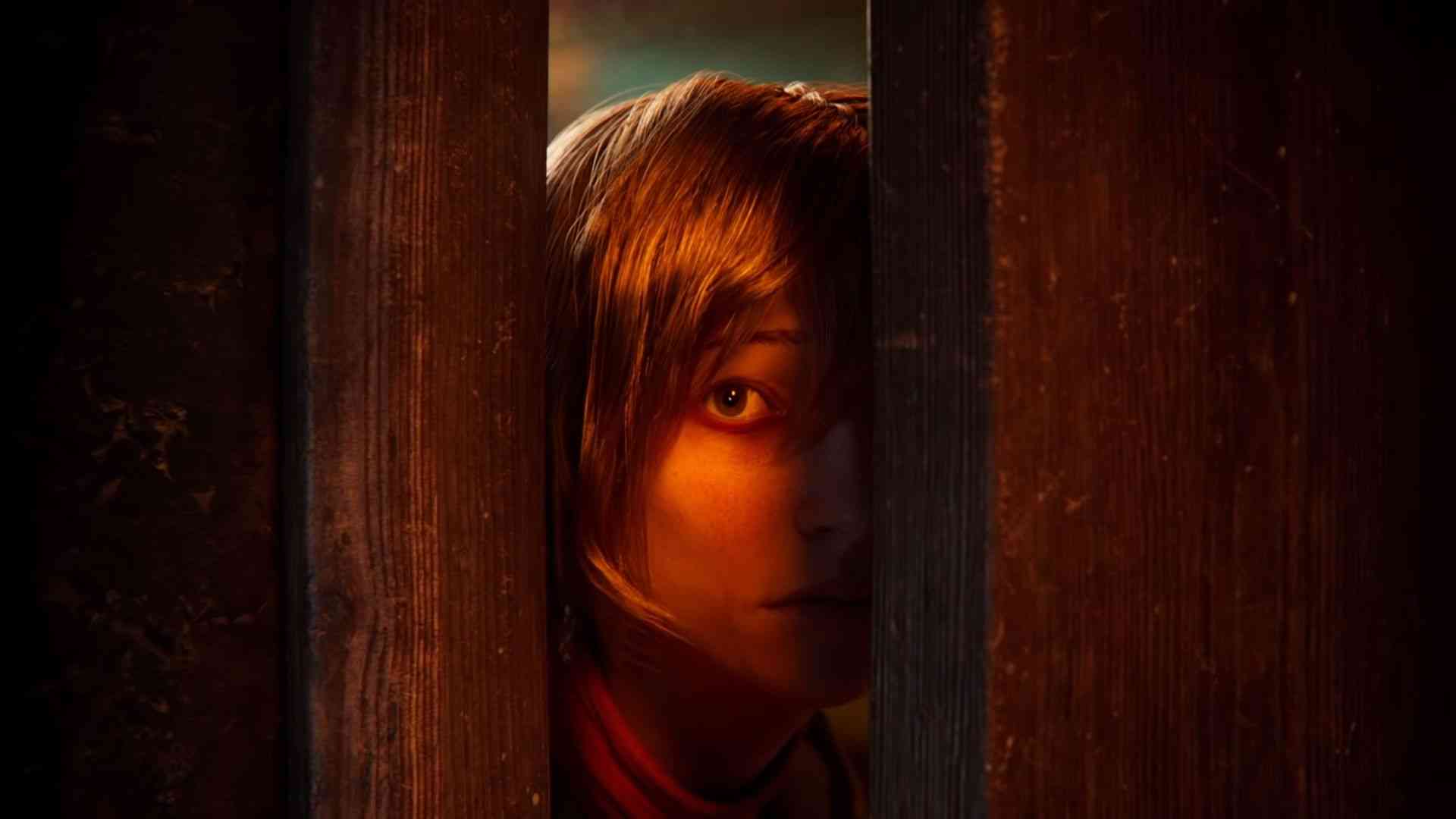 In an interview with GamesIndustry, PlayStation CEO Jim Ryan included statements that point out that new games for PlayStation 5 are not interested in PlayStation 4 versions, and that developers use all the features of PlayStation 5 to the full.
"We are not interested in PS4 versions of PS5 games"
Speaking to GamesIndustry, Jim Ryan said: "When you create a next-generation console, we believe it should have features and benefits that the previous generation didn't. And for us, people should make games that can make the most of these features. " Said.
The PS5 has a controller, such as DualSense, where the intensity and duration of the touch changes the response, and an SSD that provides 100 times faster data transfer. These point out that data exchange and processing in the game differ. PlayStation 4 does not have this hardware, so it cannot do this job. Ryan demands that developers work to take full advantage of all the features of the new console instead of worrying about cross-generation support.
In addition, Jim Ryan added, "We think it is time to give the PlayStation community something new, something different that can really be enjoyed only on the PS5."
This system works on the contrary by Microsoft. A technology called "Smart Delivery" for Xbox Series X, which allows players to play games purchased for Xbox One through Xbox Series X. In other words, we can say that the developers should consider the capacities of the old console while developing a game for the strongest among the new generation consoles.
In the simplest sense, since PlayStation 5 is a device with very advanced hardware compared to PlayStation 4, we can say that the games developed for PlayStation 5 should leave all the plus features of the new console in order to be played on PlayStation 4. At this point, Jim Ryan made the statement, "Let me now cross-generation support, prepare amazing games that people can only buy with PS5".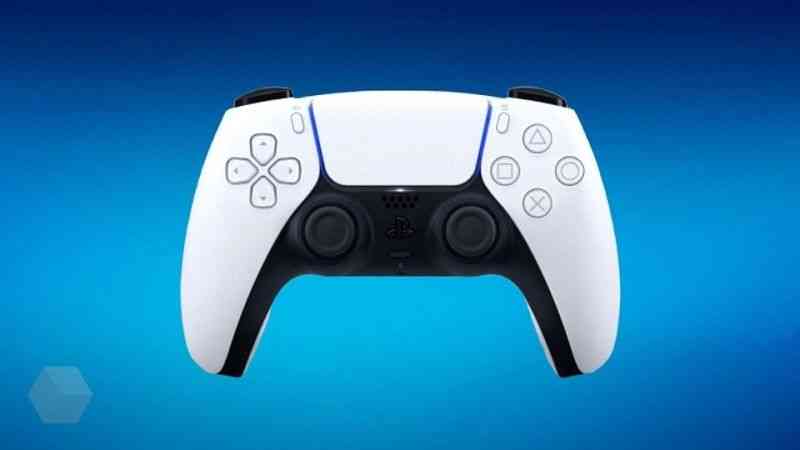 What does the PlayStation 5 DualSense controller promise?
In the article, we mentioned the DualSense controller of PlayStation 5, let's briefly touch on its new technologies. It brings a new touch system called "Haptic". Depending on the player's intensity and duration, the controller's responses also change. Sony has also announced that they are working to provide the player with the most realistic experience in vibration feedback. DualSense 5 will give different reactions and vibrations based on the game's grounds. The most important innovation is that the keys like L2, R2 are replaced by the developers' programmable sensors, so that without buttons, players can control their characters with hand movements.