Game News
Canceled story mode of Call of Duty Black Ops 4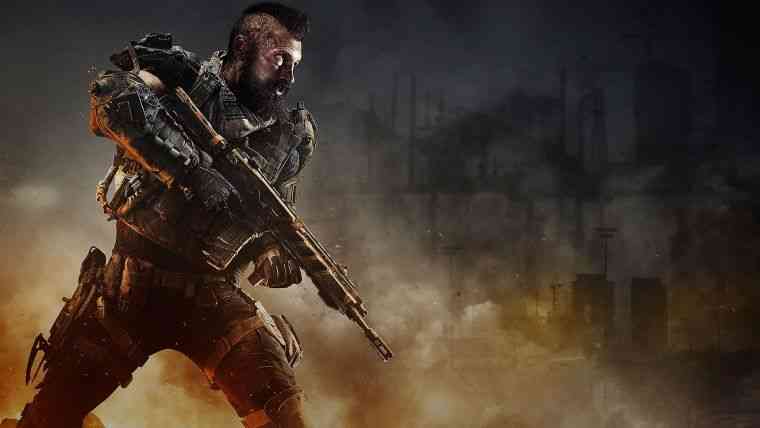 Call of Duty: Black Ops 4, developed by Treyarch and released by Activision on October 12, 2018, was, unfortunately, the only Call of Duty without a story mode.
The canceled story mode of Call of Duty Black Ops 4
The developer firm Treyarch has not been able to devote time to story mode since it focused on DLC since Black Ops 3 in 2015, and therefore decided to cancel the game's story mode with Activision. Today, at the time when the next Call of Duty game, Call of Duty: Black Ops Cold War gossip, a short gameplay video of this canceled story mode of Call of Duty: Black Ops 4 has been released.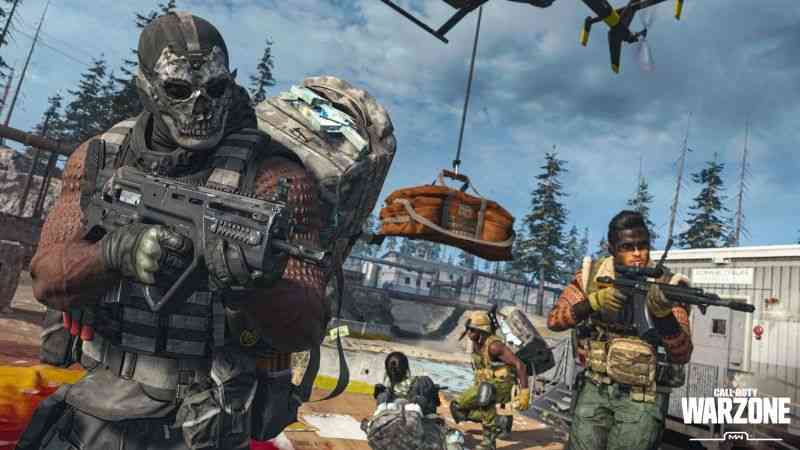 When we look at the video, we see that in-game voiceovers, dialogues, music, map and everything else is completed, but we also see that the graphics engine is in the raw state of the effects, with no improvement in character modeling. Let us leave you alone with the leaked video without extending the promise, but it should be noted that all Call of Duty games, which took their place in the market every year in November, took their place on the market with Black Ops 4 on October 12, 2018, a month before the traditional date.
Maybe this story mode will be completed in the future, and it may come out as a DLC or a separate Campaign, or it is completely buried in history… We will see this over time.