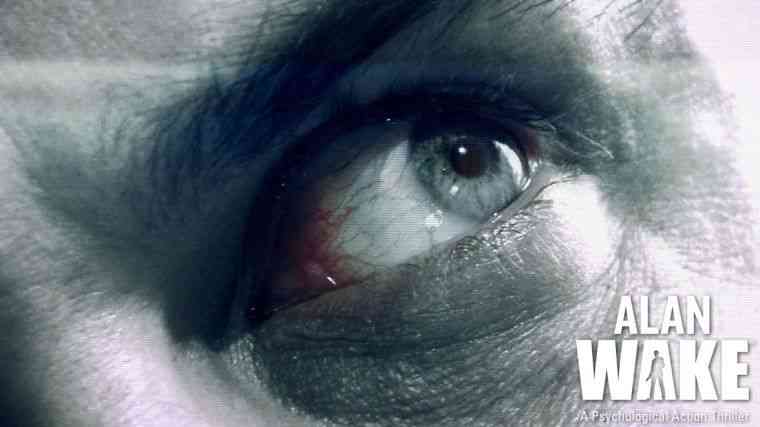 Remedy Entertainment, who managed to gather a unique audience with Max Payne and Alan Wake, announced that he was working on two new games in his financial report published on December 31.
Remedy proved to be a creative company in storytelling and gameplay dynamics. After their agreement with Microsoft has ended, Control, which they offered for sale, was highly appreciated with its gameplay dynamics. For now, things seem to be on track at Remedy.
Remedy had an investor meeting on December 31, 2019. They released the announcement of two new games with the report presented during the investor meeting Since the first of these games is a game that has no announcements yet, we cannot comment so much. But in the financial report, it is underlined that this game is Remedy's own brand. We know that the company bought the name rights of Alan Wake series from Microsoft in the past months. So it's not hard to guess a new Alan Wake game is on the way. Of course, this game can be a completely different series, we can only talk about rumors and expectations about the game without an official announcement.
The Remedy is working on two new games
The second game they were working on was described as a service-based online experience developed under the code name Vanguard. We can easily say that a production like Destiny and The Division is waiting for us. The Vanguard Project aims to offer Remedy's unique gameplay elements to players with a long-term online infrastructure. But it's still in the very early stages of the development process.
Compared to other games released in 2019, Control does not seem to satisfy the company in terms of sales. The company, which says there are still many players who haven't experienced the game, will continue to add content to Control this year. The story DLC is being added to the game this summer. Thus, Remedy aims to attract the attention of the players by connecting the story DLC, Control and Alan Wake universe.
The Remedy is also undertaking the development of Crossfire X, a free first-person shooter game for Xbox One. There is also information that the game will be released this year.
You can click here to buy new Remedy Games.