Game News
CoD: Black Ops Cold War 's Logo Leaked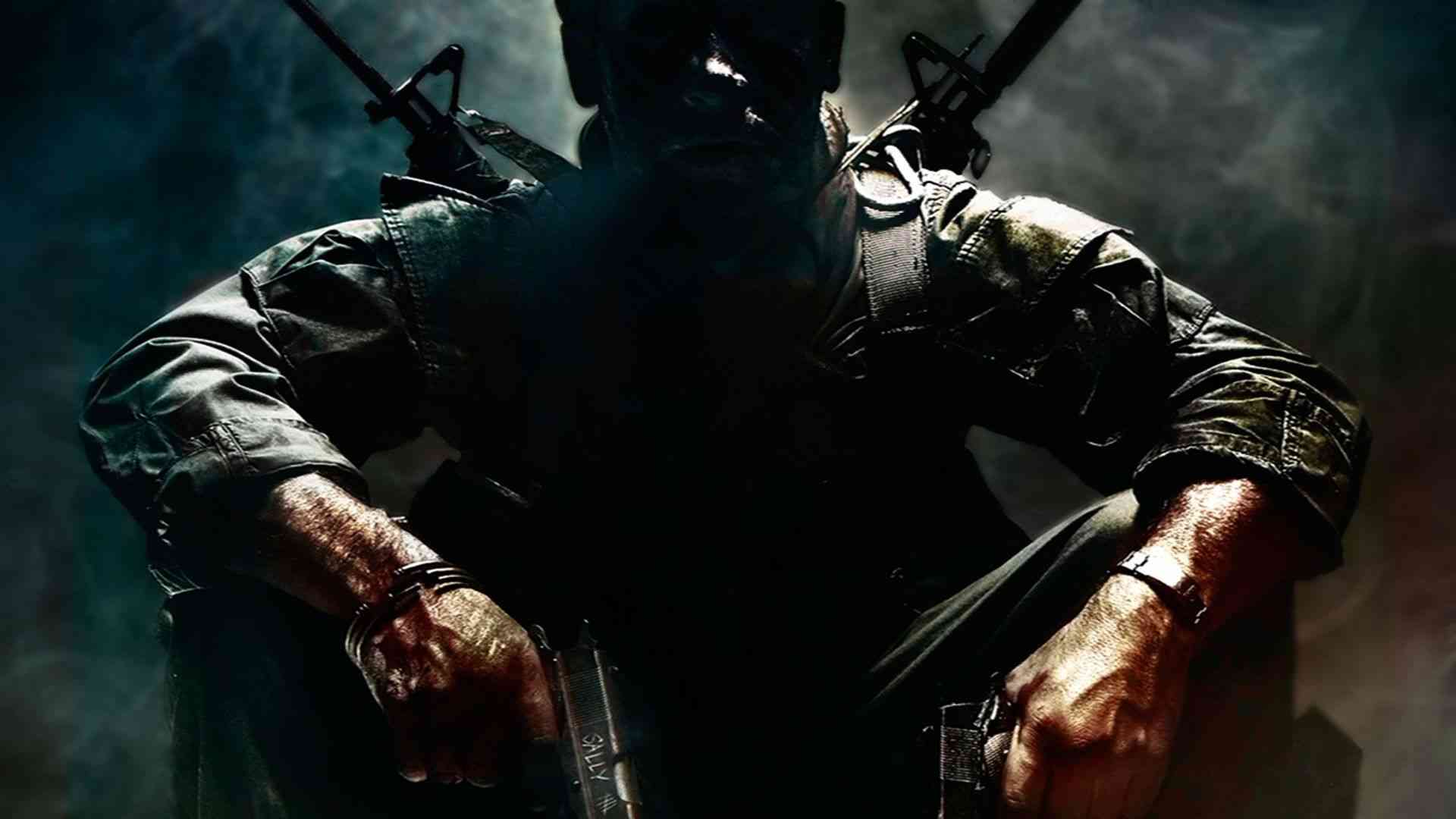 The name and logo of CoD: Black Ops Cold War, developed by Treyarch and published by Activision, are now with us.
Activision has not yet made an official statement about the new Call of Duty game. But we were not satisfied with this, we wanted to share what we heard with you. As you know, the game has not been released yet. However, details about the game continue to leak. Previously, the game's maps, missions, screenshots, weapons, and multiplayer details were leaked.
Call of Duty: Modern Warfare Crash Fix
At this time, the game's name and logo were leaked through Doritos. In other words, we know almost everything about the game allegedly being Call of Duty: Black Ops Cold War. Maybe we think we know everything and know nothing, who knows? We said to know a lot, so it's time to know something.
The name and logo of CoD: Black Ops Cold War leaked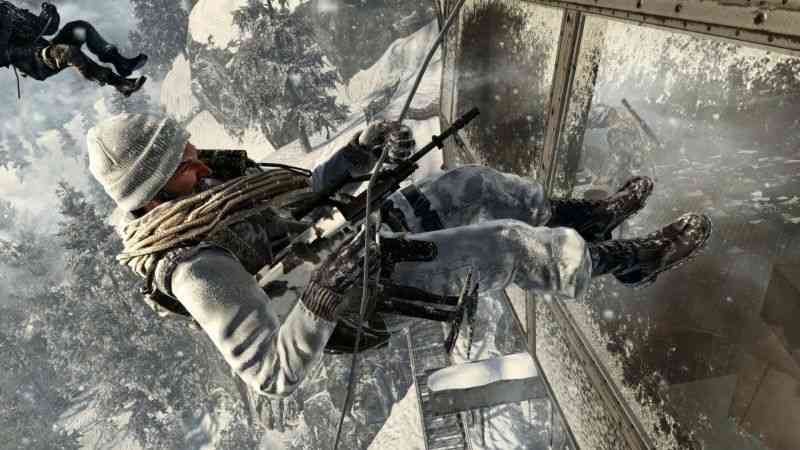 Call of Duty: Black Ops Cold War's logo leaked. There were results that may be of interest to you.
As you know, Treyarch developed the game and Activision is on the publishing side. Despite all the efforts of two such powerful companies, the name and logo of the Call of Duty: Black Ops Cold War game has leaked. The infiltration of the cyber age information leaks can give us pleasure.
According to the leaked information, the game will be released late next October. Doritos' COD: Black Ops Cold War two-fold experience point presentation will begin on October 5, 2020. We have seen such promotions before. As an example, a similar Double XP launch for Modern Warfare, launched last year, started on October 1, 2019. The game also launched on October 25, 2019.
Neither the developer nor the publisher team has received any official announcements about the game so far. All this news is just a rumor. However, a shooter game called Red Gate showed itself. Some signs show that this belongs to the new Call of Duty game. It is not certain whether these news are true or not. However, we would like to state that it comes from reputable places.