Movie News
Confirmed: Robert Pattinson will be the new Batman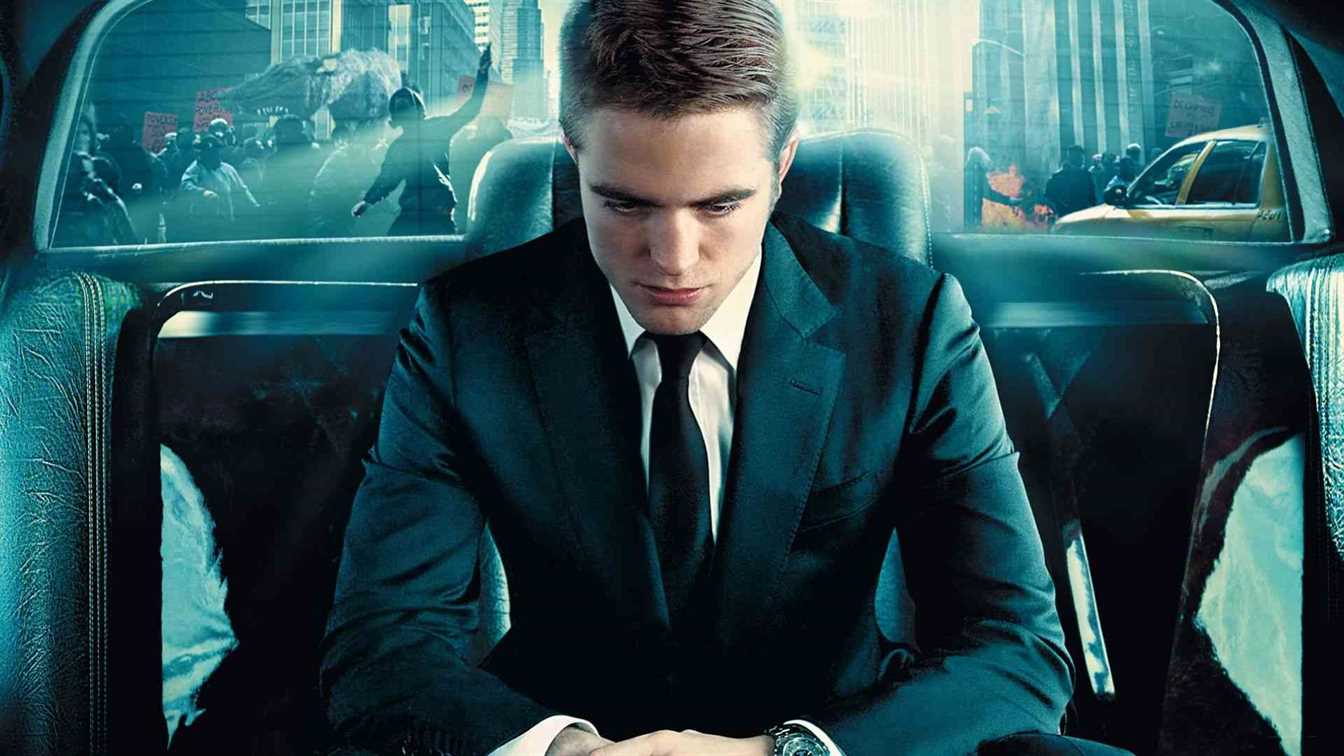 Warner Bros. and DC gave the green light for Robert Pattinson to be the new Batman in the new movies directed by Matt Reeves (Planet of the Apes' director). The 33-year-old British actor will replace Ben Affleck, who left the character officially in January. According to Variety and The Hollywood Reporter, Pattinson is finalizing his contract with the production company, a negotiation that will be completely closed in the upcoming days.
Robert Pattinson is the new Batman
In addition, it has been confirmed that Reeves will be responsible for directing a whole trilogy of feature movies of Batman. The first movie will begin its pre-production stage this summer. If no problem occurs, The Batman will be released in cinemas around the world on June 25th, 2021.
According to Variety sources, those responsible in the production are "very happy" with the first draft of the script. However, so far it is unknown what the age of Bruce Wayne will be in the movie. In the past months, it was reported that the idea was to present a young version of the Gotham millionaire.
The Batman is not the only Warner movie in which Pattinson will participate. He will also be part of the cast of Tenet, Christopher Nolan's new project that will hit theaters on July 17th, 2020. The British actor's career took off after its appearance in Harry Potter, however, it was with Twilight that he achieved world fame.
After endless criticism and constant failures, it seems that the Expanded Universe of DC has found the formula to take off on the big screen. Aquaman, in addition to receiving positive comments from the specialized press, managed to raise 1,148 million dollars, while Shazam! reached 359 million.