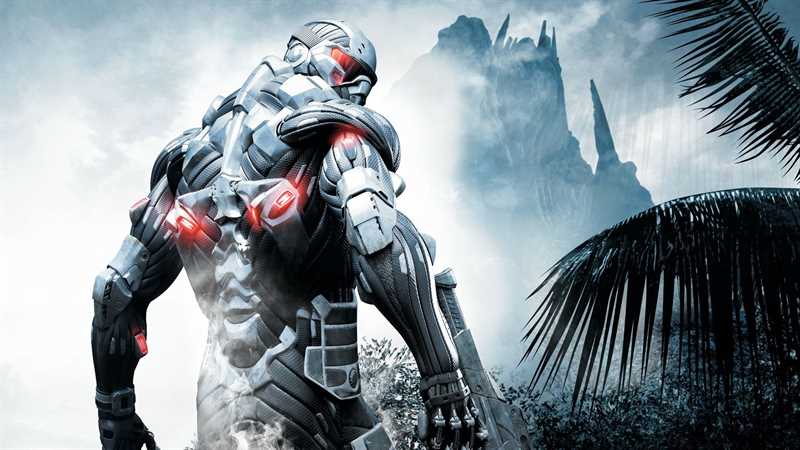 With the leadership of Avni Yerli and Faruk Yerli, the Crysis brand was reactivated with Crysis Remastered in 2020. At the end of last year, the Crysis trilogy took its place on the market as the Crysis Remastered Trilogy. Thus, the Crysis brand was once again on the agenda of the players. Although these Remastered games generally have positive comments for those who miss the series and those who are starting the series for the first time, for those who exceed their expectations.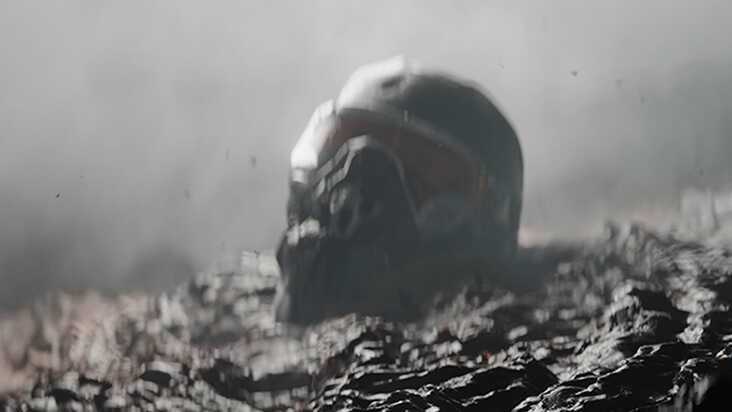 After all these developments, Crytek GmbH announced that they are working on the AAA game, the name of which has not yet been announced, and started to recruit. Important names, whose names have not been announced yet, also took their place in Crytek.
Crysis 4 Officially Announced
With the new Teaser video shared by Crytek GmbH, the announcement of Crysis 4 was officially finalized. The teaser hasn't shown much about the new Crysis game yet. The new Crysis game will be released only under the Crytek brand, completely independent of Electronic Arts, as with the Crysis Remastered Trilogy versions.
Apart from all these, Crytek provides up-to-date support for games such as Hunt Showdown, and has recently launched new generation VR games such as The Climb 2.
You can watch the newly released trailer below. Stay tuned and enjoy.