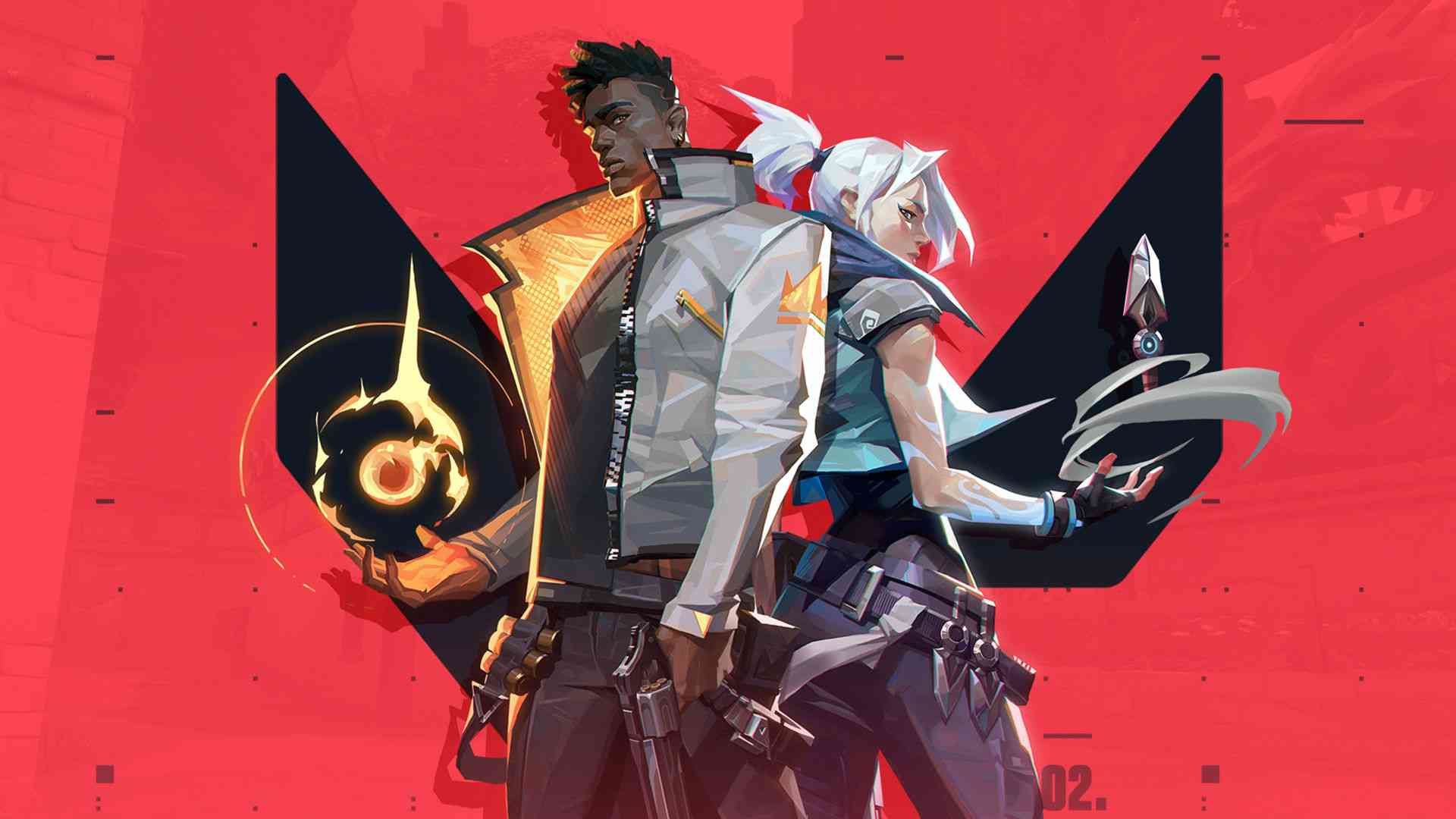 Riot's new game Valorant was announced on March 1, 2020. Since then, 3 million players have been playing Valorant each day. There are many reasons to play this game such as low system requirements, free to play etc. Those features are what makes this game playable for everyone.
CS:GO Pros Switch to Valorant
Since the release date, a lot of organizations have been making to survey Valorant's interaction with the community. While organizations were streaming on Twitch, many players were watching Valorant streams all over the world to get the beta key to play the game. Meanwhile, CS: GO Pros are streaming the game on Twitch.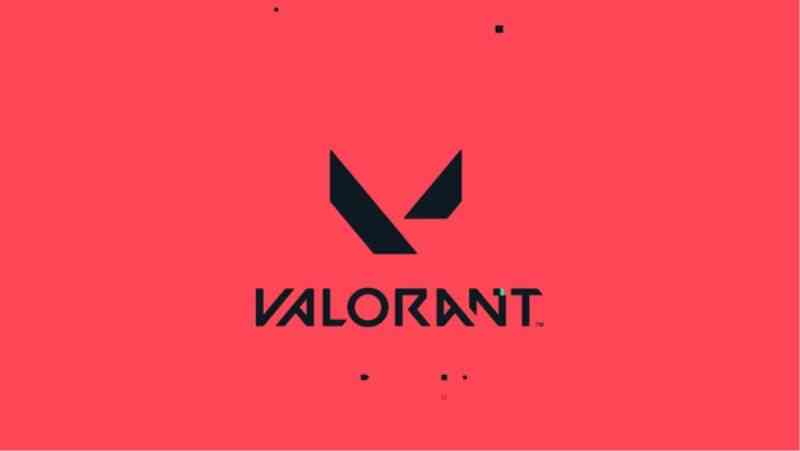 With this playing rate, gaming community have asked many questions about Valorant's future. One of the questions directed was "Will CS: GO Pros Switch to Valorant?". Before Valorant was announced, Riot Games invited many pro players and streamers to test the game. After this test event, pro players and streamers tweeted about the game, and those Tweets were inspiring for the game's future.
Despite being a new game, a few teams introduced their Valorant teams. South Korea based esports team T1 with 5 Old CS: GO Pros including brax, AZK, Skadoodle, food, crashies and fRoD(Coach); North America based esports team TSM with Old CS: GO Pros including hazed, drone, WARDELL, Subroza, reltuC. These announcements prove Valorant is promising enough to invest in this sector.

Furthermore, To celebrate the launch, Riot Games is organizing a new tournament with Twitch. Twitch Rivals will start on June 5, 2020. Many Teams, including Pros and Streamers, will compete in this tournament to get the 1st line and get $8,000 prize. The competition will start at 13:00 CEST/4:00 AM PDT. EU 2 will begin on the same day at 16:00 CEST/7:00 AM PDT.
To sum up, it seems that many legend players will switch to Valorant for their new career. That means we will have a great time with this new era!