Game News
Cyberpunk 2077 Removed From PlayStation Store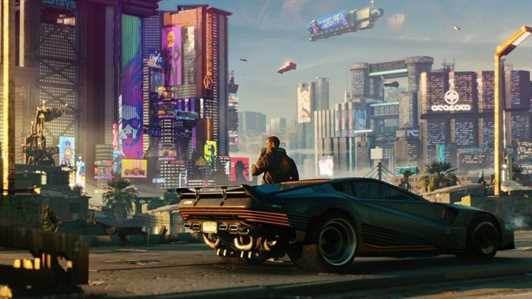 The discussions about Cyberpunk 2077, which released last week, continue to grow. Sony Interactive Entertainment removed the PlayStation 4 version of Cyberpunk 2077 from the PlayStation Store, and it stated that users who purchased the game could request a refund.
Sony has announced that it has prepared a refund form covering all players for transactions made through PlayStation Store. Saying that it does everything in its power to try to provide players with a high level of customer satisfaction. So, the company announced that Cyberpunk 2077 players will not victims. All players who purchased the game via PlayStation Store will refund their money and the game purchases will close until the issues are fixed.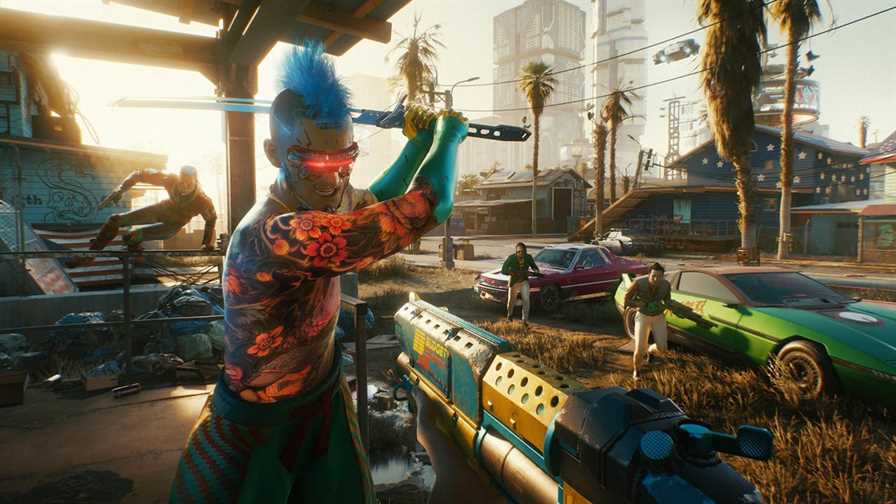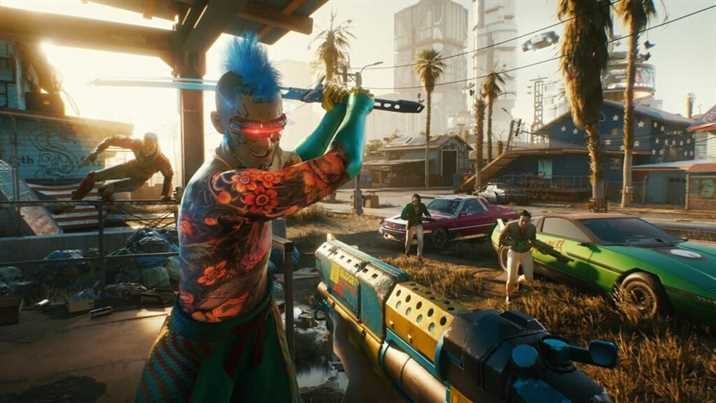 Cyberpunk 2077 Removed From Sony PlayStation Store
The official statement made by Sony includes the following statements. "Sony Interactive Entertainment strives to ensure a high level of customer satisfaction, therefore we will begin to offer a full refund for all gamers who have purchased Cyberpunk 2077 via PlayStation Store. Sony Interactive Entertainment will also be removing Cyberpunk 2077 from PlayStation Store until further notice.
Once we have confirmed that you purchased Cyberpunk 2077 via PlayStation Store, we will begin processing your refund. Please note that completion of the refund may vary based on your payment method and financial institution. "
Developed by CD Projekt RED, the performance of Cyberpunk 2077 on next-generation consoles has received a lot of criticism from gamers as the game becomes unplayable in most cases and also causes a lot of bugs and crashes. Earlier this week, the team released two major patches with several fixes and improvements, and also issued an official apology.
Finally, what do you think Cyberpunk 2077 removed from PlayStation Store? If you want to get a refund, you need to fill out the relevant form here. Stay Tuned.
SIE strives to ensure a high level of customer satisfaction, and we will begin to offer a full refund for all gamers who have purchased Cyberpunk 2077 via PlayStation Store and want a refund. Please visit the following link to initiate the refund: https://t.co/DEZlC0LmUG.

— Ask PlayStation (@AskPlayStation) December 18, 2020