Game News
Cyberpunk 2077 Third Person Mod is Available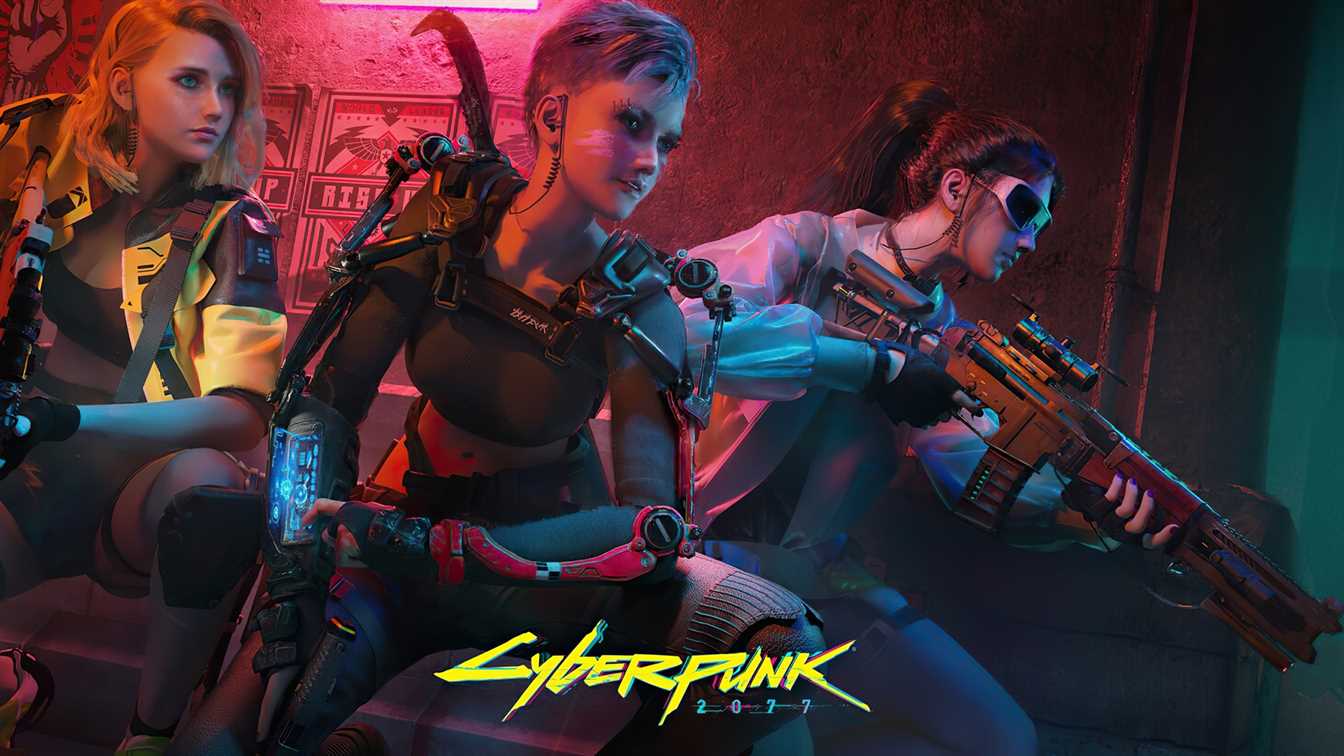 Ever wondered how great it would be to play Cyberpunk 2077 in third person perspective? You will finally have the answer for it thanks to the mod.
Cyberpunk 2077 third person mod is available for download
Today, we are happy to report that the first third-person mod for CD Projekt RED's latest game is available for download. No matter how buggy the title is, you can still give it a try if you have a good PC. Also, if you are the ones that don't want to play the game on the first person perspective, here is your chance. As with this mod, Cyberpunk 2077 can be played with third person perspective.
The developer of this mod is Jelle Bakker. Eventually, this mod is nothing but a cheat engine mod that allows you to play Cyberpunk 2077 on third person perspective. You should also keep in mind that this mod is still a Work in Progress. So you might encounter some bugs during your gameplay. Be sure to inform the mod owner to make him develop this mod further.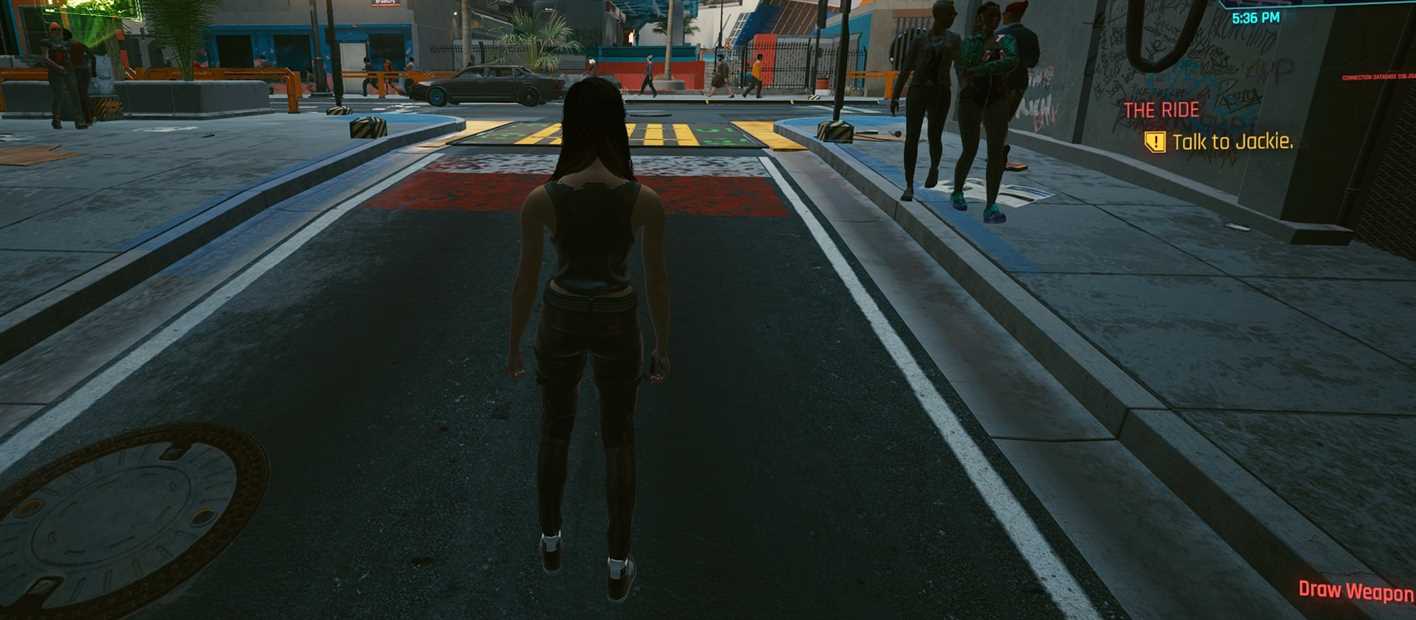 The latest version of this third-person mod for Cyberpunk 2077 comes with 4 different camera views. In order to install it, you'll simply have to download the mod from here, and extract its contents in "Cyberpunk 2077\bin\x64\". You can then activate the new camera viewpoints by pressing the "B" key. It is as simple as that. Nothing more is needed!
Even though the game has a long way to fix the bugs and improve performance, it is really nice to see that the modders are also trying their best to give players the best experience. The game will receive the 1.07 patch which will hopefully fix some problems. We hope that players who try the third person mod for Cyberpunk 2077 will enjoy it. You can also read our review for the game by clicking here.