Article
Death Stranding PC version and DLSS 2.0
Death Stranding PC version has significant improvements on the technical side. Such as wide monitor support, new difficulty level and more importantly, NVIDIA's DLSS 2.0 support, has been released recently. There is already a detailed Death Stranding review on our site. We will briefly touch upon the world of Death Stranding, which has become even more aesthetic and realistic with the PC version. Also, we will talk about the contribution of NVIDIA technologies to the game.
Death Stranding PC version and DLSS 2.0
Death Stranding is signed by the famous director Hideo Kojima. The production includes notable names: Such as Norman Reedus, Mads Mikkelsen, Lea Seydoux, Troy Baker, and Guillermo del Toro. Death Stranding's scenario comes up with a post-apocalyptic atmosphere. After the big explosion, we see that the world is getting better and better.
We witness the story of people trying to survive after this explosion that created the supernatural events. The character we control in the game is Sam Bridges. He is a transporter. It is crucial to connect the stations. Each player must perform this context with their controls, which brings the players together in a different way with Kojima's imagination.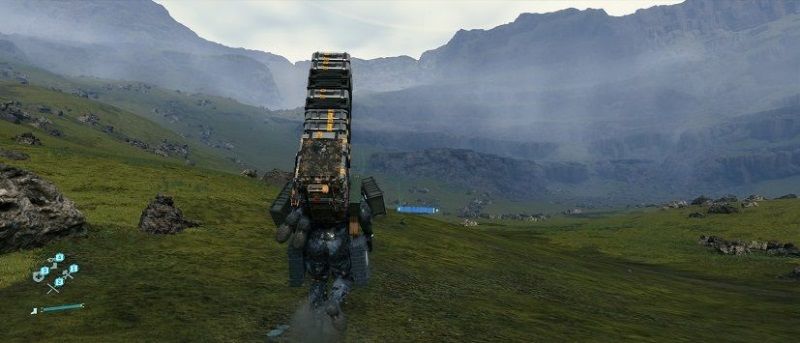 When I played the console version, I mentioned how fascinating the world of Death Stranding. But with the PC version and high resolution, I can say that the world of the game is even more beautiful with the support of DLSS 2.0. When the FPS value is high, you enjoy this unique world of the game even more.
Death Stranding PC, which already has vast views, has used the power of the Decima graphics engine to the full. In the PC version, you perceive this situation more clearly. It is offering a very high drawing distance. Death Stranding has created a beautiful world with volumetric fog, smoke effects and successful lighting.
We Tested That Death Stranding PC Version With Gigabyte GeForce RTX 2070 Super 8GB.
We used the Gigabyte GeForce RTX 2070 Super 8GB graphics card while playing Death Stranding PC version. NVIDIA's 451.67 GeForce driver installed on our computer. Because with this driver, NVIDIA also released an update for Death Stranding. So you have to install this driver for better performance.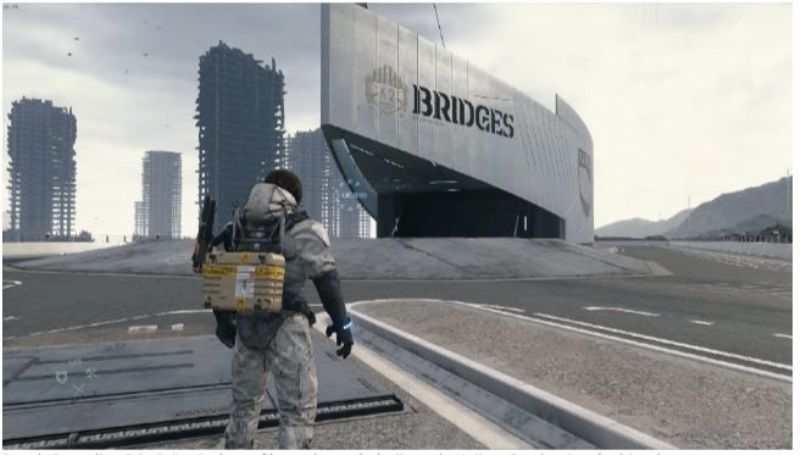 When we look at the graphics settings in the Death Stranding PC version, we see that Kojima Productions allows us to change many settings. Apart from adjustments such as resolution, Vsync, maximum frame rate and graphic quality, there are also settings that we will consider in more detail. Within these settings, we also allowed intervening in parts such as shadow resolution, reflections, depth of field and motion blur. Of course, with all these settings, NVIDIA DLSS is also available.
What is DLSS?
If we briefly summarize DLSS technology, which is an abbreviation of Deep Learning Super Sampling, we can say that it prevents the graphics card from getting power with the use of artificial intelligence. As you know, with technologies like Anti Allising, we were getting features like corner smoothing. Such features increase the power on the graphics card and decrease the FPS value. NVIDIA's DLSS technology dynamically perform corner smoothing and clarity. In this way, since the power on the graphics card decreases, we can achieve these features better and reach higher FPS values.
DLSS 2.0 technology, which NVIDIA announced in the past months and started to appear in the games, takes this one step further. A more detailed view awaits us in games that support this technology and of course the Death Stranding PC version, as well as an increase in FPS rates and a more unobstructed view of distant objects.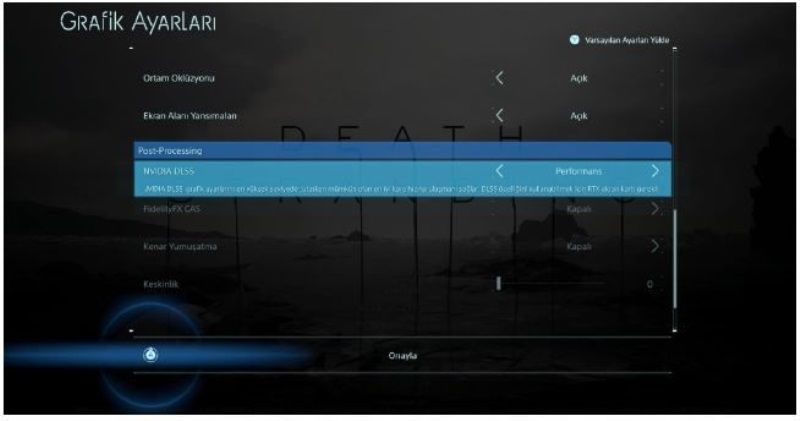 Death Stranding PC Version DLSS Scores
Death Stranding has three different DLSS settings: Off, quality and performance modes. In quality mode, as the name suggests, you get maximum visual quality. Along with the high resolution and Quality option, you get stunning images. I can say that the quality mode allows you to reach a clearer image, especially in distant objects.
We tried the game in both 2K and 4K resolution. When we make all these settings ultra, we can say that it offers much better performance when DLSS is on. When the DLSS is not active in ultra settings, the game, which saves at an average of 60 FPS in 4K resolution, is up to 75 – 80 FPS when we open DLSS. So even in 4K ultra settings, we easily passed the 60 FPS limit with GeForce RTX 2070 Super. In this way, you can get very smooth gameplay.
Of course, it is possible to reach higher FPS values with 2K and 1080P. For example, in 2K resolution, we got better performance than we expected. 144 FPS limit achieved even when DLSS is open with some minor adjustments. With Ultra settings and 2K resolution, we saw that the game was at 100 – 105 FPS. When we activate the DLSS feature, the FPS value of the game is up to 125-130 in 2K resolution.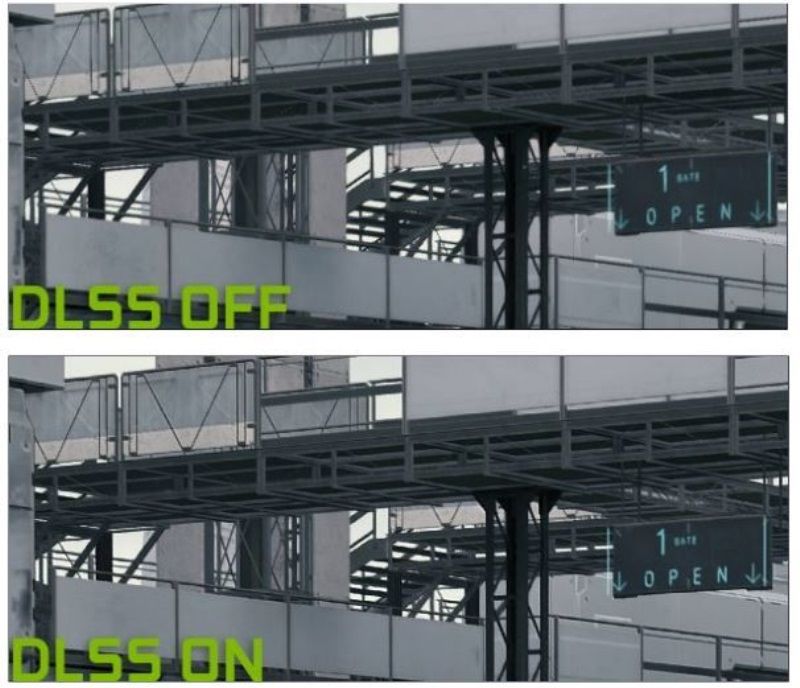 DLSS Is Not Limited
The contribution of DLSS technology is not limited. It does not only improve performance but also allows objects and especially text to appear more sharply. For example, when you activate DLSS, you can read the signs on the cargoes, and you also get a more unobstructed view of distant objects. In comparison, DLSS is closed, the knurling of the loads. When you activate it, you encounter a more realistic and soft image.
As a result, Death Stranding PC version has already taken the world of the game, which looks beautiful, to a much higher level. The game is successful in terms of optimization. It brings advantages such as DLSS in high systems, mainly RTX supported cards. As I said, we have the chance to see all the beauty of the Decima graphics engine in the game. Also, the Horizon: Zero Dawn made with this engine. Next month, the game will be on the shelves for the PC platform.