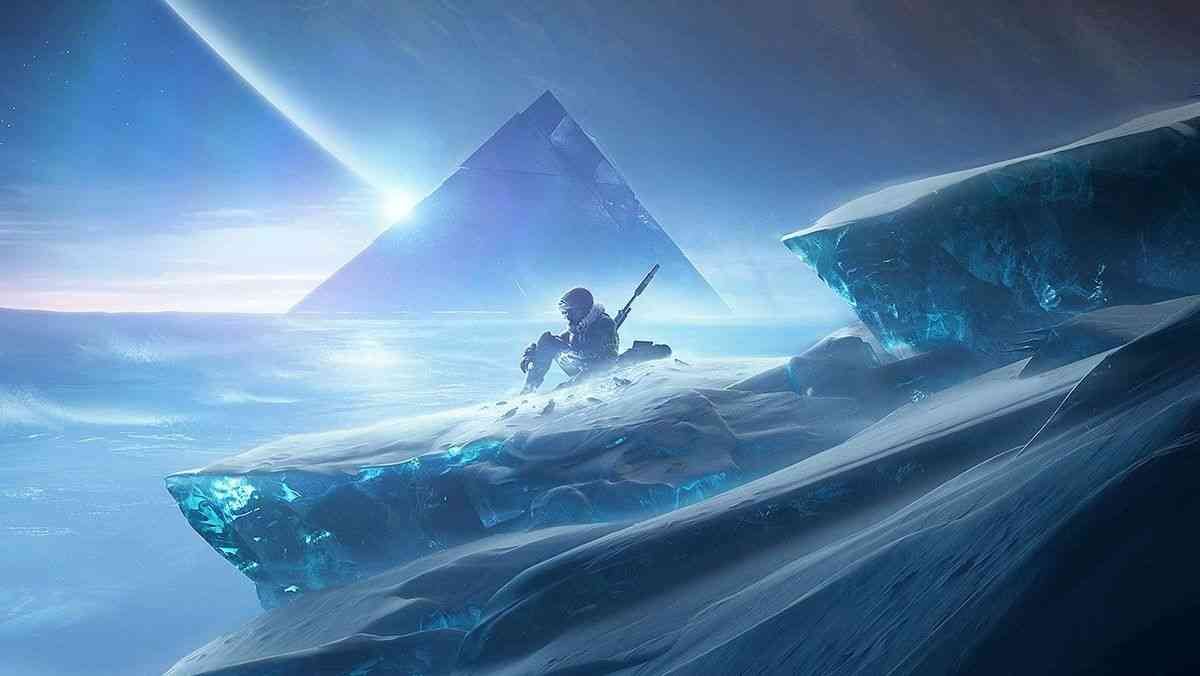 Bungie announced the game's fall expansion Destiny 2: Beyond Light on June 9. With this expansion, players will be able to gain access to the new element which is mysterious power and called Statis. This update will change the game's mechanics upside down. But it will also be an innovation. We don't know much for now because Bungie shows off a really small amount of Statis gameplay. But here is everything we know for now. You can watch the gameplay video of Destiny 2: Beyond Light from the link below.
Big changes in Destiny
As you know, Destiny has only 3 subclasses with very limited skill trees. Players have to choose among three perks without customization. But now, with Statis, a highly customizable skill tree will be accessible. According to Destiny 2 game director Luke Smith, it will be very different from the original Destiny 2 skill tree. It will be "a brand new model that allows for much more player choice and flexibility".
Smith said that this new tree is an experiment when asked if this concept of this new talent will come to the existing subclasses of Destiny 2. Smith said to Livel, "We want to see how this goes". However, for him and the team, this new and flexible design was important. Smith also pointed out that players would potentially lose some choices if Bungie does redo its old trees in this way.
Although we don't know all of the Stasis skills, players obviously do not have to pick from three selected flavours, like Forsaken's. Everybody may look a little different in the Stasis sub-class, instead.
HUNTERS
Hunters have the clearest gameplay in this short trailer. We see a Hunter clip making two small ice sickles. The first time they spawn, both arms spin in the hand of Hunter. The following shot shows the mid-air Hunter throws a sickle on a Vex party. It explodes with an explosion of ice when it hits.
We don't know if this Super skill has a melee element for now.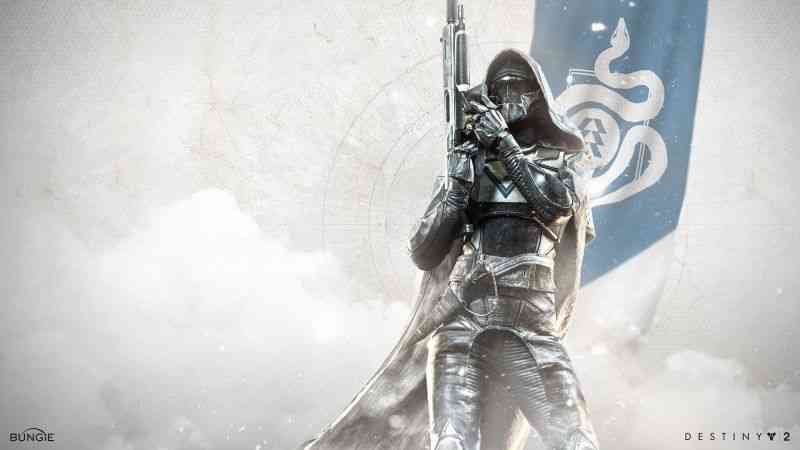 TITANS
Destiny 2's most loved role is titan without a doubt. Despite this fact, we see a very limited scene for titans in the gameplay trailer. In less than a second we just get a glimpse of Titans using Stasis. You can see a Titan crouching down, with ice covering her left hand on the far right side of this screenshot.
It matches the explanation of the website of the game, it various groups are going to deal with Stasis differently, "slow down enemies with the field of Stasis to encase and break their enemies with destructive force." This last piece would seem very familiar to Titan gamers.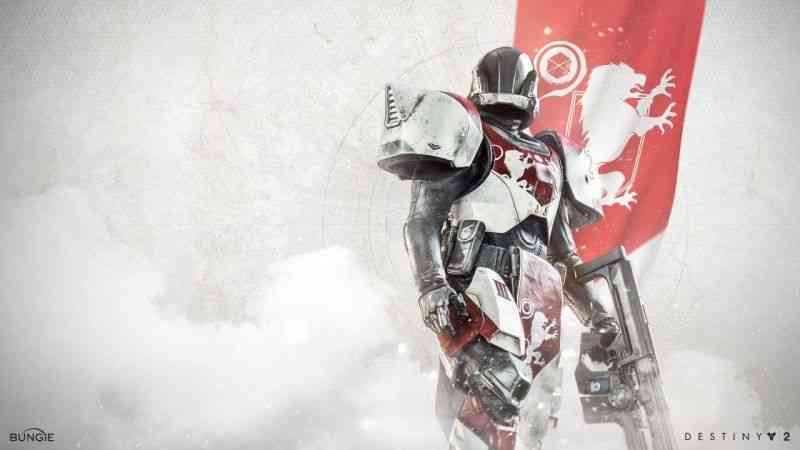 WARLOCKS
In Destiny 2: Beyond the light trailer, there's a quick look at a Warlock with an icy staff. The clip shows the Warlock holding up the personnel and shooting a kind of projectile in a Vex. The following clip shows that the Vex is covered in ice.
On the Bungie website, the beyond light page says players can build slowing fields. This new ice skill seems likely to assist Warlocks in slowing and detonating enemies by helping their allies.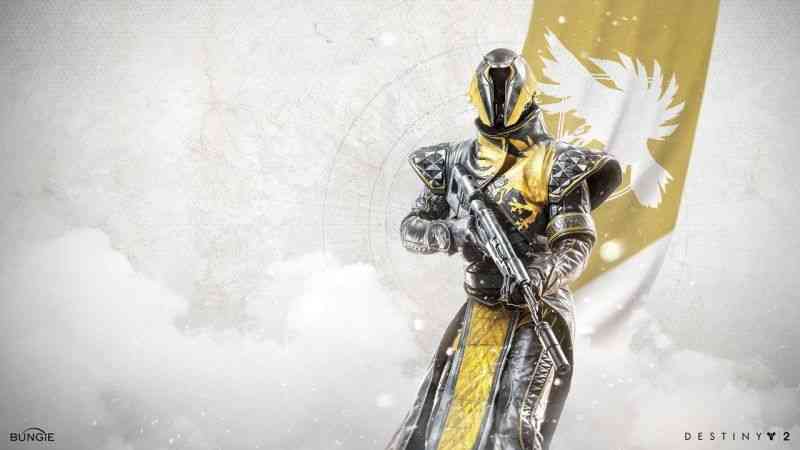 More information about Statis will be shared by Bungie later this summer.
Destiny 2: Beyond Light will be launched for PlayStation 4, Xbox One, Google Stadia and Windows PC on September 22. PlayStation 5 and Xbox Series X versions of Destiny 2 and Beyond Light will launch by the end of this year.