Game News
Developer Guides Player That Wants Rape Day to Torrent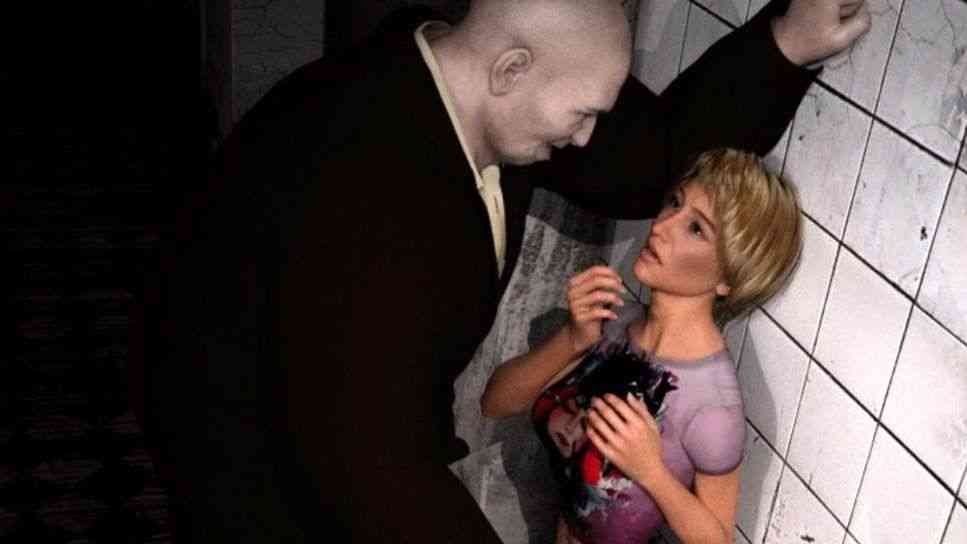 Rape Day's developers has told someone who wants the game to go to Torrent. The game's been talked about the last few weeks due to it's disturbing atmosphere, being based around rape and thievery. The game was first published on Steam but immediately taken down after huge backlash from media across the globe. Steam said that they had taken down the game as it went against their policies and in order to protect the developers.
Shocking Answer of the Game Being Downloadable on Torrent
The game has also been looked into by the UK parliament and criticised by the Scottish. Even after the game's withdrawal, it still continues to be a popular topic. Batuhan, a Turkish player had contacted the developers via their site, telling them that the game was much more expensive in Turkey and if it couldn't have a special price for them. The developer's reply was quite interesting. They said there is no special price policy for Turkey but that the game will eventually be available on Torrent for sure and that he could download it from there if he wishes to. You can look at the peculiar chat between the player and developers in the pictures below.