Game Review
Diablo 3: Eternal Collection Review: Stay a while and Listen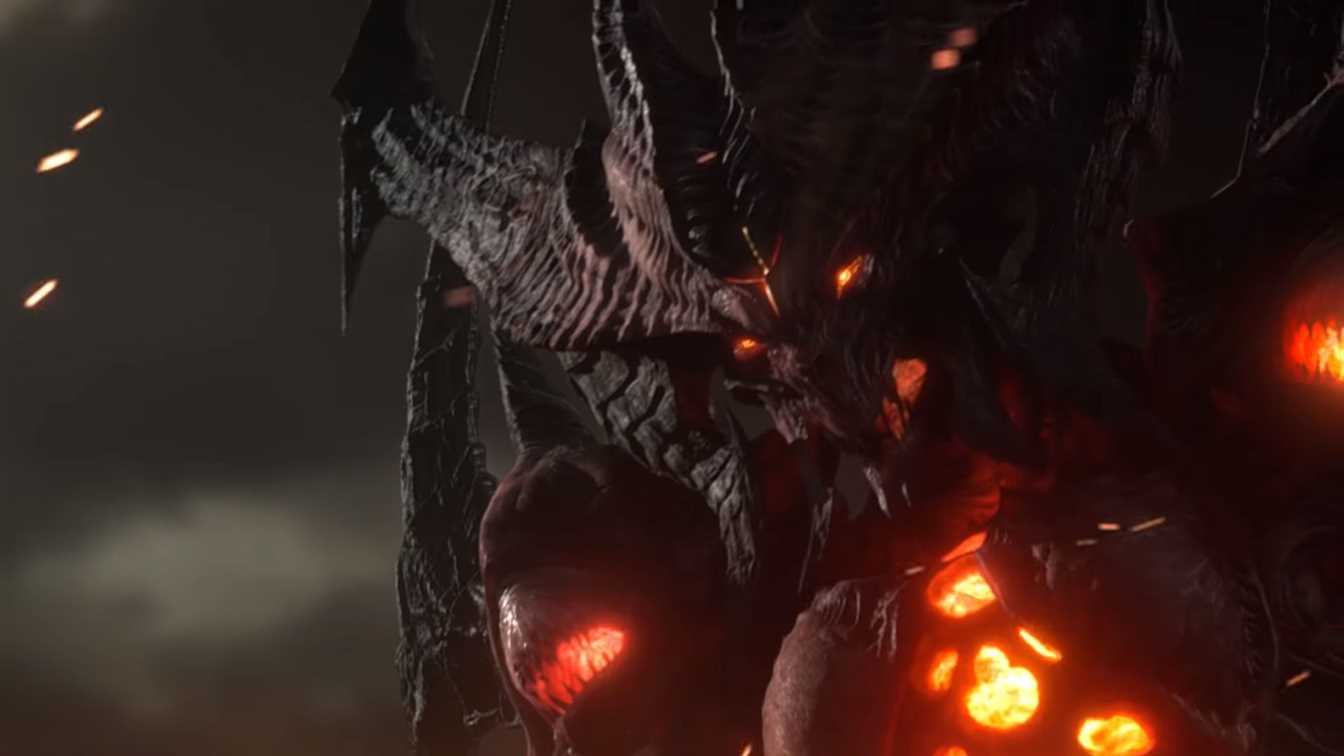 The game that holds the title 'PC platform's fastest-selling game' Diablo, which lost its title to Minecraft later on, affected the market just like a bomb in the year it was released. Over the years, the production changed considerably, it adapted to old and the new generation of consoles. Now, Diablo 3: Eternal Collection is available on Nintendo Switch. The colourful Switch library with Zelda, Mario, now has a dark game in it. And here is our Diablo 3: Eternal Collection review.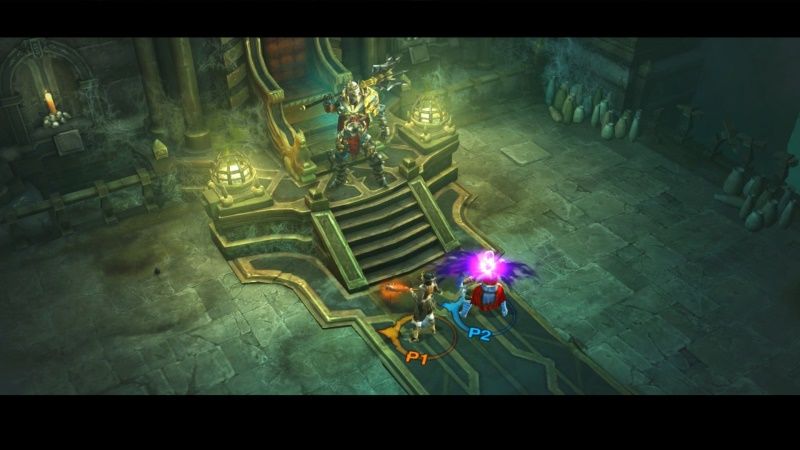 I'm not going to review the game which released in 2012 here. Diablo 3 released as Diablo 3: Eternal Collection for Switch. You can have any downloadable content in the game with this package. This package contains all the contents and packages available for Diablo 3 up to now. Contents like hard-to-get pets and wings that are on other platforms also come with this package.
The Nintendo Switch version of Diablo 3 made for the ones who want to play the original game with ease. You can lay on your bed and play Diablo for hours. The most distinctive feature of Diablo 3's Nintendo Switch version is its ability to use Joy-Con support sufficiently. As like as the most Switch games, you can play Diablo 3 with your friends wherever you want.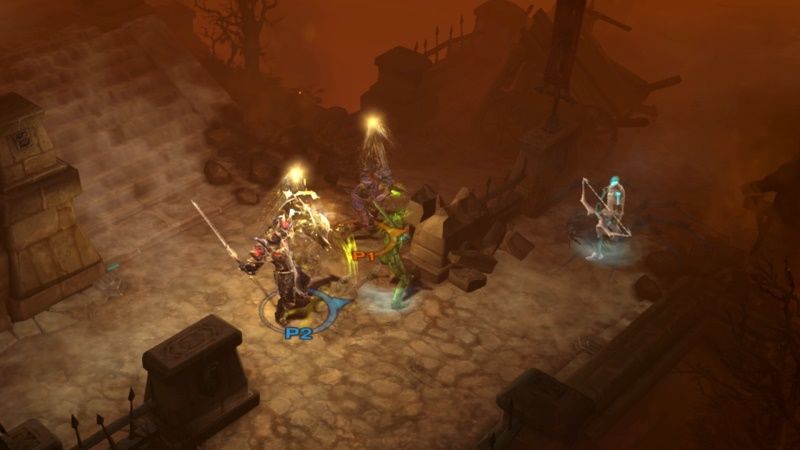 Diablo 3: Eternal Collection Nintendo Switch Review
As someone who played the game for hundreds of hours on the PC platform, I can personally say that I played Diablo 3 more comfortably on Nintendo Switch. The biggest minus of playing games on the PC is that you feel tired sitting for hours, the Nintendo Switch eliminates this problem.
However, since the ergonomics of the TV consoles are better than the Switch, it is sometimes difficult to focus on the game. As the aspect ratio of the game adapted to the big screens, your eyes can get tired.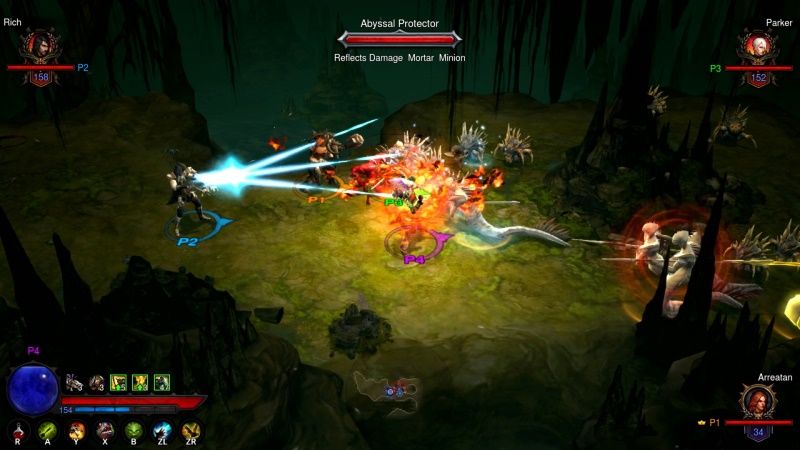 If you are a fan of Diablo and want to take Diablo 3 with you, you should buy the Switch version. In terms of content, the game cannot offer anything different. But it can offer more enjoyable and fun experiences than other platforms in the co-op sense. Diablo 3 is now on the market as one of the best games that can be played as a co-op on Switch.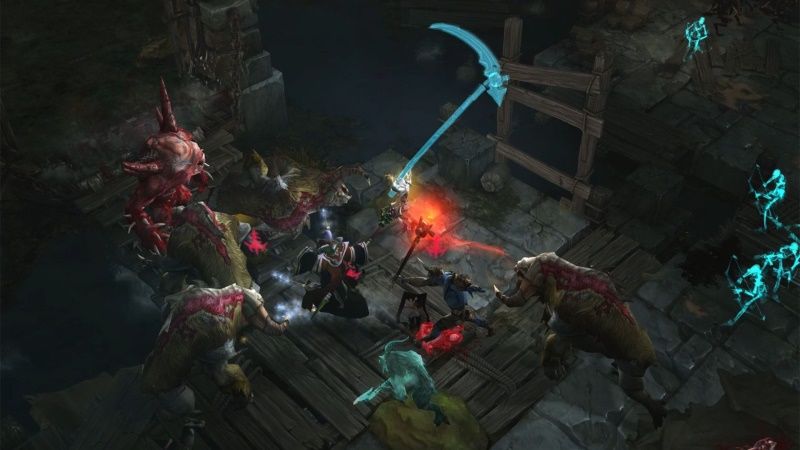 Blizzard said that they will make a new announcement about Diablo in the upcoming days at the Blizzcon event. We are going to see how many games of Blizzard will support Switch. The developer team who has adapted Starcraft to Nintendo consoles have a friendship that goes back a long way. We hope that this friendship will reflect to Nintendo Switch.