Game News
Diablo Immortal Microtransactions Exceeds $24M in 2 Weeks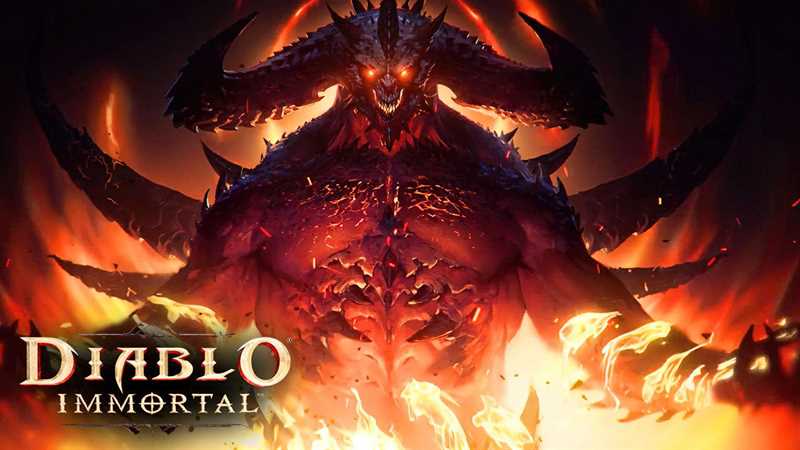 Diablo Immortal microtransactions, which is the focus of criticism, exceeded $ 24 million in 2 weeks. Previously, Diablo Immortal's "in-game transactions" were on the agenda, and it was stated that a publisher spent 10 thousand dollars for 5-star jewelry in Diablo Immortal. So much so that the makers of Diablo 4 had to state in advance that there would be no micropayments when the game was released.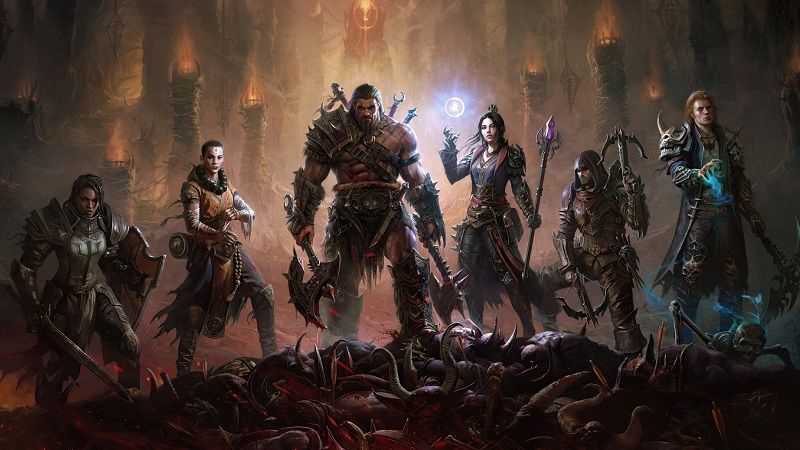 According to statistics site AppMagic, the number of players who downloaded the game is over 8 million. In other words, it seems that the intense reaction of Diablo Immortal's in-game payment system did not reduce the interest in the game. And the reaction to this micropayment request was not dismissive at all, because that's why Diablo Immortal was banned in the Netherlands and Belgium.
Diablo Immortal Microtransactions Exceeds $24M in 2 Weeks
Let us remind you that these statistics are only for the mobile version of the game. Diablo Immortal PC version is still in open beta. Hearthstone, Blizzard's other game that made serious money on mobile platforms, provided the company with a total revenue of around $5 million last month. Time will tell if Diablo Immortal's revenue will double when the game goes full version on PC, but it seems that the reactions of the players are just words.