Game News
DOOM Eternal RTX Gameplay Revealed. Looks Beautiful.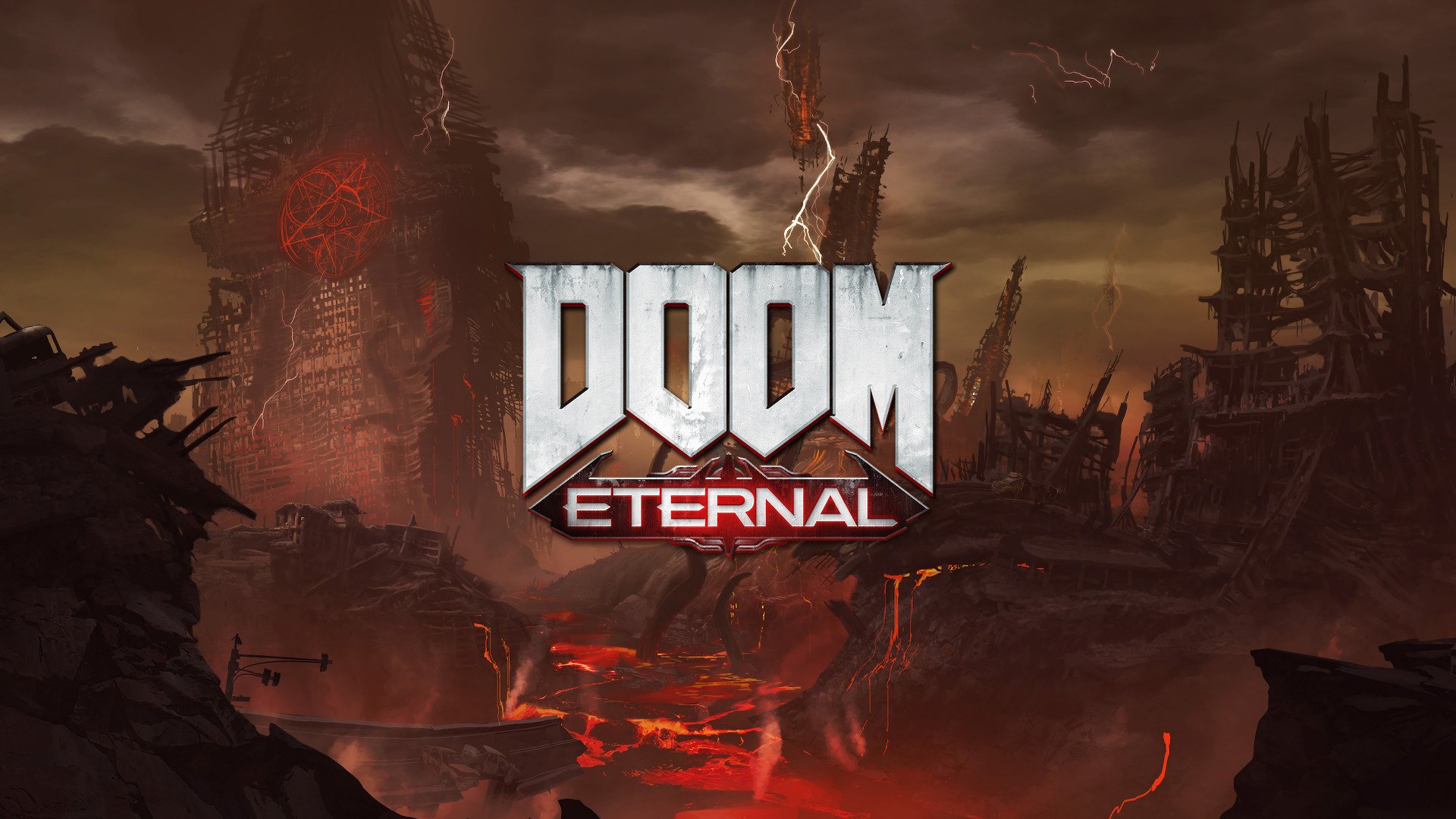 Today, two great news came out. First, the announcement of the NVIDIA Geforce RTX 3080Ti and after that, DOOM Eternal RTX gameplay which also will support DLSS.
DOOM Eternal RTX gameplay looks astonishing
Today is the first time that we see DOOM Eternal RTX gameplay. As it was not featured in the game before. And, Bethesda already gave signals about they will be showcasing the RTX technology on DOOM Eternal yesterday. The video description of the trailer says that you "experience the game's stunning visual fidelity and frantic action like never before". They might be eventually right. Because the improvement is huge.
The DOOM Eternal RTX gameplay was debuted at NVIDIA's Computex event. So DOOM Eternal is not the only game that will get an RTX update. NVIDIA came up with two brand new GPU's. The GeForce RTX 3800 Ti, and the new GeForce RTX 3070 Ti. Besides that, they also announced the games that will get RTX support in the future.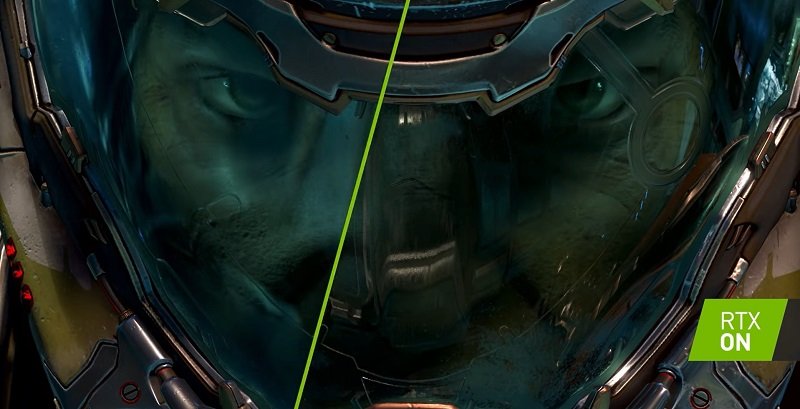 With the upcoming games including Red Dead Redemption 2 and Rainbow Six Siege, the total games that support these features will be 130. Thinking that DOOM Eternal with RTX is looking brilliant, it would be a visual feast for the Red Dead Redemption 2 players as the game is already praised for its gorgeous atmosphere and stunning graphics.
However, due to the pandemic and miners, the RTX technology is not easily accessible. Many of the GPU's have a really high price due to a variety of reasons. Let's hope that this shortage will end soon and the players can enjoy the beauty of this brand new RTX technology. Let's leave you alone with the latest trailer of DOOM Eternal that includes the RTX technology. Also, trust me, you haven't seen DOOM Eternal like this before. And Bethesda also says that the story with Doom Guys is not over.