Technology News
NVIDIA Geforce RTX 3080Ti Announced. Will be Officially Available on June 3rd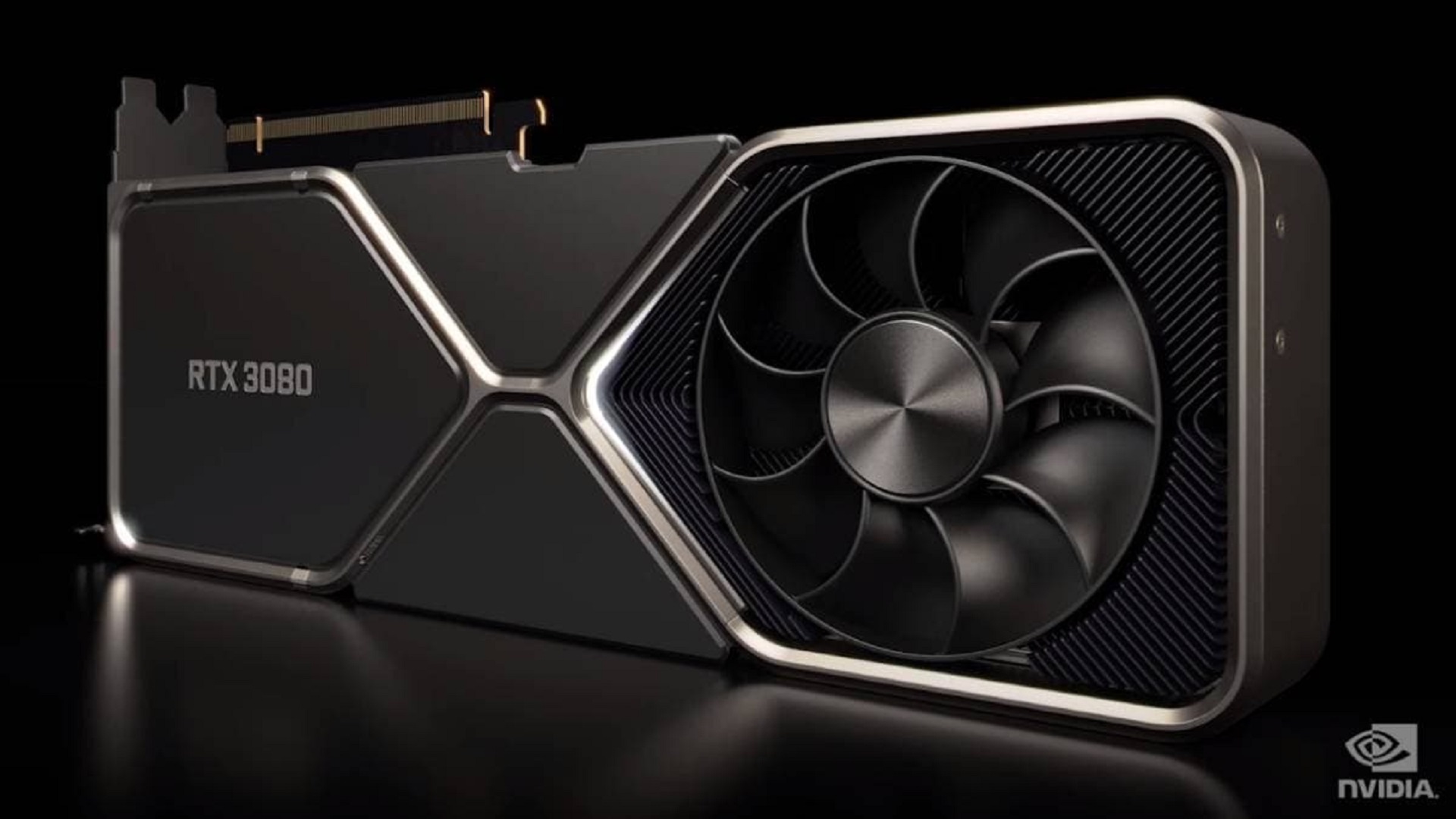 NVIDIA Geforce RTX 3080Ti announced just today. It will have a price tag of $1199 and will release officially on June 3rd. But the price may be much higher.
NVIDIA Geforce RTX 3080Ti announced. It has 2GB more memory than RTX 3080.
According to NVIDIA, the RTX3080Ti will come with 34 Shader-TFLOPS, 67 RT-TFLOPS, and 273 Tensor-TFLOPS. This GPU will have 12GB of GDDR6X memory, meaning that it will have 2GB more than the RTX3080. Additionally, it will be 1.5X faster than the RTX 2080Ti. That's a huge gap. However, the price may also differ, as you may know, there are still issues about GPU stocks all around the world.
NVIDIA Geforce RTX 3080Ti announced but NVIDIA didn't provide any gameplay benchmarks. But they came out with a graph showing the power of the recently announced GPU. Various reports also state that the RTX3080Ti will be almost as powerful as the RTX 3090. But we will have to wait and see for it after it officially releases. Below, you can check out the comparison graph that has been released on the announcement.


NVIDIA Geforce RTX 3080Ti announced but it is still bad news for the GPU miners. As it will feature the LHS technology, which limits the mining capabilities of the GPU. So we can say that the upcoming GPU will be purely gaming-dedicated. Until now, no one was able to remove the LHS technology from these GPU's. It would be a total loss for a minor that purchases this GPU.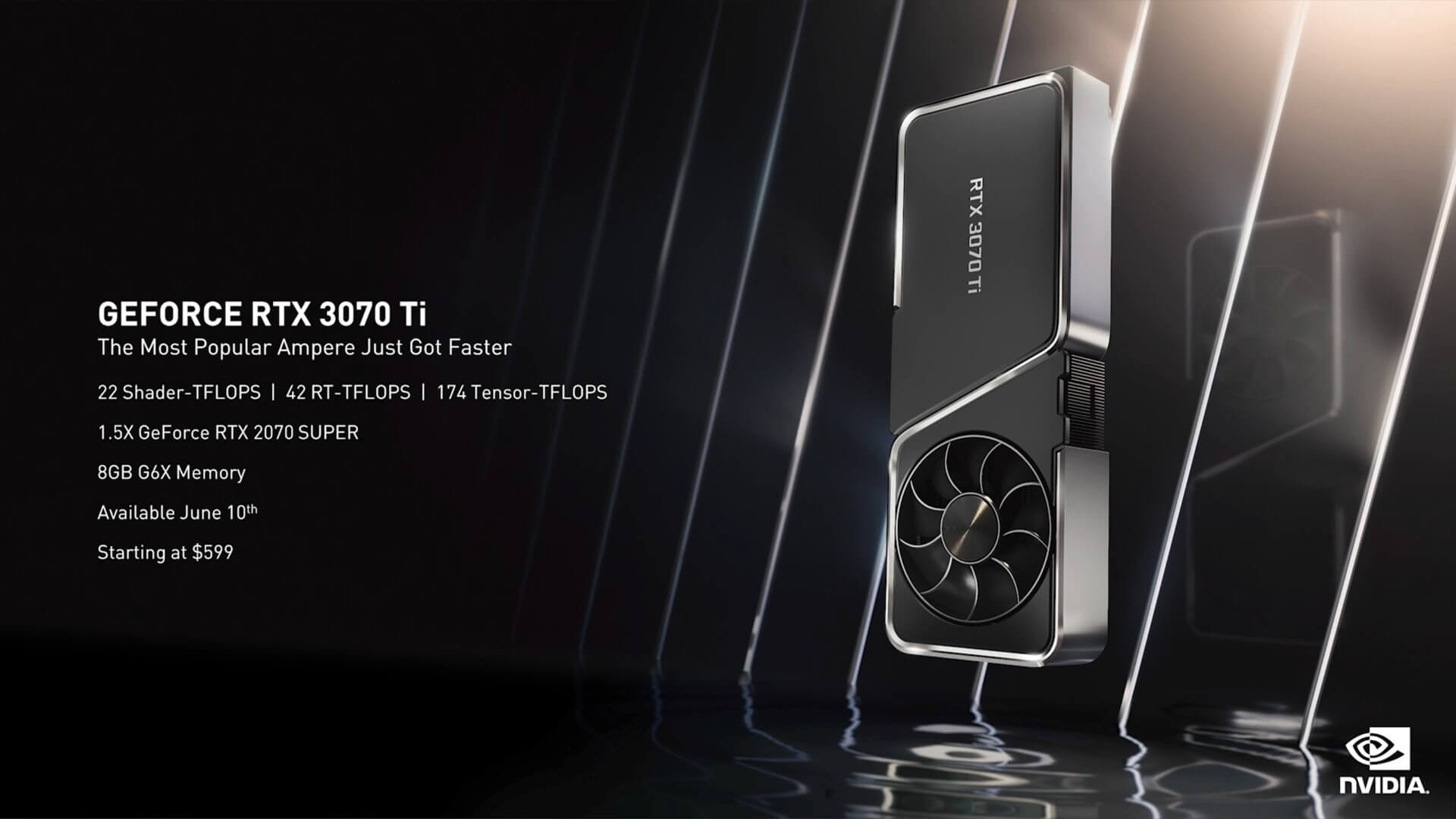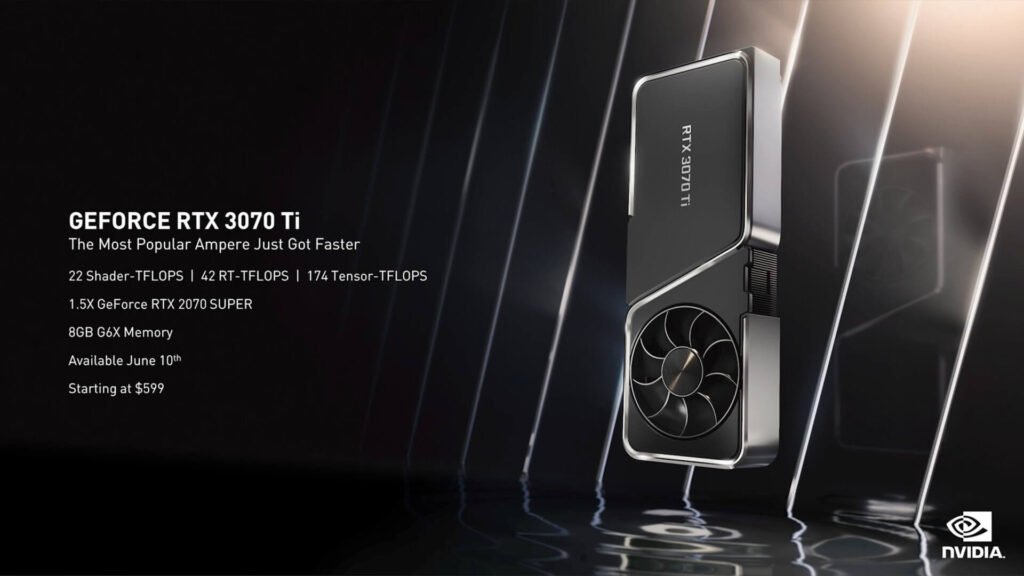 Rather than that, NVIDIA announced the GeForce RTX 3070Ti. The NVIDIA GeForce RTX 3070Ti. The console will have a price tag of $599 MSRP and will launch on June 10th. NVIDIA is coming really strong with the new GPU's. What will be the answer to AMD after this is still a mystery. From this situation, it looks like NVIDIA will continue to dominate the GPU industry.