Game News
Dreadlock has cancelled ghost hunting horror game Ghost Theory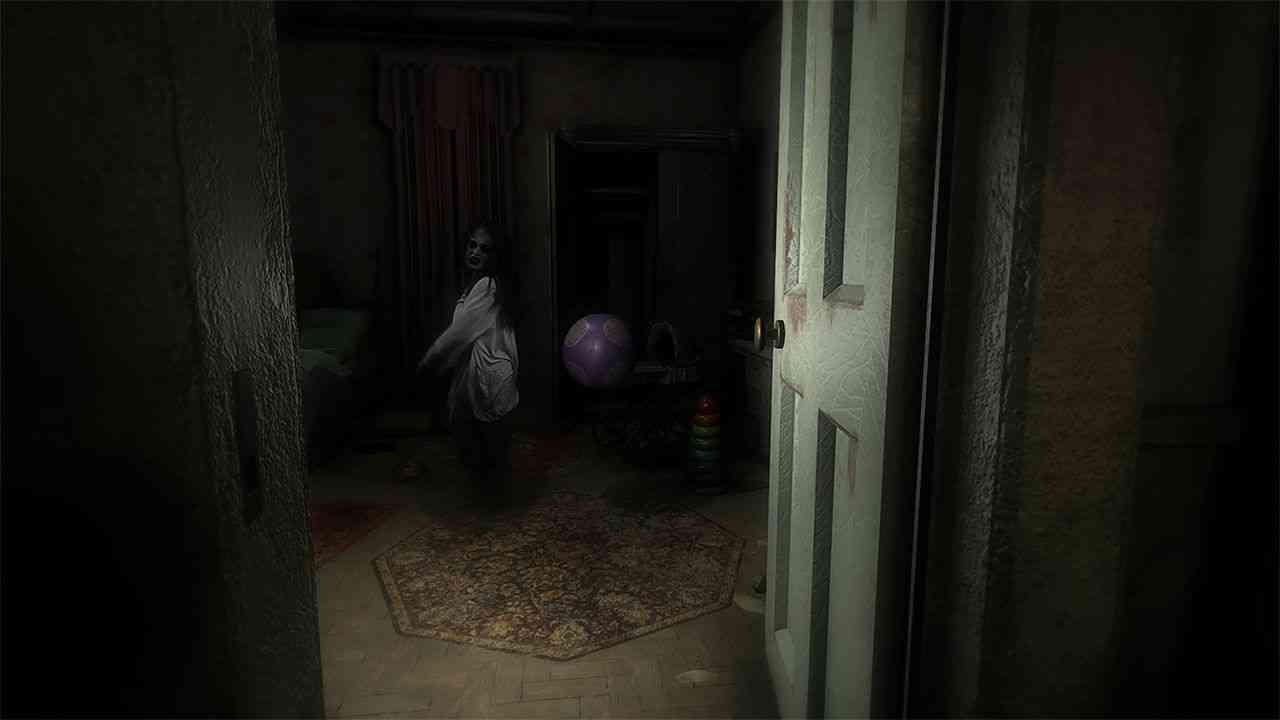 Ghost Theory has announced in 2016 by developers of Dex, Dreadlock LTD. The project was seeming good, it was offering a serious adventures of paranormal researches. The project kickstarted successfully, then joined to Crytek's Indie Development Fund program. And today, Dreadlock LTD announced the cancellation of Ghost Theory.
Source: DSOGaming
Dreadlock has cancelled the development of Ghost Theory.
The cancellation reason of Ghost Theory is all about funding. The developer are blaming Crytek about cancellation.
"We were lured into a competition for millions of dollars, which also required a change of the game's engine, and we spent months with it. It was our last big hope. But after GT was unofficially marked as a winner, we were then told: "Sorry, we actually don't have any money for the winners." As a compensation, we received free licenses for our new game engine, which was totally pointless as we couldn't pay salaries to developers who would actually use it. Today, all of this is brushed under the carpet and the competition site was simply removed, like it has never existed."
In 2016, the developer made a decision and change their Ghost Theory's engine from Unity to CRYENGINE. After that they didn't get any money, didn't pay salaries and now they cancelled Ghost Theory. What do you think about cancellation?