Game News
DualSense Controllers are Already at Retailers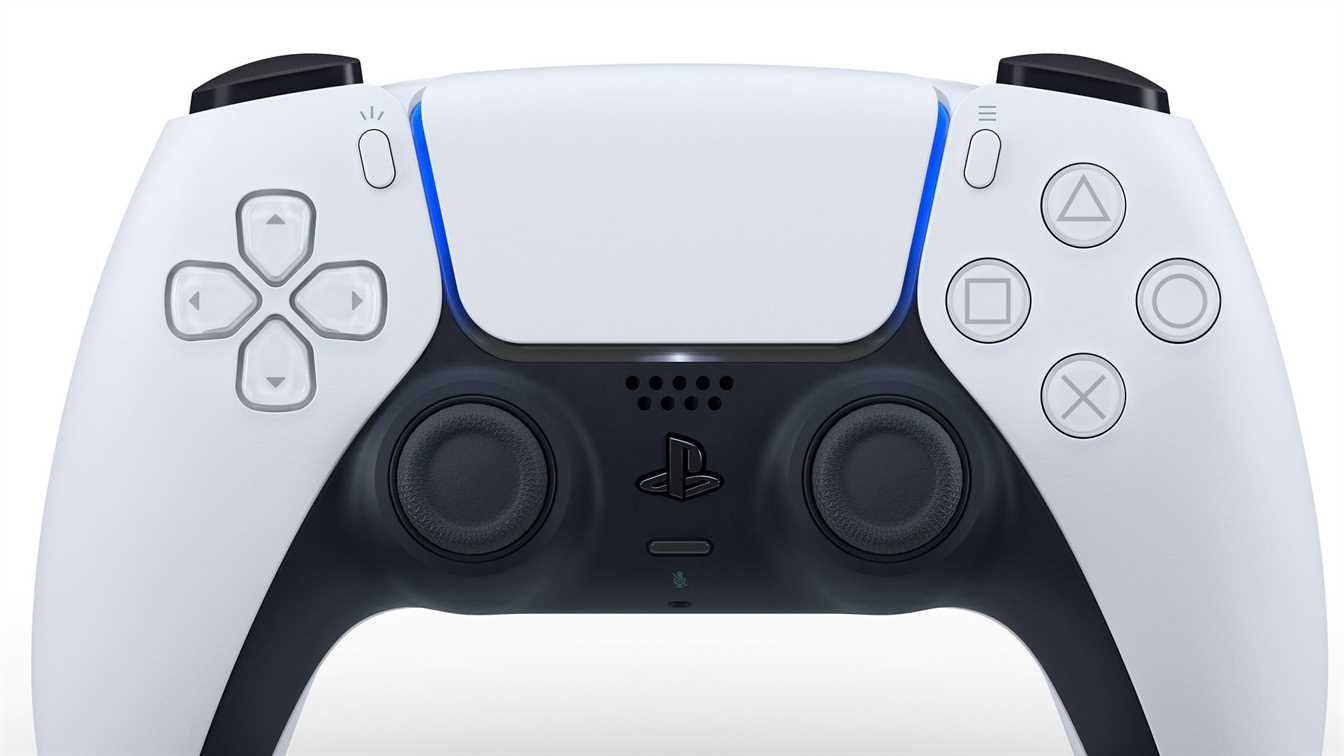 PlayStation 5 DualSense controllers start to appear at certain retailers, some of the retail stores already received shipments of the controller.
PlayStation 5 DualSense controllers can be found on some retailers
There is less than a month until the PlayStation 5 will release officially. But before that, we can already see the controllers of the upcoming console on certain retail stores. The confirmation comes from a Redditor. He published the photo of the Dualsense on a PlayStation 5 Subreddit. Also, another confirmation comes from a  Twitter user.
We also can see other PS5 accessories except the DualSense in the display case. Like the charging dock and more. There are also rumours that Sony will allow retailers to sell these accessories before the launch of PlayStation 5. This might be the reason that retailers show the accessories earlier than the official release of the console.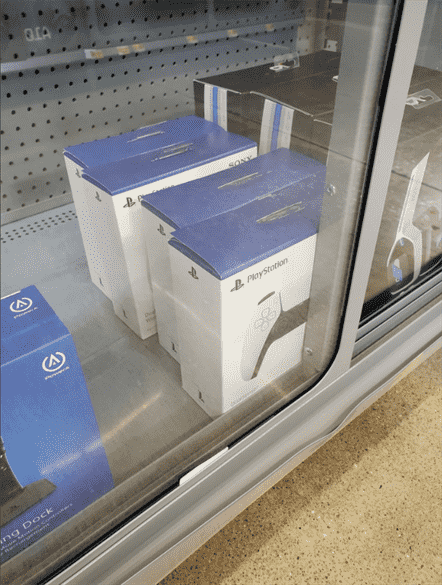 Both of the consoles will be available next month but, Microsoft will launch their console two days earlier than Sony's next-gen console. But it looks like PlayStation 5 attracts more attention than Xbox Series X/S according to the website visits of both consoles. But it is still not certain which console wins the war of this generation that is for sure right now.
PlayStation 5 will be available on most of the markets on November 12. And the rest of the world will get their hands on the upcoming console on November 19. The console will come with two different editions. One is the digital edition and it will be sold for £366 while the disc edition will be sold for £450. Both of the console editions will have the same specs, same DualSense controller. Except, the digital edition of the console will not have a disc reader. Also, it is worth mentioning that Xbox Series X will cost £449 and the Series X will have a price tag of £249.