Game News
Fallout 76's 1.02 patch size must be some kind of a joke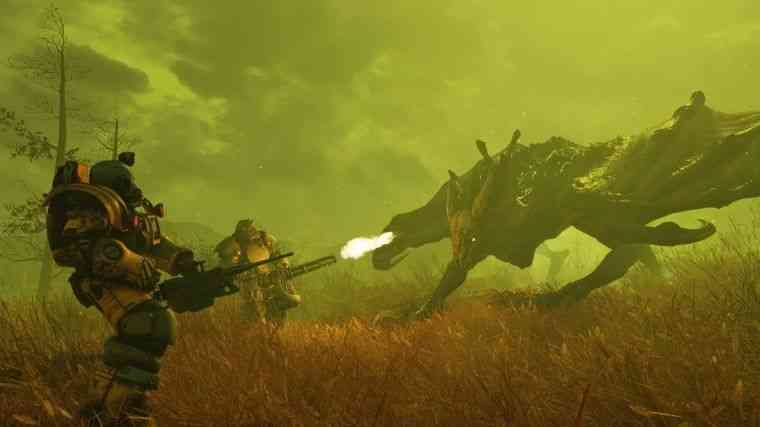 A new update to the new online game Fallout 76, which has become the focus of negative reviews along with its publication, will consume your internet. The first-day patch, which was previously the target of the negative comments, was 53.04 GB. The new update is 47 GB. Fallout 76 bugs had been the focus of bad criticism, let's see if the game will be able to patch the missing sides with this huge update. Note that this patch is for the console version of the game. The patch takes up 15 GB of space on the PC.
The new patch of Fallout 76 stands out for its enormous size
The 47 GB patch from Fallout 76's PS4 and Xbox One shocked the players literally. Many bugs were reported for the game, which made an ambitious entry into the game world with its gigantic open world. Bethesda has published a gigantic patch to fix these mistakes. Bethesda said that regular updates will be released. The file sizes of future updates will also be different. This update is also reported to fix many bugs.